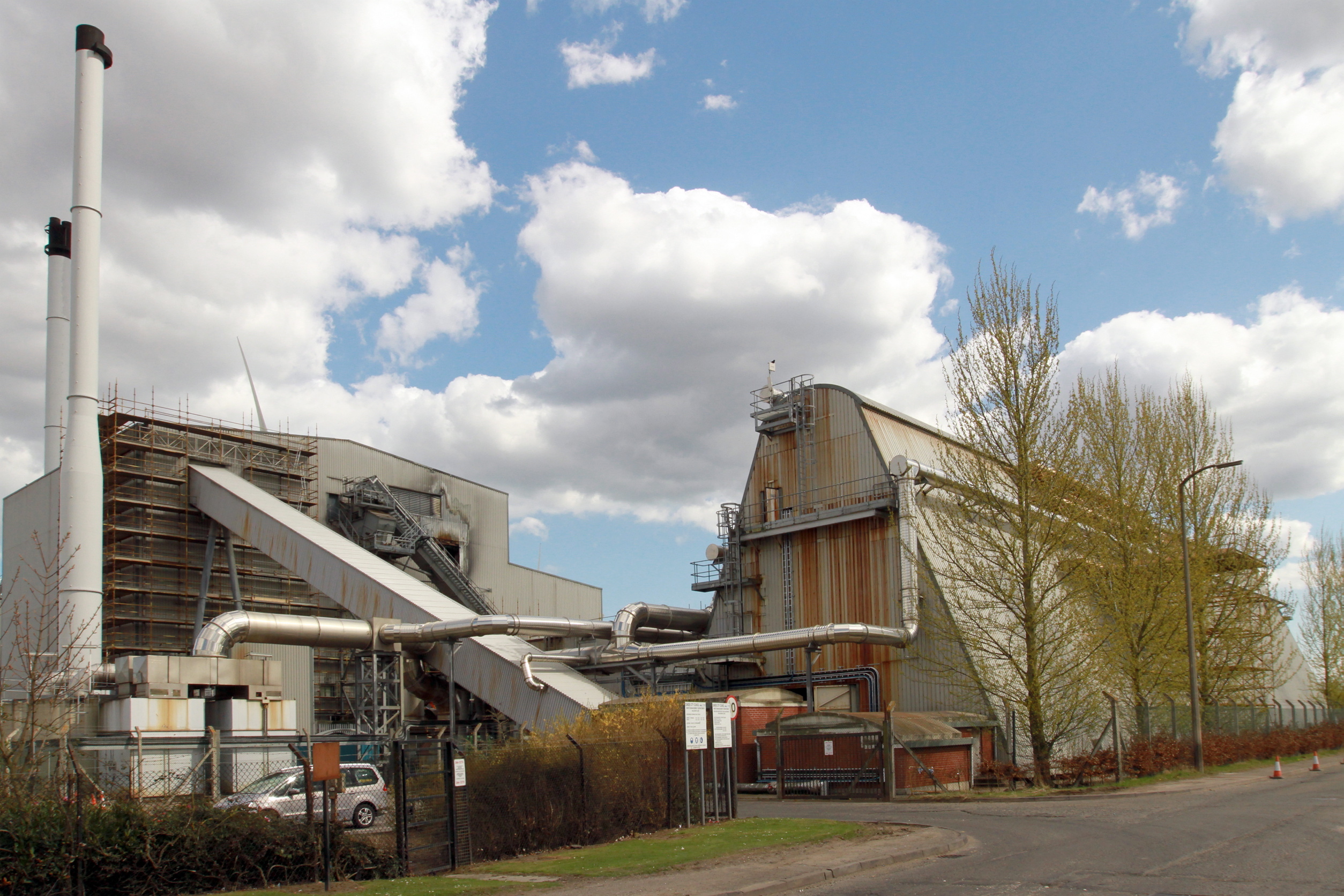 Dundee Energy Recycling Ltd (DERL), operator of the waste to energy plant at Baldovie, made a reduced pre-tax profit in the second last year of its existence.
The firm is not renewing its contract to process household waste from Dundee and Angus and convert it into electricity for the National Grid.
German-owned MVV Environment is the sole bidder to take over the work from next year.
Accounts now filed at Companies House for the 52 weeks to December 2015 show DERL's turnover rose by almost £200,000 to £9.8 million.
Higher costs of sales and administrative expenses resulted in the profit before tax being cut by around £200,000 to £902,000.
Kenneth Kerr, interim management director, said the plant supplemented income streams from the local authorities by processing third party commercial waste.
There have been downturns in the world-wide scrap metal market which have stabilised, but he explained there is a cost with processing metals extracted from waste.
DERL's directors were satisfied the plant performed well in terms of health and safety, regulatory compliance, operational performance and financial management during 2015.
The firm expects to continue to successfully operate Baldovie with financial stability until the new contract is in place, and for the firm to achieve a solvent run-down.