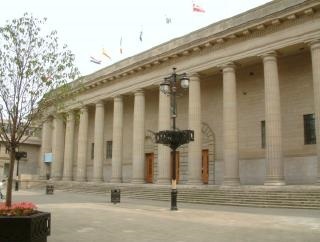 Leisure & Culture Dundee reported another year of progress with more than three million visits to facilities across the city and turnover rising by 2.3% to £14.2 million.
The figures are contained in the 2015-16 report of the Scottish Charitable Incorporated Organisation (SCIO) that operates leisure, sports, cultural and library services on behalf of the city council.
There were 3,023,411 visits across the organisation, a similar figure to the previous year, including an 11% rise in total attendances at the Caird Hall at almost 150,000.
Leisure and sports venues welcomed 1.41 million paying customers, and Creative Learning figures rose by 23% with 19,793 people participating in  activities delivered at The McManus, Mills Observatory, Broughty Castle Museum and The Old Steeple.
In each of the last five years, the trustees have made investments from the trading surplus including upgrades at Lochee Swim & Sport Centre.
This year they set aside £100,000 for apprenticeships and graduate internships, £92,000 for ICT enhancements.
Funds for infrastructure upgrades at Lochee Library, Caird Hall and Broughty Ferry Library have also been allocated.
Service developments included a partnership with Macmillan Cancer Support to deliver Move More Dundee, an exercise referral programme for people living with and beyond cancer.
There are plans to enhance support for those affected by cancer through the city's public library network, which also supports those with other needs.
ParkLives, a free health and fitness programme in public parks is being delivered in conjunction with Coca Cola and Dundee City Council.
Stewart Murdoch, managing director at Leisure & Culture Dundee, said: "A huge amount has been accomplished over the last five years.
"Performance of all services has improved and costs to the local taxpayer have been cut by 30%, so we are very proud of what has been achieved."
The SCIO's financial deficit – the difference between expenditure and income – was almost halved at £621,217.
David Martin, Dundee City Council chief executive, said: "Leisure & Culture Dundee was the first SCIO in Scotland, reflecting the city's ambition to be innovative in the way its services are modernised, and we have not been disappointed."
He paid tribute to the trustees and said the SCIO deserves recognition for its key role in securing UNESCO City of Design designation for Dundee working with V&A Dundee and other cultural partners in the city.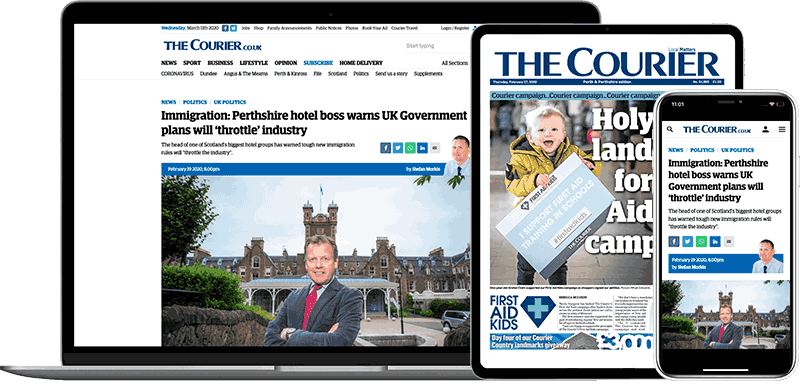 Help support quality local journalism … become a digital subscriber to The Courier
For as little as £5.99 a month you can access all of our content, including Premium articles.
Subscribe