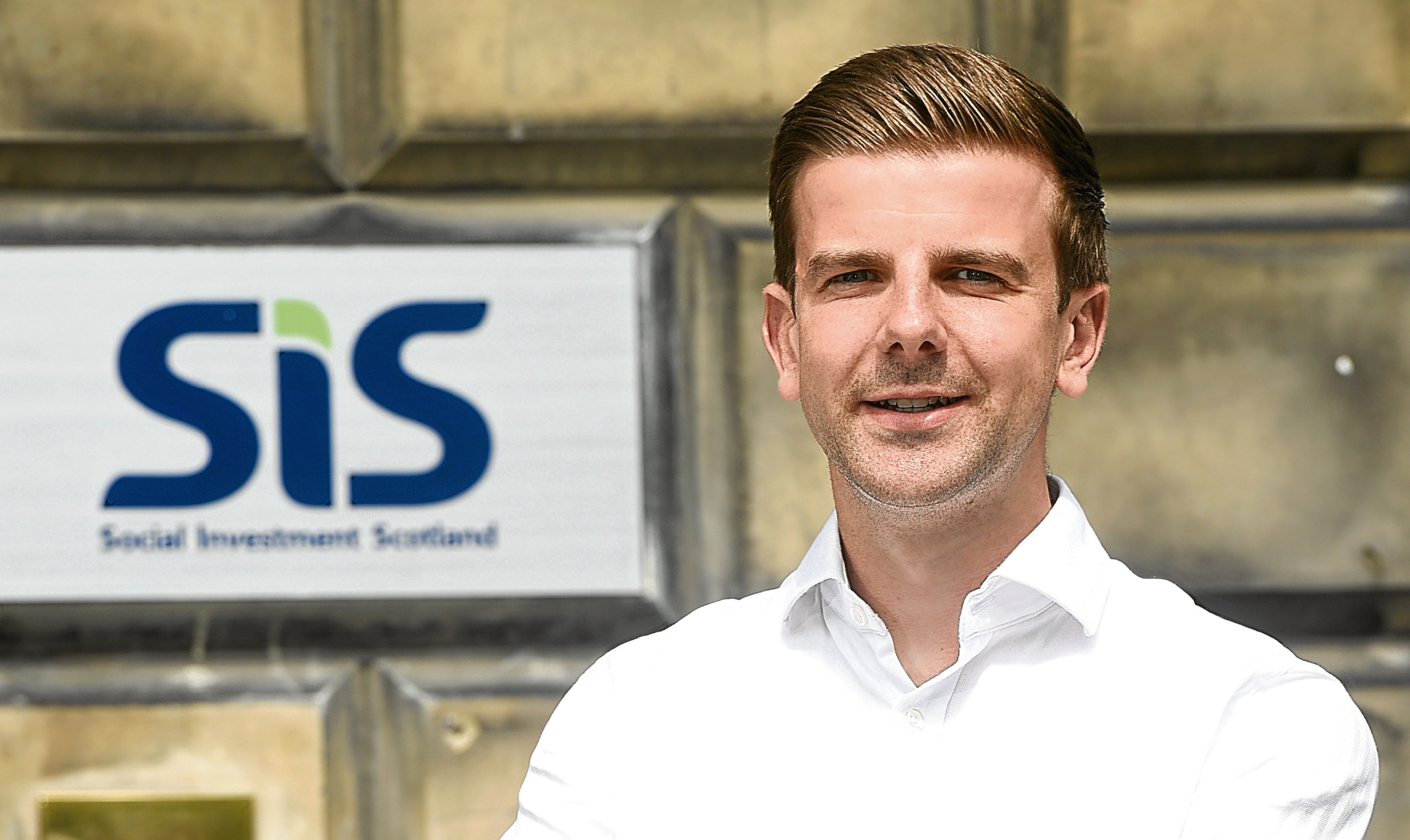 A Scottish fund specialising in social enterprise investment has welcomed tax changes designed to boost the sector.
As part of his Autumn Statement, Chancellor Philip Hammond moved to raise the Social Investment Tax Relief (SITR) ceiling to £1.5 million from a threshold of £293,000 over three years.
Thomas Gillan, chief financial officer at Social Investment Scotland, said it was a "significant boost."
"We have always argued that a buoyant social enterprise sector simply cannot sustain its growth without adequate capital to meet an increase in funding demand," Mr Gillen said.
"For the social investment sector, this has meant looking beyond traditional institutional, government and public sector funding sources and tapping into a wider pool of social investment capital.
"The fact that charities and social enterprises have already raised £3.4m since the introduction of SITR should not be underestimated.
"Its success to date demonstrates an appetite amongst investors to see their money put to good use."
The changes followed two successful social enterprise events held as part of Fife Business Week.
More than 120 people took part in a funding event at the Fife Renewables Innovation Centre and a social enterprise themed conference at Kirkcaldy's Adam Smith theatre.
Conference attendee Thomas McAlister of UnLtd said: " It was great to see so many social entrepreneurs and support agencies come together to network and learn from each other.
"I met innovative social entrepreneurs and hope to be able to support some of them with investment and support through UnLtd Scotland's awards programme."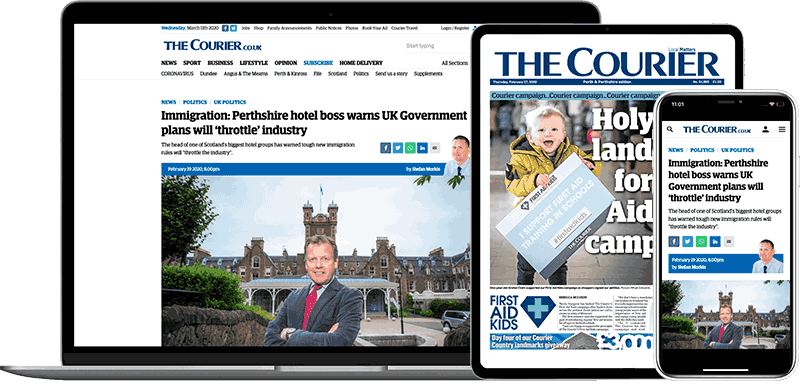 Help support quality local journalism … become a digital subscriber to The Courier
For as little as £5.99 a month you can access all of our content, including Premium articles.
Subscribe