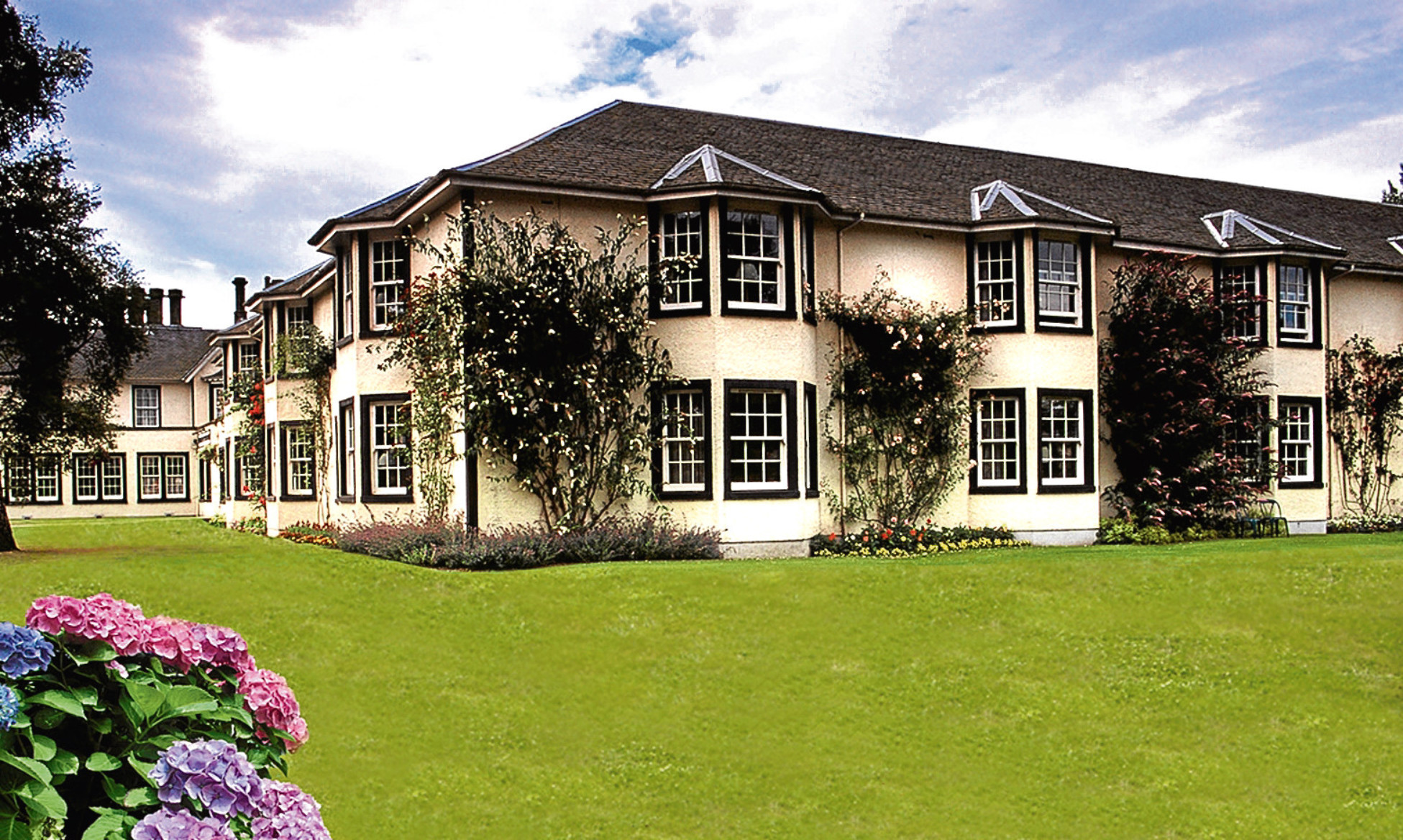 Two historic hotels in Kinross are to receive a major makeover after being taken under new management.
The Montgomery family whose association with the town's Green Hotel extends back to 1926 are to invest a six-figure sum in the property and the Windelstrae, its adjacent sister hotel.
The move comes as Crieff Hydro – the rapidly-growing growing Perthshire hotels group – has agreed a deal to manage the popular which together offer 93 bedrooms and a range of leisure and food and drink outlets.
"Having Crieff Hydro manage our hotels is the start of a new chapter," owner Jamie Montgomery said.
"As well as benefiting from the experience of the management team at Crieff Hydro, I am also pleased to announce that we will be investing a six-figure sum in upgrading and refurbishing both hotels."
Matthew Garstang, Crieff Hydro's head of finance, said the Kinross hotels are already seeing a financial upside of the new management arrangements.
"Taking these hotels under our management has really highlighted the benefit of being part of a wider group," Mr Garstang said.
"We have seen significant savings in the purchase price of almost all that the hotel buys, because we are working as one larger collective.
"Already since taking over management at the Green Hotel we have seen savings of around £10,000 a month for that property, allowing us to buy better quality produce or re-invest the savings elsewhere into the hotel."
In addition to the Kinross agreement, Crieff Hydro has also secured a management contract for the Kings House Hotel in Glencoe and taken on a new lease to operate the Peel Cafe at Glentress near Peebles.
The group already operates the Peebles Hydro and The Park in the Borders town and recently acquired two other West Coast properties, taking the managed portfolio to 10 outlets.
Group chief executive Stephen Leckie said he was "excited" about the latest additions to the business.
"The continued growth of our business strengthens our position as one of Scotland's foremost hospitality companies," Mr Leckie said.