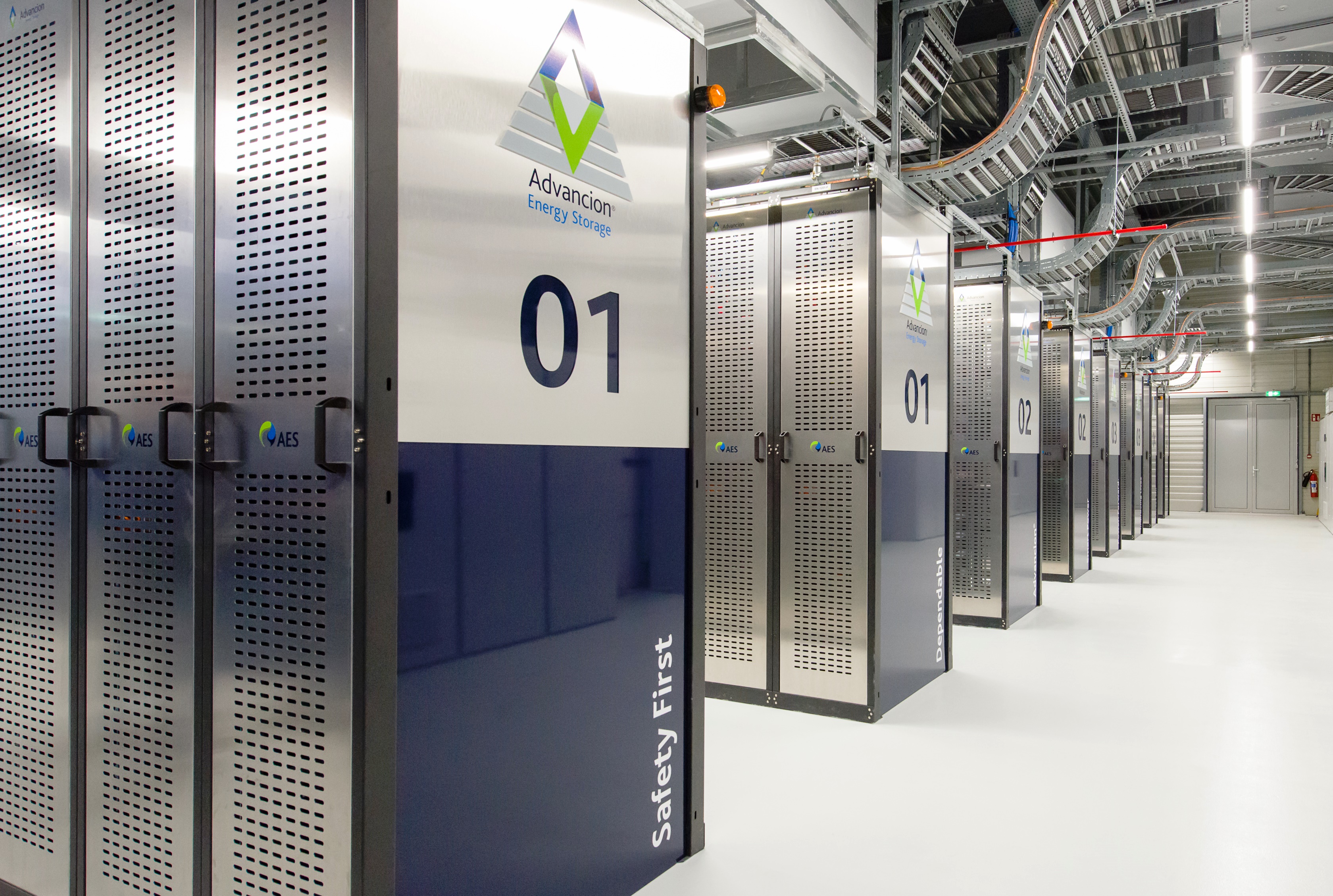 US power company AES Corporation is proposing to operate one of the world's largest grid battery storage sites in Fife.
The AES UK & Ireland division wants to construct a 50 megawatts (MW) energy storage array near Auchtertool.
The proposed battery energy storage array would be housed in an agricultural style building, and would be operational in 2018.
Battery storage sites are designed to collect surplus electricity from the grid and feed it back into the network at times of high demand.
They relieve pressure on power generation plants and help ensure a balanced system of electricity generation and supply.
AES will deliver the project using Advancion 4, the company's fourth generation battery-based energy storage platform, which won the Edison Electric Institute's 2016 International Edison Award.
Advancion has been developed as a smart, dependable and cost competitive alternative to peaking power plants.
The company says Advancion 4 will improve existing electric infrastructure and unlock the value of existing clean energy resources.
AES is a global leader in commercial energy storage solutions. With a workforce of 21,000, it has revenues of $15 billion and total assets of $37bn.
Its first advanced, battery-based energy storage facility in the United Kingdom was the Kilroot array in Northern Ireland.
It provides 10 MW of interconnected energy storage, equivalent to 20 MW of flexible resource for the all-island transmission grid.
The Auchtertool project was unveiled by Claire Addison, government and regulatory affairs manager at AES UK & Ireland.
She was speaking at a seminar held at the Fife Renewablews Innovation Centre in Methil on energy storage and systems.
She said: "We are taking about a quiet, no waste or water discharge operation that will be environmentally friendly for the Auchtertool site.
"It will also have the appearance of an agricultural building and should fit in with the landscape.
"These facilities are not labour intensive in terms of employment but jobs will be created in the construction phase.
"We are excited about the prospect of bringing to Fife this significant development which should be a key part of Scotland's low carbon future."
The AES facility has been earmarked for a site north of Auchtertool, and a planning application is to be submitted to Fife Council early in the new year.
The Methil centre is focused on making more effective use of renewable energy at a local level for heat and transport, and helping to maximise the value of on-site renewable energy generation.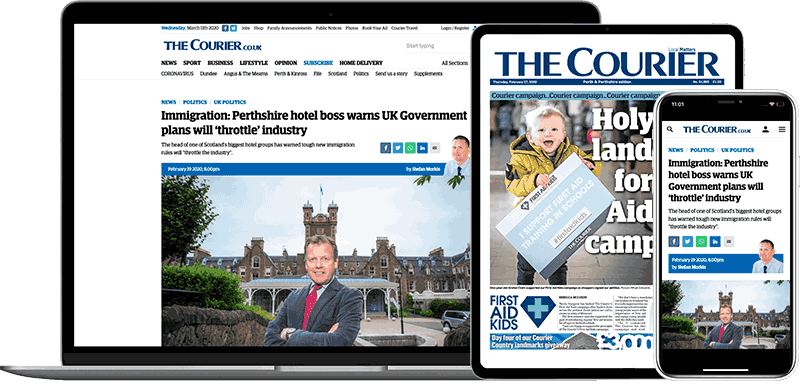 Help support quality local journalism … become a digital subscriber to The Courier
For as little as £5.99 a month you can access all of our content, including Premium articles.
Subscribe