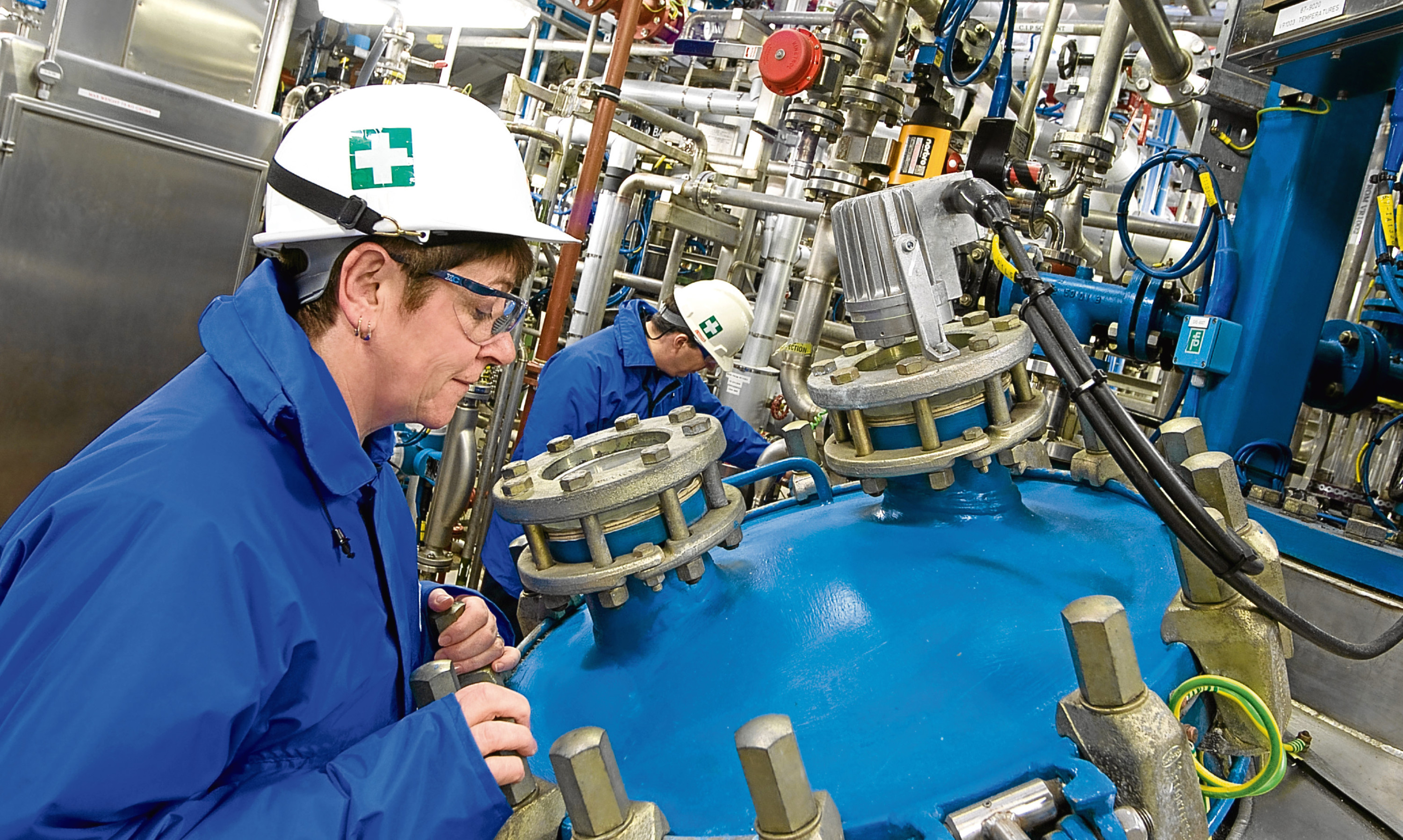 A significant production boost at pharmaceutical giant GSK's Montrose plant is a step closer with the start of  the next stage of trials into a new asthma treatment.
GlaxoSmithKline and Innoviva are commencing a phase III study into the effects of the triple combination therapy.
Phase III trials involve large-scale testing of new drugs or treatments to give a better understanding of their effectiveness.
Products reaching that stage have passed the first two phases and are likely to be approved for patients' use.
GSK said that if the trial is successful and the asthma treatment is approved, part of the manufacturing will be at Montrose.
Earlier this year GSK confirmed that £110 million would be invested in a new centre for the manufacture of respiratory active ingredients at the Angus site.
A number of jobs will be created and the new state-of-the art facility will provide long-term security for existing staff and ensure a continued supply of respiratory medicine to millions of patients around the world.
The £110m for Montrose was part  of a total investment of £275m at three GSK sites in the UK.
The closed triple combination therapy comprises three medicines: fluticasone furoate, umeclidinium and vilanterol.
The phase III study is termed CAPTAIN (Clinical study of Asthma Patients receiving Triple therapy through A single INhaler).
Dave Allen, head of respiratory research and development at GSK, said: "Despite the availability of treatments, many patients have asthma that is inadequately controlled.
"While some patients already receive triple therapy in two or more inhalers, we believe there will be real benefits from delivering the dual bronchodilators together with their inhaled steroid once a day in a single inhalation."
Asthma is a chronic lung disease that inflames and narrows the airways and affects 242 million people worldwide.
More than half of patients continue to experience significant symptoms.
Its causes are likely involve an interaction between a person's genetic make-up and the environment.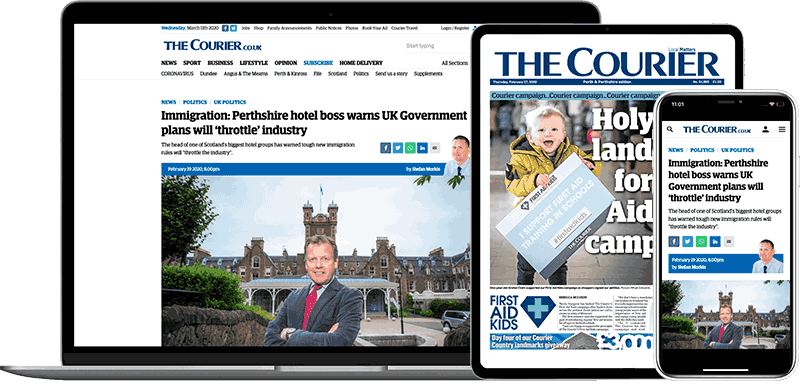 Help support quality local journalism … become a digital subscriber to The Courier
For as little as £5.99 a month you can access all of our content, including Premium articles.
Subscribe