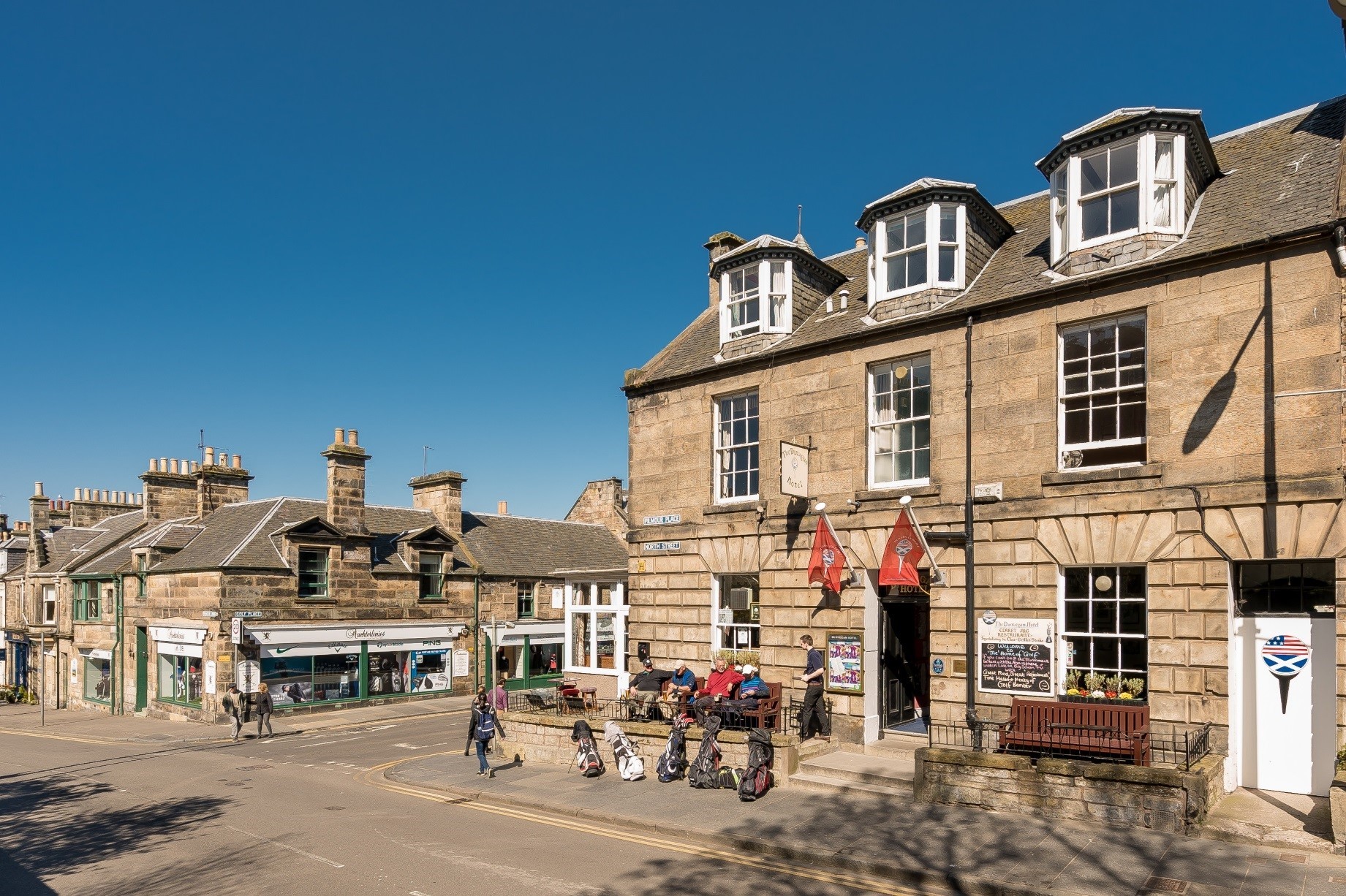 The Dunvegan Hotel, one of the most iconic 19th holes in the golfing world, has been sold.
The new owners are Forth Bridge Capital LLP, a consortium of golfing enthusiasts from Canada and the USA.
Former owners, Jack and Sheena Willoughby, who owned and managed the business for the past 23 years, will maintain an interest in the hotel.
As partners they will assist the new owners going forward.
From a customer, employee and patron's perspective it will very much be business as usual.
The Pilmour Place establishment has hosted legends of the game, sports, screen and politics and has helped shape great golfing and entertainment memories for golf enthusiasts from around the world.
The new owners say its special atmosphere will continue to be central from all perspectives.
"We are a delighted to have concluded a deal with the principals at Forth Bridge Capital," said Jack and Sheena Willoughby.
"Having been owners for the past 23 years, it's obviously a bittersweet time for us hence we were always hoping to find buyers of a likeminded nature to ourselves to take the Dunvegan into its next era.
"There is no doubt we have accomplished this goal as the new owners are all golfers and are well known to us and to the Dunvegan."
Forth Bridge executives said they were very happy to be involved with the Willoughbys.
"We are committed to ensuring The Dunvegan remains one of golf's best experiences," the new owners pledged.
"We look forward to a long and exciting future for our long-standing patrons, our new friends and golfers from around the world."
Forth Bridge Capital LLP is a UK based investment company specializing in sports related businesses and properties.
It is owned and managed by golf enthusiasts, industry executives and tour professionals.
During the six months marketing period property company Pagan Osborne managed an unprecedented volume of enquiries from across the globe, for the iconic, world-renowned Scottish golfing hotel.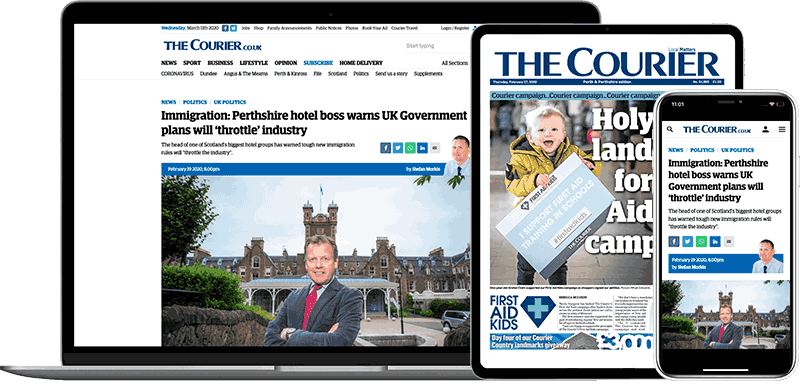 Help support quality local journalism … become a digital subscriber to The Courier
For as little as £5.99 a month you can access all of our content, including Premium articles.
Subscribe