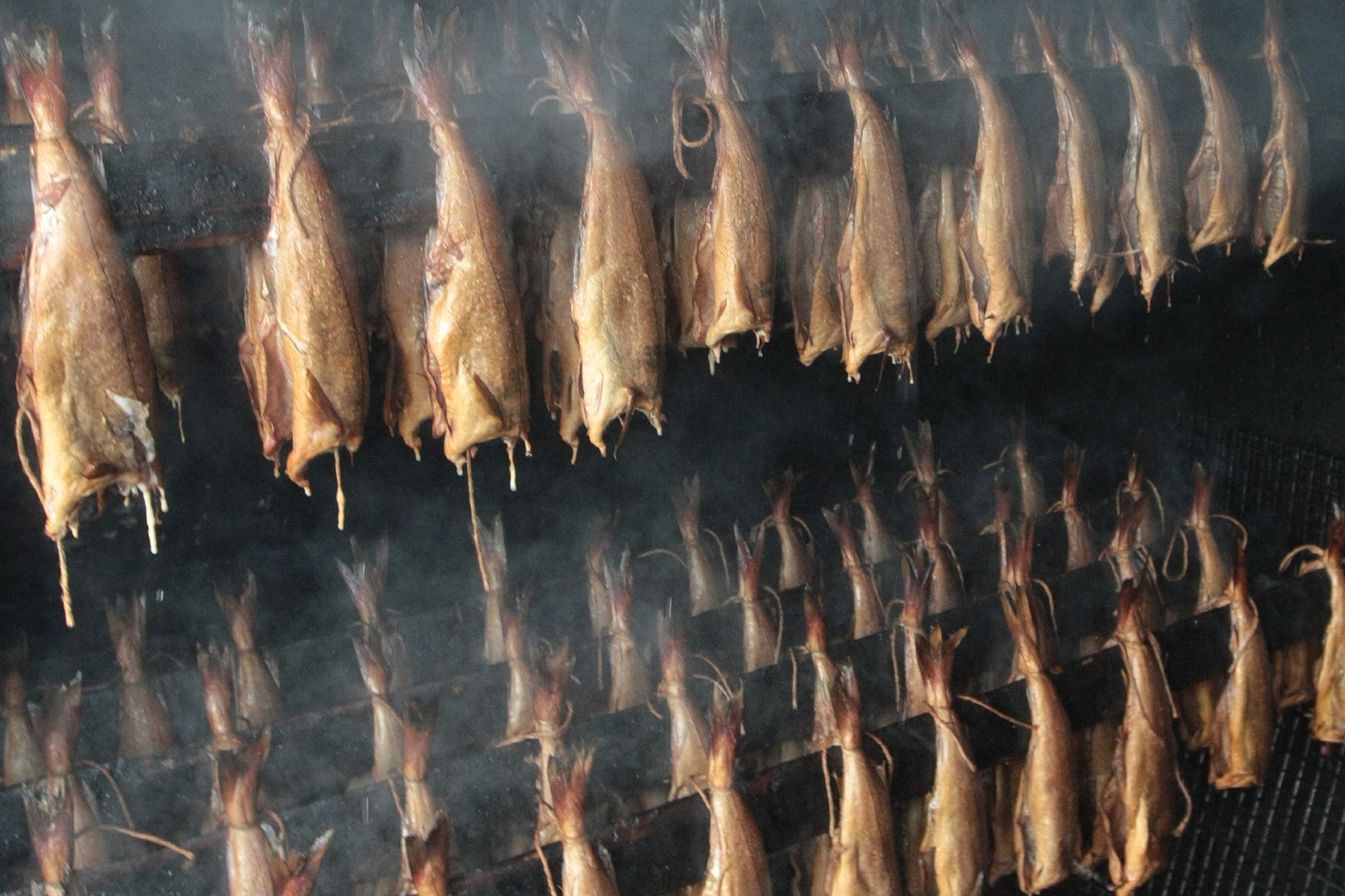 The parent group of Arbroath smoked fish producer RR Spink and Sons has plunged further into the red.
Dawnfresh Holdings' pre-tax loss more than doubled from £3.9 million to £8.1m in the year to March 27.
Turnover at the group, which also owns Dawnfresh Seafoods, Dawnfresh Farming and three other subsidiaries, rose by 12.8% to £60.3m.
Cost of sales were almost £10m higher at £58.8m, affecting the overall financial performance of the Uddingston-based group.
Chairman Alastair Salvesen said the year had been one of continued growth coupled with business transformation and transition, albeit with disappointing year on year financial results.
He explained that in January 2016 the group repositioned itself to a business focused wholly on chilled seafood processing and trout farming through the sale and disposal of its frozen scampi business to Whitby Seafoods
Dawnfresh's new product development programme continued to grow resulting in strong growth with existing customers and accessing new customers, and the group expected the trend to continue.
The group continued to invest in its fixed assets and working capital on both farming and processing businesses.
"In particular we embarked on an ambitious nine months programme to double the capacity of our Arbroath smoking facilities whilst continuing to operate a live working factory to ensure customer demand was met in full.
"During this testing period we inevitably incurred additional costs in working around construction events whilst maintaining the highest food safety and quality requirements of our customers."
The 2016 accounts for RR Spink & Sons (Arbroath) showed turnover up 32.5% at £25.8m but the previous year's pre-tax profit of £546,000 became a loss of £100,000.
On RR Spink's performance, Mr Salvesen said the business continued to grow strongly reflecting increased demand from customers.
The increase had not been at the expense of reduced gross margin due to the continued focus on new product development.
Turnover and margin growth had not necessarily been reflected in bottom line profitability.
He continued: "This is due in part to increased costs of doubling capacity, whilst new increased volume lags, however the directors are confident that the investment will result in future profitable growth."
Mr Salvesen said the directors have agreed that RR Spink & Sons should carry a greater share of distribution costs which were previously borne by the parent company.
Direct distribution from site of the majority of finished products commenced in late July 2016, and Mr Salvesen said the reallocation of cost will provide a more meaningful future comparison.
RR Spink & Sons, with a workforce that has risen to 131, operates in the highly competitive UK food sector, Mr Salvesen stated.
The company sought to mitigate market share and margin challenges by expanding its customer base.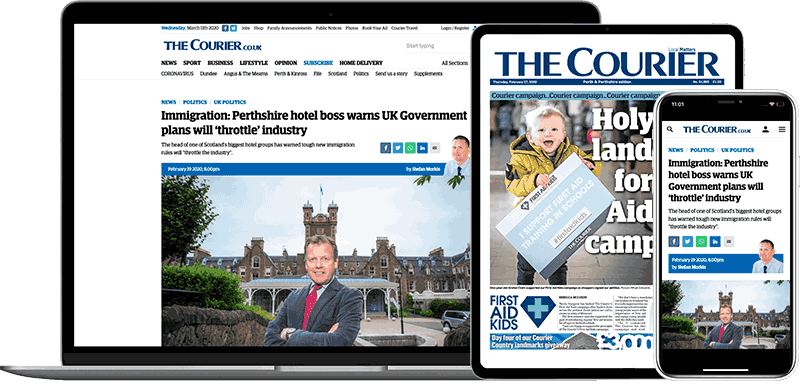 Help support quality local journalism … become a digital subscriber to The Courier
For as little as £5.99 a month you can access all of our content, including Premium articles.
Subscribe