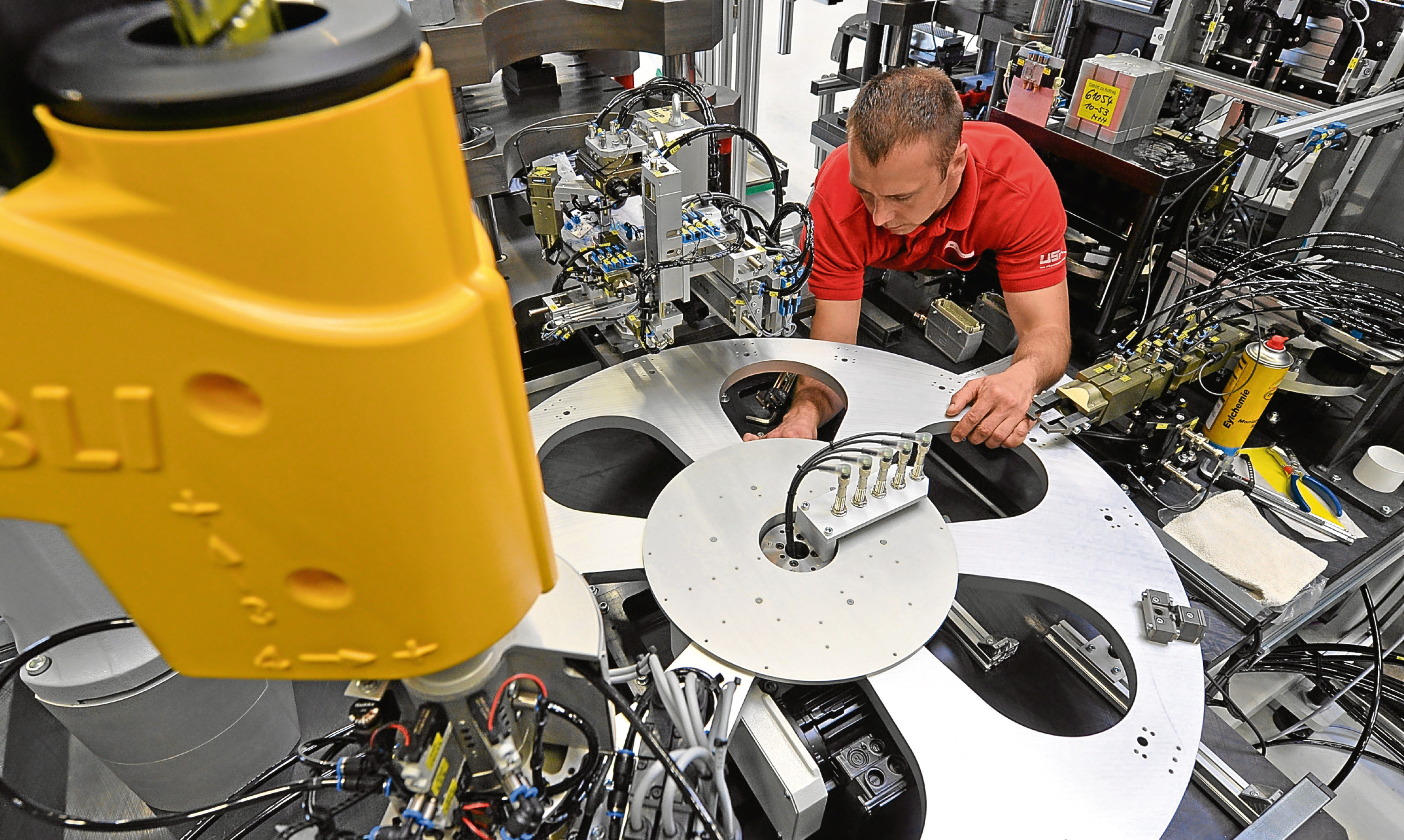 Scotland's private sector returned to positive territory last month, but growth was anaemic.
The latest Bank of Scotland Purchasing Managers' Index (PMI) report registered a headline figure of 50.7 in December, an improvement on the 49.4 of the previous month and a return to positive territory.
The bank's analysts said the "slight" upturn was due to a marginal increase in new order wins across the manufacturing and services sector, and a rebound in job creation.
However, the PMI again flagged increasing input costs being faced by businesses.
"Cost pressures intensified further in Scotland's private sector during December," the report states.
"The rate of inflation quickened to a 67-month high and continued to outstrip the historical average.
Service providers linked the increase to higher prices for fuel, timber and food, whole goods producers reflected on the depreciation of the pound.
"Subsequently, average selling prices set by Scotland's private sector companies rose further.
"In fact, the rate at which output prices increased was the sharpest since April 2011."
The bank's figures shows activity in the Scottish economy remains significantly below that of the UK as a whole, where the headline PMI for December came in at 56.7.
Nick Laird, regional managing director, Bank of Scotland Commercial Banking said Scottish firms will be hoping for an easier ride this year.
"With output, new orders and employment all returning to growth, and backlogs slowing, Scotland's economy bounced back at the end of 2016," Mr Laird said.
"The improvement in business conditions across both the manufacturing and services sectors puts Scotland on a firmer footing as we start the New Year.
"Headwinds remain however, principally through the continued increase in input costs, which rose at their sharpest pace for 67 months.
"Given the strain this will place on operating margins, firms throughout Scotland will undoubtedly be looking for this to ease during the year ahead."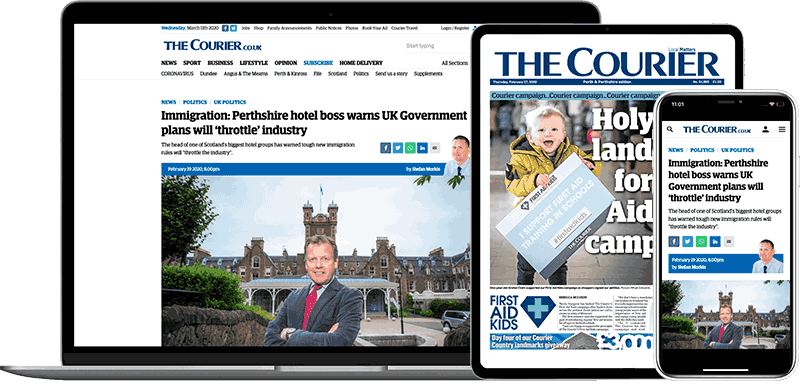 Help support quality local journalism … become a digital subscriber to The Courier
For as little as £5.99 a month you can access all of our content, including Premium articles.
Subscribe