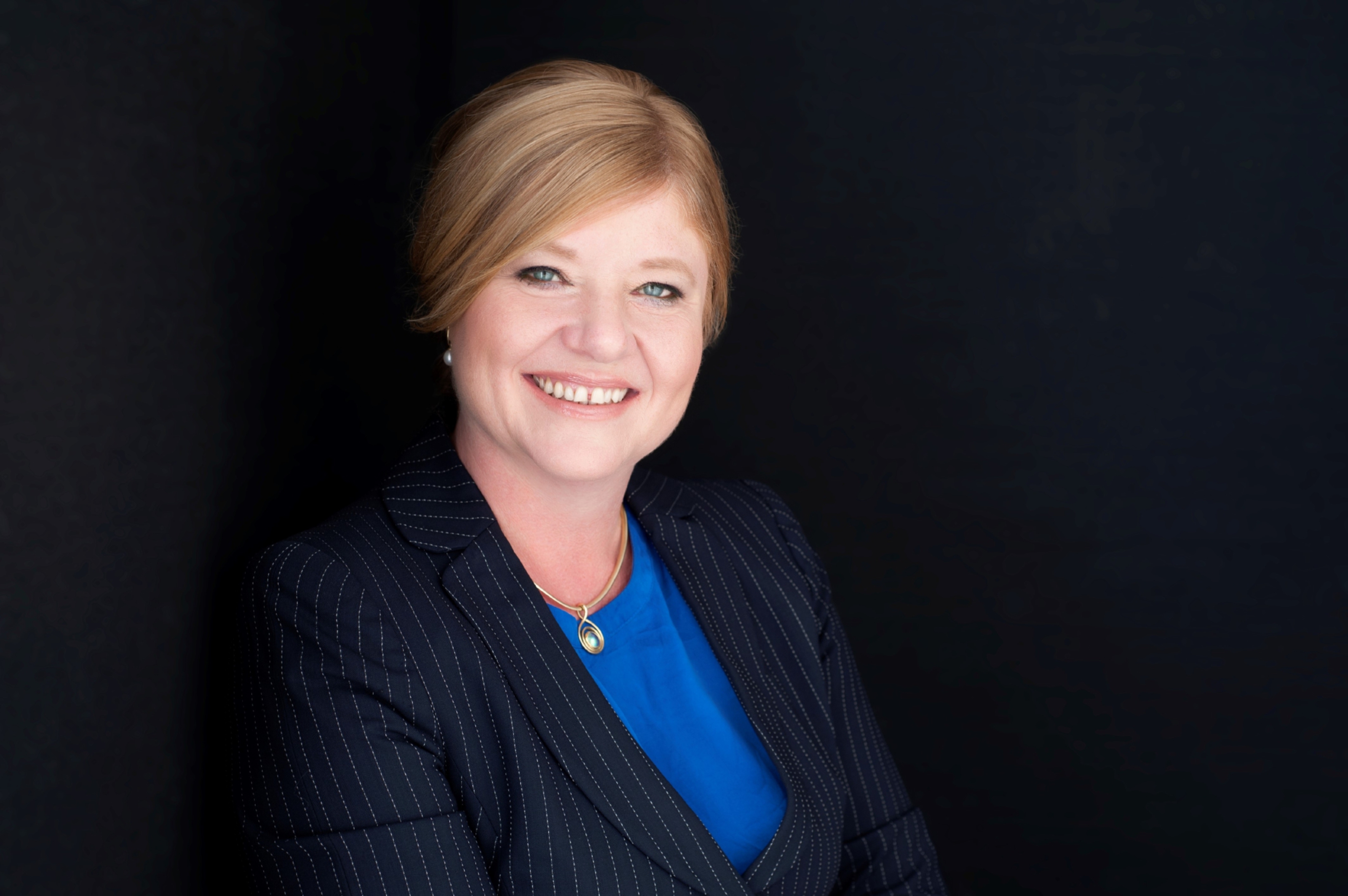 Female angel investment group Investing Women is offering aspiring Scottish businesswomen the opportunity to connect with potential financiers from across the globe.
The organisation, formed by Fife-based entrepreneur and chief executive Jackie Waring, is offering the experience to at least two finalists in this year's AccelerateHER Awards, which are aimed at entrepreneurial women-led businesses in Scotland.
The awards allow businesswomen to showcase their companies before a panel of angel investors, commercial advisers and fellow entrepreneurs.
It gives participants a platform to attract business angel investment with at least two finalists securing a trip to the investors' summit in San Francisco.
The US trip will allow winners access to US and wider international market opportunities.
They will also work with Susan Preston, a global business figure who was a keynote speaker at last year's Investing Women's Ambition & Growth Conference, and Gwen Edwards, a key player in Silicon Valley.
Jackie Waring said: "We were amazed at the response to the first AccelerateHER Awards last year.
"We thought we may get 25 to 30 entries but in the end we received 105. The response was amazing.
"Four of the six finalists last year have gone on to raise a total of more than £2 million in investment in their companies.
"That is a fantastic achievement and shows the rewards that can be won by taking part."
Last year's top prize of £18,000 in financial and other support was won by Leah Hutcheon for her investment pitch for her company Appointedd.
The Edinburgh-based start-up offers a new way for small businesses to sell their timeslot appointments online.
A 2016 finalist was Rebecca Pick whose Pick Protection firm pitched a unique personal attack alarm, the Personal Guardian.
Another finalist was bike-wear and outdoor apparel designer Alex Feechan of FINDRA from the Scottish Borders.
She secured growth investment from TRICapital, Investing Women and The Scottish Investment Bank to help grow her business.
Deadline for ambition and growth category candidates in the 2017 AccelerateHER awards is January 31, with further information available at www.investingwomen.co.uk/2017entries .
The winners will be announced at the Investing Women Ambition & Growth conference which will be held in Edinburgh in March.