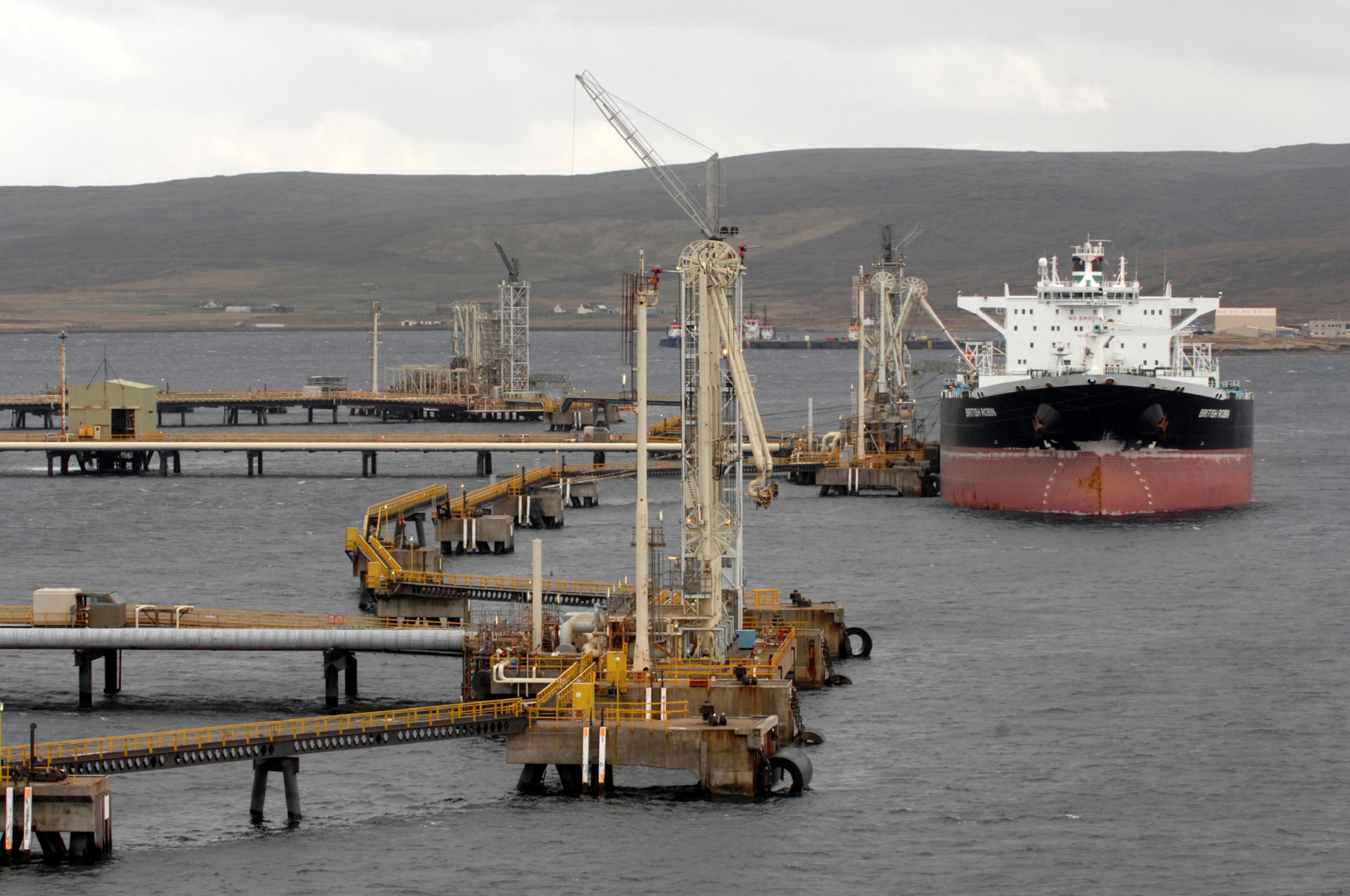 Oil producer EnQuest has agreed to buy a 25% stake in BP's Magnus oil field and surrounding assets in the North Sea.
The $85 million purchase will be financed through future returns, as the Aberdeen-based producer pursues its strategy for older fields.
EnQuestwill also take over operatorship of Britain's largest oil terminal, Sullom Voe, on the Shetland Islands which is tipped to hold many of Britain's untapped oil reserves.
The deal includes 25% of BP's interest in associated pipeline infrastructure in the UK's northern North Sea and a 3% interest in Sullom Voe from BP Exploration Operating Company's current 12% stake.
It also outlines an option to purchase BP's remaining 75% interest in Magnus, a further 9% interest in Sullum Voe and the remainder of BP's interests in the pipelines for an additional $300million.
BP would then be entitled to 50% of the net cash flows from the assets until it hit a $1billion limit.
The assets are expected to transition to EnQuest as fully operational entities, and staff are expected to transfer with the businesses.
More than 300 BP staff are associated with Magnus and Sullum Voe.
Mark Thomas, BP North Sea regional president said: "Sullom Voe and Magnus have been great businesses for BP, but to maximise the economic life of these important assets, we believe this deal will offer them a better long-term future."
EnQuest chief executive Amjad Bseisu said: "This transaction capitalises on EnQuest's strengths in realising value from the management of maturing oil fields."
"We are a natural strategic partner to BP for maturing assets and this innovative structure represents a natural evolution of EnQuest's business."
Oil & Gas UK chief executive Deirdre Michie said: "This is an innovative deal which will open a new chapter in the life of Sullom Voe and the productive life of Magnus.
"It also sends a very positive signal on the opportunities available in the North Sea and is an indication of confidence that, even after producing oil for more than thirty years, this mature field still has more to give."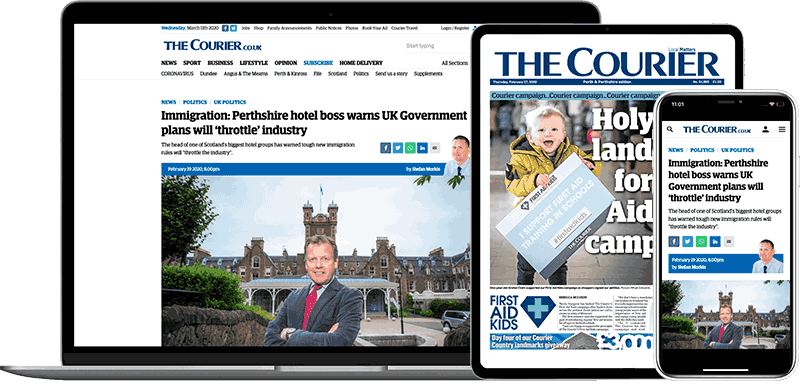 Help support quality local journalism … become a digital subscriber to The Courier
For as little as £5.99 a month you can access all of our content, including Premium articles.
Subscribe