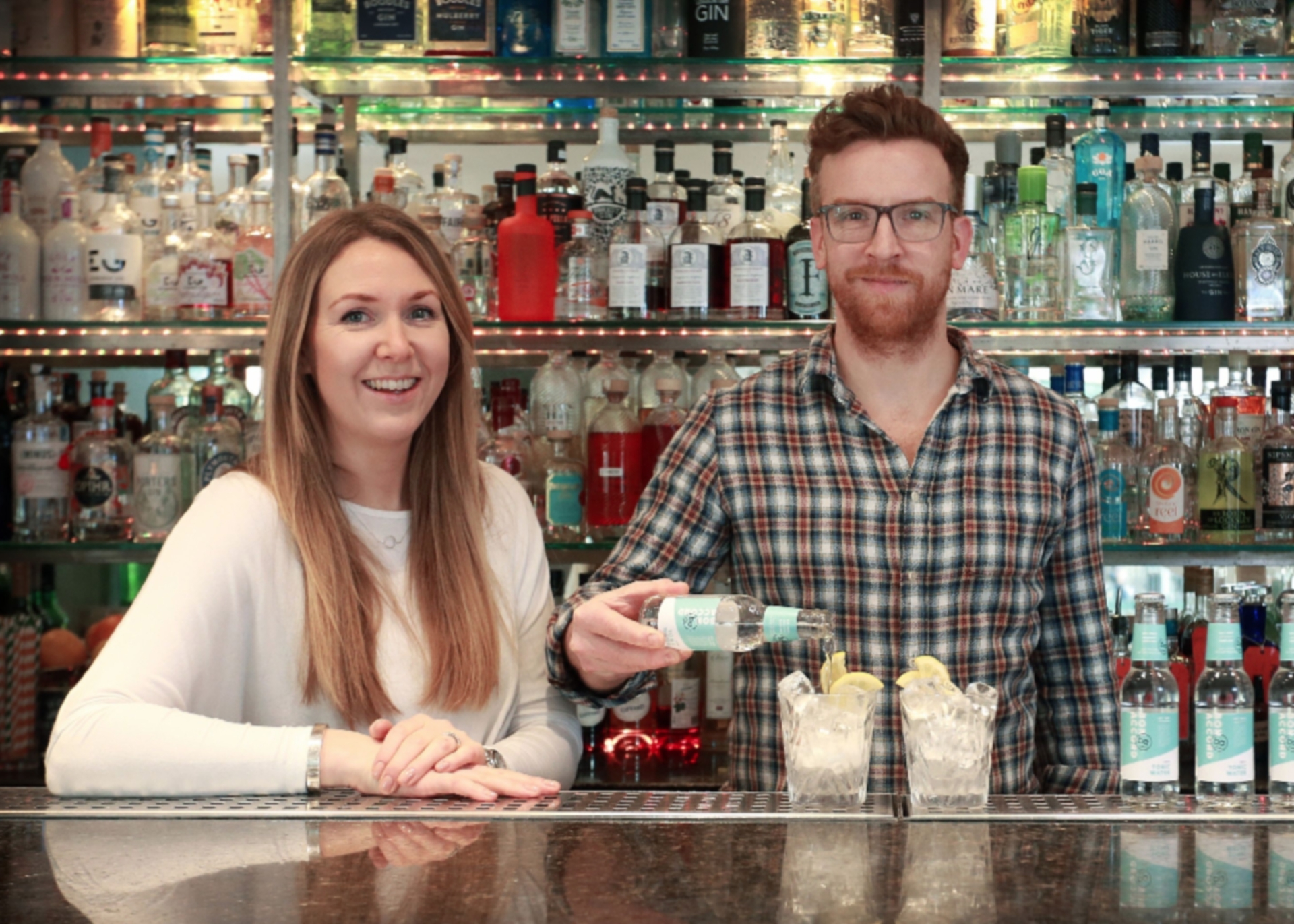 Iconic Scottish soft-drink company Bon Accord, brought back to life last year by the great-great-granddaughter of its founder, has released a new 200ml size tonic water to the market.
Karen Knowles, with business partner Nathan Burrough, have reformatted their tonic water size for on-trade and consumers.
The initial run of 200ml bottles will see Bon Accord make enough tonic water for 30,000 gin and tonics.
Bon Accord was founded in 1909 by the Robb family in Arbroath. The family business manufactured many soft drinks, and was known for its distinctive lorries and home deliveries across Scotland.
It stopped manufacturing soft drinks in 2000 but Karen and Nathan restarted the Bon Accord name, with the firm now based in Edinburgh.
They were encouraged by leading members of Scotland's drinks industry to launch a smaller version of their tonic water.
Working with some of Scotland's top gin bars, Bon Accord designed a tonic water that will accompany the vast array of Scottish gins on the market.
Made with natural quinine, Bon Accord's tonic water claims to offer a subtle and balanced flavour. It is available on-trade across Edinburgh and the Lothians, Glasgow, Tayside and the north east.
Karen and Nathan also worked with Abertay University in Dundee to devise recipes for a sparkling rhubarb and a cloudy lemonade to accompany their tonic water.
This year also sees Bon Accord release a new ginger beer.
Nathan said: "The gin market is booming in Scotland and, working in collaboration with some of Scotland's top gin bars, we are now ready to release our new tonic water.
"It was important for us to work closely with those who have real insight into the industry.
"It made perfect business sense for us to create a smaller size bottle for a single-serve gin and tonic.
"As a Scottish business, we are eager to support Scottish gin distillers with a tonic water that showcases the amazing Scottish gins on the market," he added.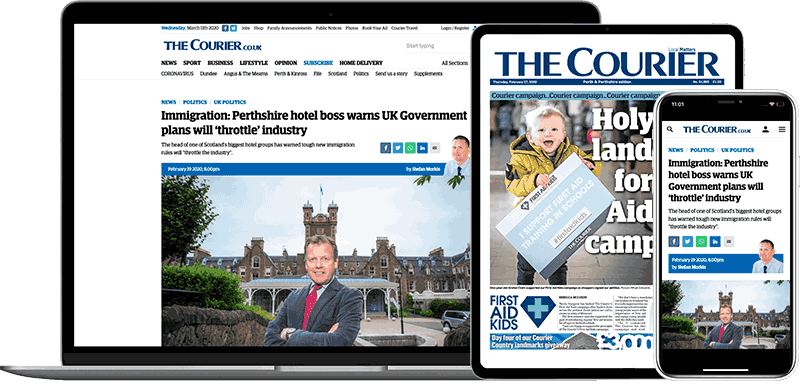 Help support quality local journalism … become a digital subscriber to The Courier
For as little as £5.99 a month you can access all of our content, including Premium articles.
Subscribe