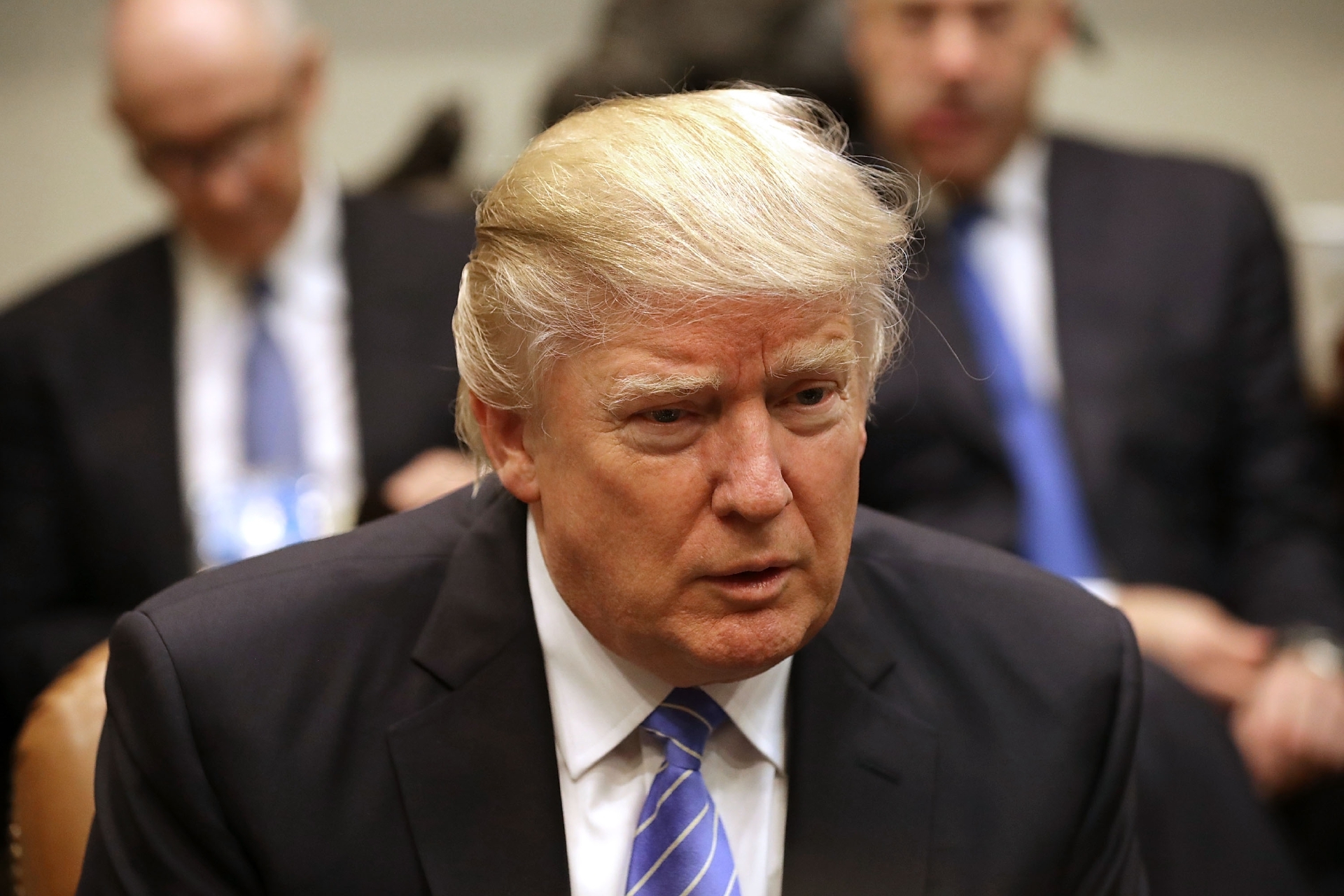 Donald Trump's election as US president spooked investors with Aberdeen Asset Management (AAM).
The global investment management group reported assets under management falling by 3% to £302.7bn in the three months to December 2016.
It had net outflows of £10.5bn, continuing a trend for a 15th straight quarter.
The bulk of the outflows were largely low margin and anticipated, and were partly offset by £3.3 billion asset appreciation.
Of the overall reduction in assets under management, £2.2bn was due to a rationalisation of US Fixed Income business.
AAM's share price fell 5% to 246p yesterday after the figures were announced.
Chief executive Martin Gilbert said: "Investor sentiment had been improving steadily in the early part of the quarter, but stalled following the US presidential election result with investors putting asset allocation decisions on hold.
"Encouragingly, despite the market volatility our equity strategies produced strong returns for the year."
Growing interest in a number of the group's strategies was likely to continue to be masked, in the short-term, by significant withdrawals by a small number of clients.
The chief executive was encouraged by the progress being made, however.
"Overall Aberdeen remains in good shape, we have a strong balance sheet, a global client base and wide range of capabilities to meet the needs of investors," he stated.
AAM's gross inflows during the quarter were £10.2bn, up from £8.4bn in the previous quarter.
The bulk of the net outflows were lower margin and included two large redemptions worth £4.2bn of active equity mandates reported in the 2016 results.
There was also anticipated structural outflows from certain institutional clients.
A further £2.4bn is scheduled to be withdrawn from lower-margin portfolios during the current quarter.
AAM is rationalising its US Fixed Income business by focusing on our US credit and Total Return Bond strategies with greater opportunities for growth.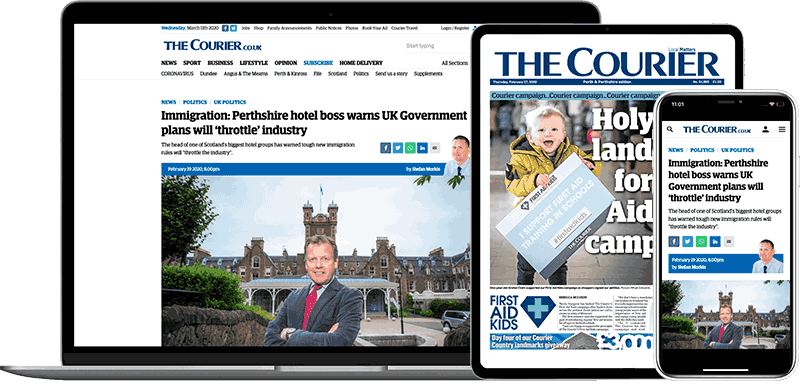 Help support quality local journalism … become a digital subscriber to The Courier
For as little as £5.99 a month you can access all of our content, including Premium articles.
Subscribe