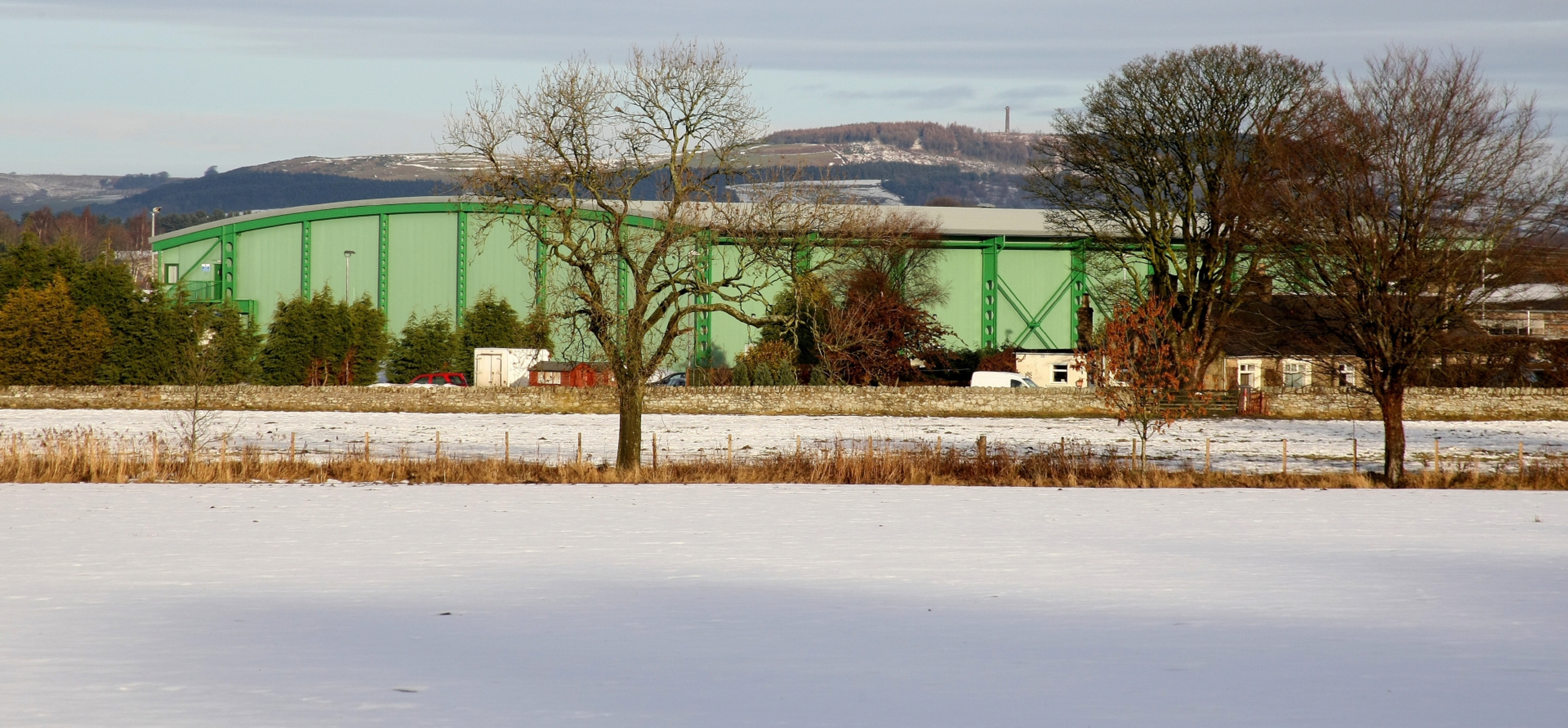 Fife-based Kettle Produce Limited has strengthened its position as one of the UK's leading fresh produce suppliers, during a  successful 40th anniversary year.
The company's turnover increased by 12.5% to £113.6 million in the year to May 28, 2016.Pre-tax profit was up 13.75% at £2.374m.
Kettle Produce was formed in 1976 with the company of less than 200 staff supplying only local wholesalers and greengrocers.
It has grown into one of Fife's largest private sector employers and now provides full time permanent jobs for over 1000 employees, the vast majority of whom live in the surrounding communities.
It now produces 100,000 tonnes of fresh root vegetables, green vegetables and salad crops each year from its sites at Orkie near Freuchie, and Balmalcolm near Cupar, and is a major supplier of fresh produce to a number of the UK's leading retailers.
Kettle Produce also has a joint venture  in Murcia, Spain, and operates several strategic supply partnerships with major growers in England, France, Spain and Portugal covering more than 6,000 hectares.
Financial director Liz Waugh cited new sales lines, the availability of ample raw produce and the ability to exploit new and existing markets as key contributing factors to the firm's success.
"As is being seen across mainland Europe at the moment, growing conditions are variable and affected by weather," she stated. "This can have a significant impact on operational costs and crop yield.
"However, this last financial year proved to be a favourable one for Kettle Produce.
"We were able to benefit from ample good quality raw materials. In turn, this has allowed for efficient production practices which has further benefited trading.
"The past year was also exciting due to innovation and changing consumer trends which led to the introduction of many new sales lines.
"Constant adaptation to market conditions and investment in innovation have been cornerstones of our business practice throughout the years."
The successful year coincided with the company's 40th anniversary during which it has been very active supporting mainly local charities and organisations.
Kettle Produce partnered with the Fife Flyers ice-hockey team as a community partner to spread the word about the importance of a healthy lifestyle and a nutritious diet to Fife's younger population.
Ms Waugh added: "Trading in the new year is currently ahead of budget and the board is confident that our year end targets will be achieved."
She expected the firm will be under cost pressures this year due to challenging economic conditions and the recent devaluation of the pound against the euro.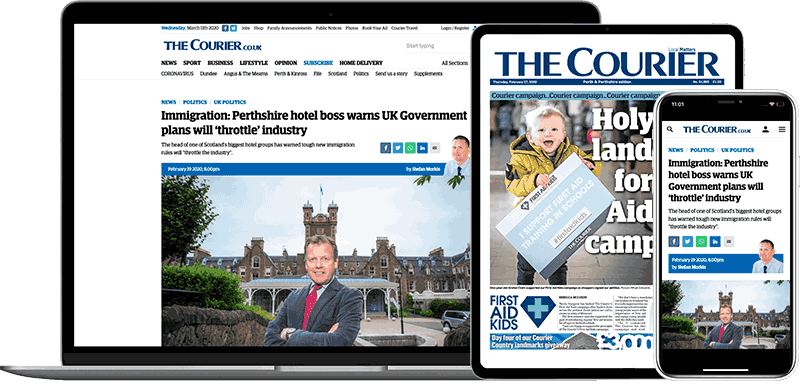 Help support quality local journalism … become a digital subscriber to The Courier
For as little as £5.99 a month you can access all of our content, including Premium articles.
Subscribe