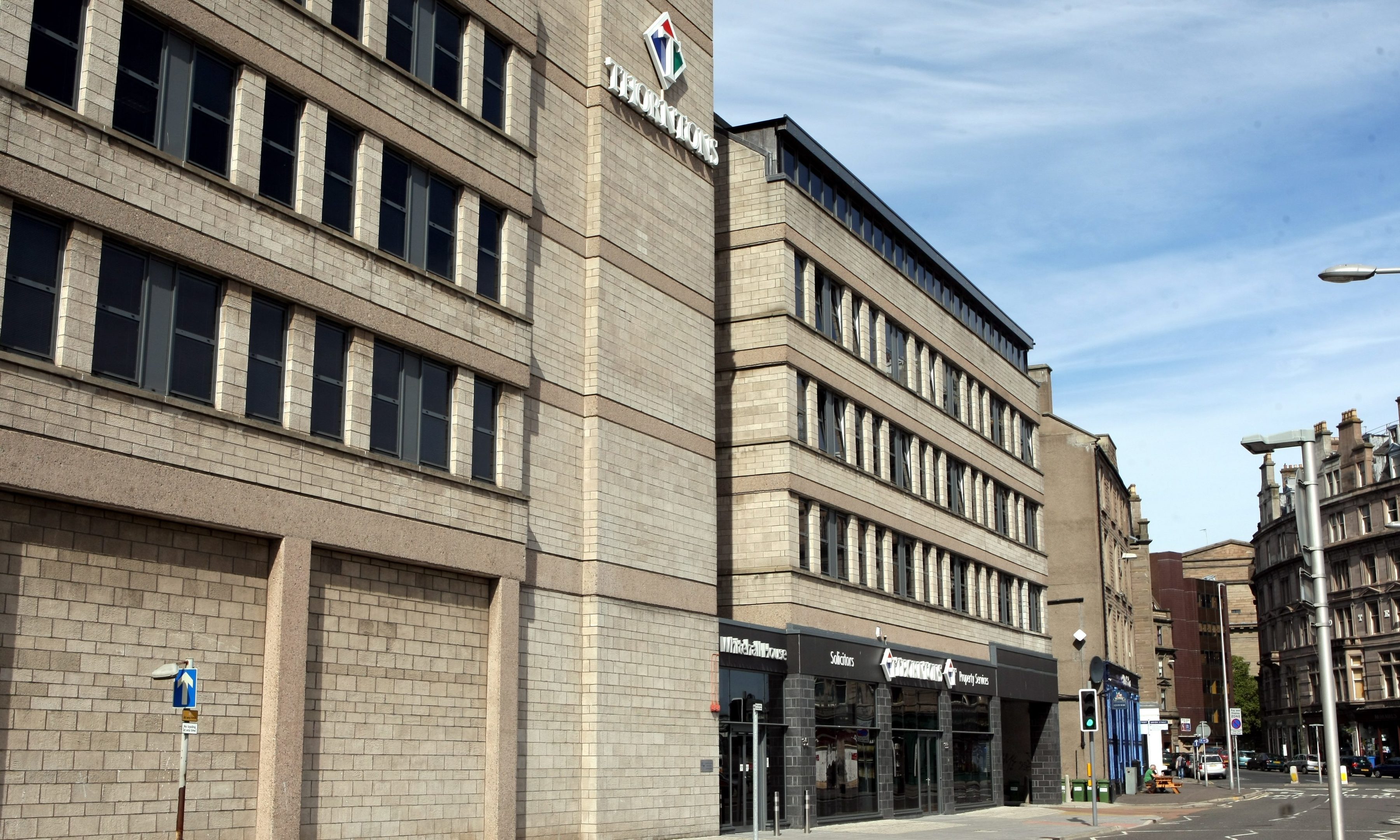 Dundee-based Thorntons, a leading Scottish law firm, delivered further rises in turnover and profits last year.
Revenue was 14% higher at £22.8 million for the 12 months to May 31, 2016.
Profit before members' remuneration and profit shares at the limited liability partnership was up 8% at £4.3m.
The performance continues the pattern from the previous year driven by organic growth and  mergers with the firms of Steel Eldridge Stewart and Murray Donald in Fife.
Clarkson Hamilton of Kirkcaldy has also joined the fold, and managing partner Craig Nicol said the benefits of the mergers in Fife will come as clients in the area are able to tap into the wide range of specialist legal services at Thorntons.
The results of the mergers were being seen already with some strong commercial work being picked up in Fife, he added.
Colin Graham, who succeeded Jack Robertson as chairman, said last year saw the merger with Watts Law of Montrose which added to the size of the business.
"Continuing investment and merger integration costs have had an impact on our short-term profitability," he stated.
"We are confident that our commitment to continuously improving the efficiency of our operational processes will ensure future years bring increased profitability.
"These results represent our commitment to invest for the long term and our clear strategy for growth across our business.
"We are confident we have a stable base from which to grow in the short and medium term."
The firm's growth was reflected by the number of employees rising from 280 to 314 last year and staff costs going up from £8.2m to £9.4m. Staff numbers have since to 376.
The number of members sharing the profits of £4.3m was up by three at 41.
The firm now has 45 partners, making it one of the largest full service legal firms in Scotland.
It has offices across Dundee, Angus, Fife, Perth and Edinburgh and a comprehensive range of legal, estate agency and investment teams.
Thorntons' national profile has been cemented by its place on the panel of legal firms chosen to provide advice and services to the Scottish Government and a wide range of public bodies.
The last year saw the firm receive a number of awards, recommendations and recognitions, including Scotland's Best Employer in September 2016 and one of the top 100 firms in the UK as listed by The Lawyer.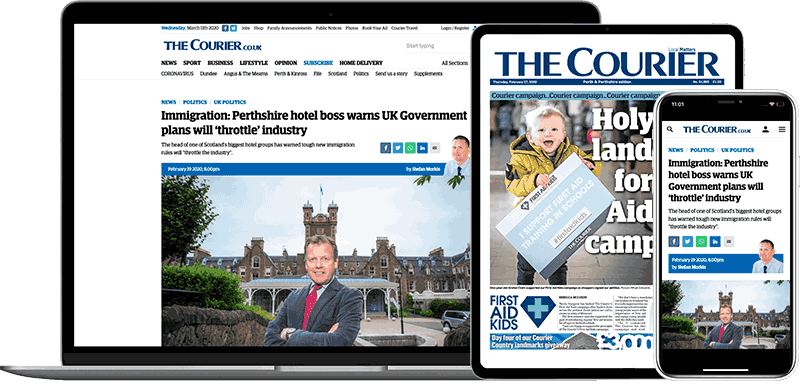 Help support quality local journalism … become a digital subscriber to The Courier
For as little as £5.99 a month you can access all of our content, including Premium articles.
Subscribe