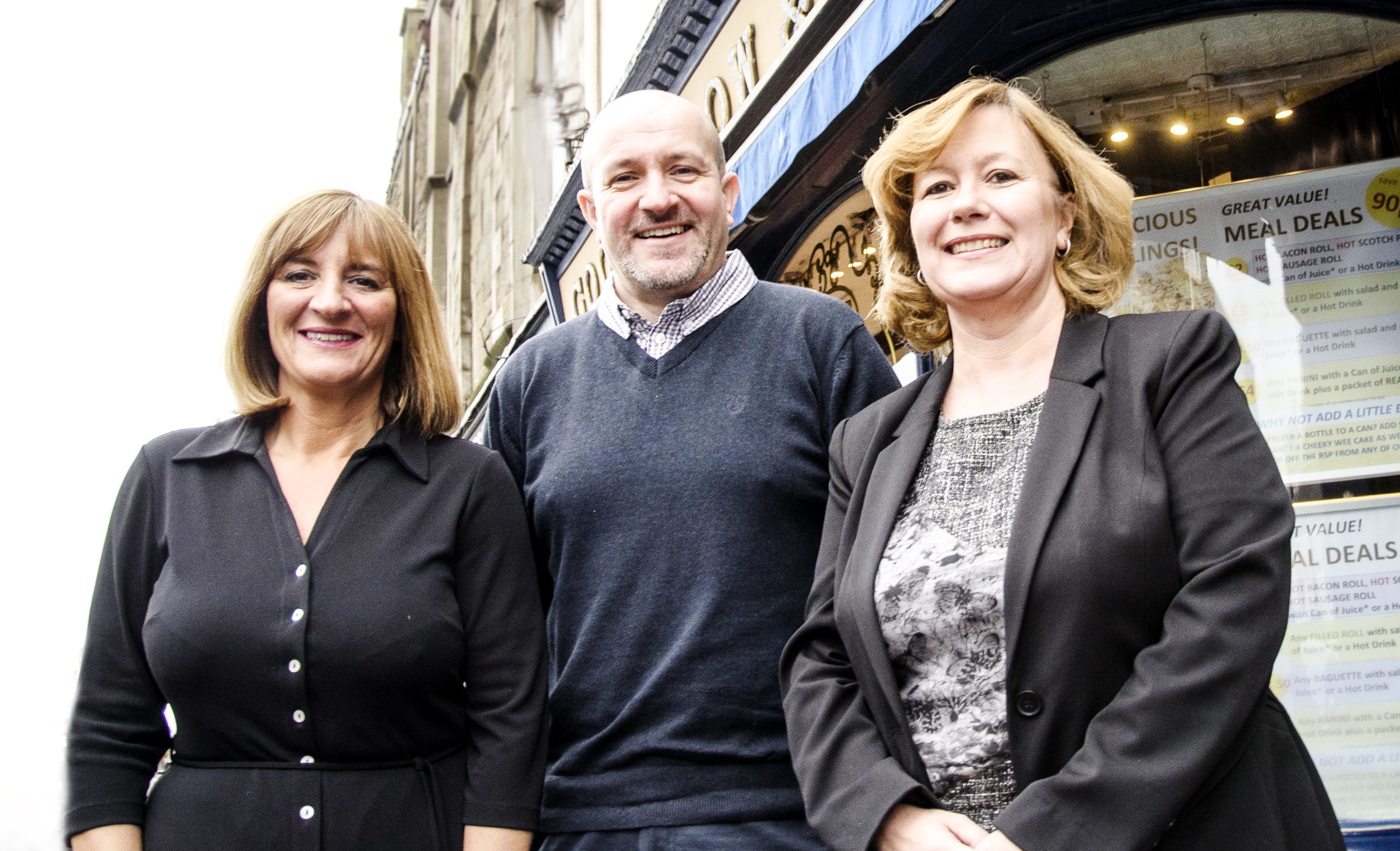 Goodfellows of Dundee Ltd , the parent firm of long-established Broughty Ferry-based bakers Goodfellow and Steven, has  appointed three new directors.
Managing director Don Henderson said the trio have all been with the company for a considerable time.
It was felt their appointment to the board more accurately reflects not only their day to day responsibilities but also their greater strategic role in ensuring the ongoing success of the company.
Jacqui Souter is taking up the role of retail director. She has been with the company for 27 years and is in control of the baker's shops estate comprising 19 of Goodfellow and Steven shops and 37 Scotmids.
Laura Ross, company secretary and accountant for all group companies, extends her role to become financial director of Goodfellows of Dundee Ltd. She has been with the company for 10 years.
Robert Sinclair, who has been in charge of the production and distribution facility at West Pitkerro in Dundee for 11 years, is now the production director.
With more than 30 years bakery experience, his aim is to work with his team to continue to maintain the high quality of products and service to existing and new customers and markets in retail and wholesale.
Mr Henderson added: "These appointments reflect the confidence the company has in its future and the determination to build on the considerable success that it has enjoyed since its foundation by David Goodfellow and Margaret Steven in 1897."
David Goodfellow and Margaret Steven opened their baker shop at 75 Gray Street in Broughty Ferry, a few doors down from the present shop and headquarters, 120 years ago.
It quickly gained a reputation for the high standards in both the taste and decoration of its celebration cakes, a speciality that became a hallmark of one of the longest established bakeries in Scotland in continuous existence.
As well as a fine baker, David was an amateur artist of considerable skills, a talent in their range of products and attention to detail which Mr Henderson said is a tradition still evident.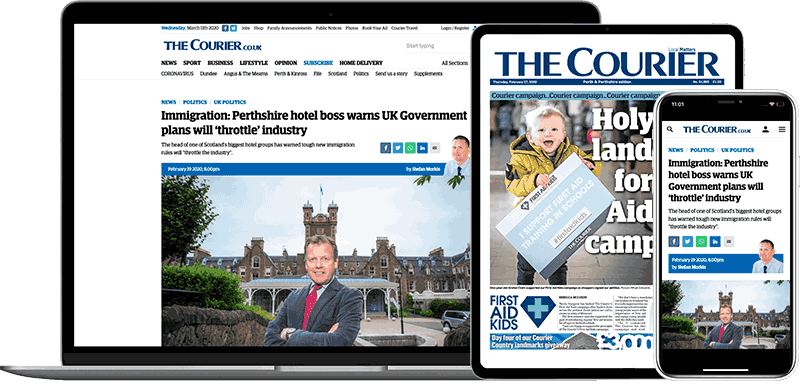 Help support quality local journalism … become a digital subscriber to The Courier
For as little as £5.99 a month you can access all of our content, including Premium articles.
Subscribe