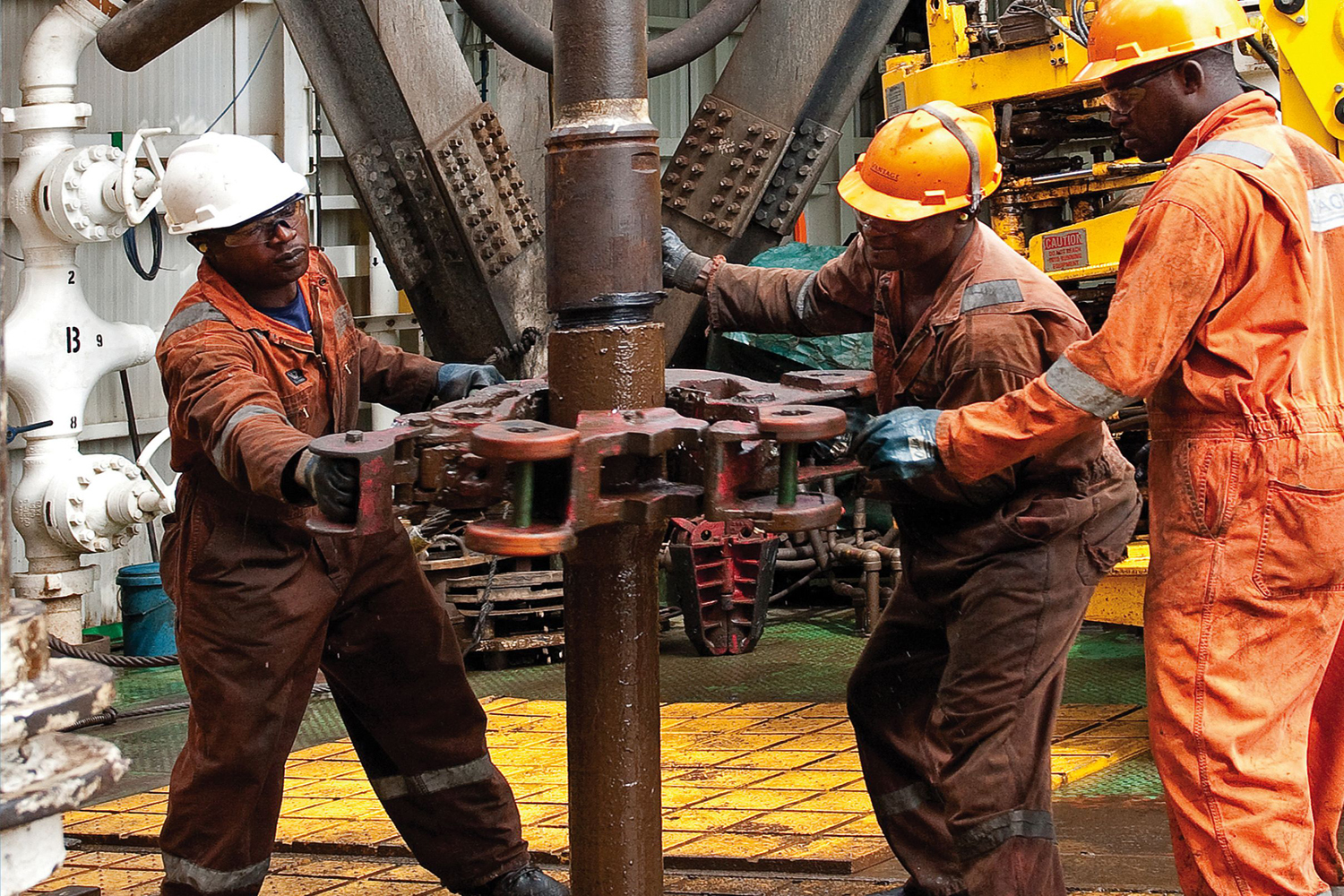 Scottish oil and gas explorer Bowleven has lambasted an activist shareholder as it urged investors to reject a hostile takeover bid.
In an outspoken outburst, Bowleven chairman Billy Allan said the proposals raised by Crown Ocean Capital (COC) had "no validity whatsoever" and claimed the Monaco-based private equity vehicle's intention was to use the company as a "cash dispenser in their own interests."
Monaco based COC's plan is the worst case of corporate governance. New video from Bowleven Chairman Billy Allan. pic.twitter.com/dFu72lzMGc

— Bowleven PLC (@bowleven_plc) February 8, 2017
Last month, COC raised two requisitions calling for a general meeting of the company to be convened and the removal of six of Bowleven's seven-strong board, including Mr Allan and chief executive Kevin Hart.
The COC proposal is to replace the current board with a new three-person structure made up of Bowleven chief operating officer David Clarkson and two of its own nominees, Chris Ashworth and Eli Chahin.
Bowleven – whose prime focus is on African oil plays – said COC had continued to build its shareholding since the requisition announcement.
It now holds more than 49.8 million shares in the Edinburgh-headquartered group and has direct voting rights over 15.5% of the issued share capital.
In a statement to the London Stock Exchange, Bowleven said COC's intent "is to take control of Bowleven without paying fair value" and said it had "no credible strategy" to maximise the value from the company's key assets, Etinde and Bomono.
The provisional response to the resolutions also added that COC's stated intention is to convert Bowleven into a holding company – a move it suggested would lead to cash being stripped from the balance sheet and leave the group in a "precarious position" potentially unable to fund the investment necessary to realise any or all value from its Cameroon assets.
Bowleven also said COC's proposal to replace the current board would remove governance safeguards for other shareholders.
Mr Allan said: "Ahead of our formal response, we wish to give timely advice to shareholders that COC's proposal has absolutely no merit. It is self-evidently, and solely, a means to turn Bowleven into a cash dispenser for themselves, by taking control of the board.
"By contrast the company is progressing exciting plans at Etinde and Bomono that have the potential to deliver material upside.
"We see a clear choice for shareholders between losing control of the company, or retaining substantial upside in an E&P (exploration and production) company at a favourable point in the market cycle."
In response, COC said it it noted Bowleven's announcement to the stock exchange and said it "continues to await both notification of the date of the General Meeting requisitioned by Crown Ocean and a substantive response from the Bowleven board."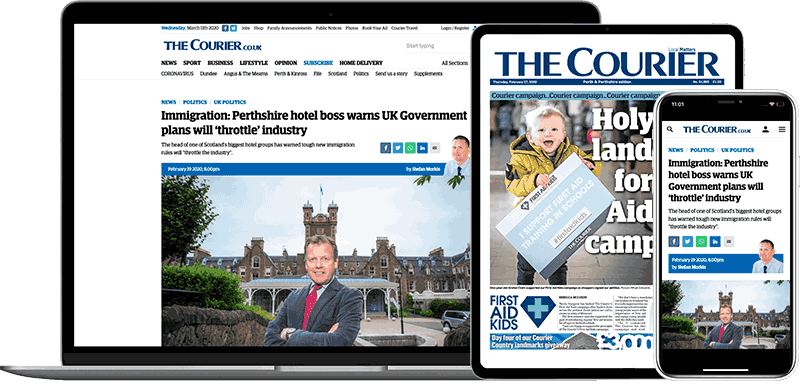 Help support quality local journalism … become a digital subscriber to The Courier
For as little as £5.99 a month you can access all of our content, including Premium articles.
Subscribe