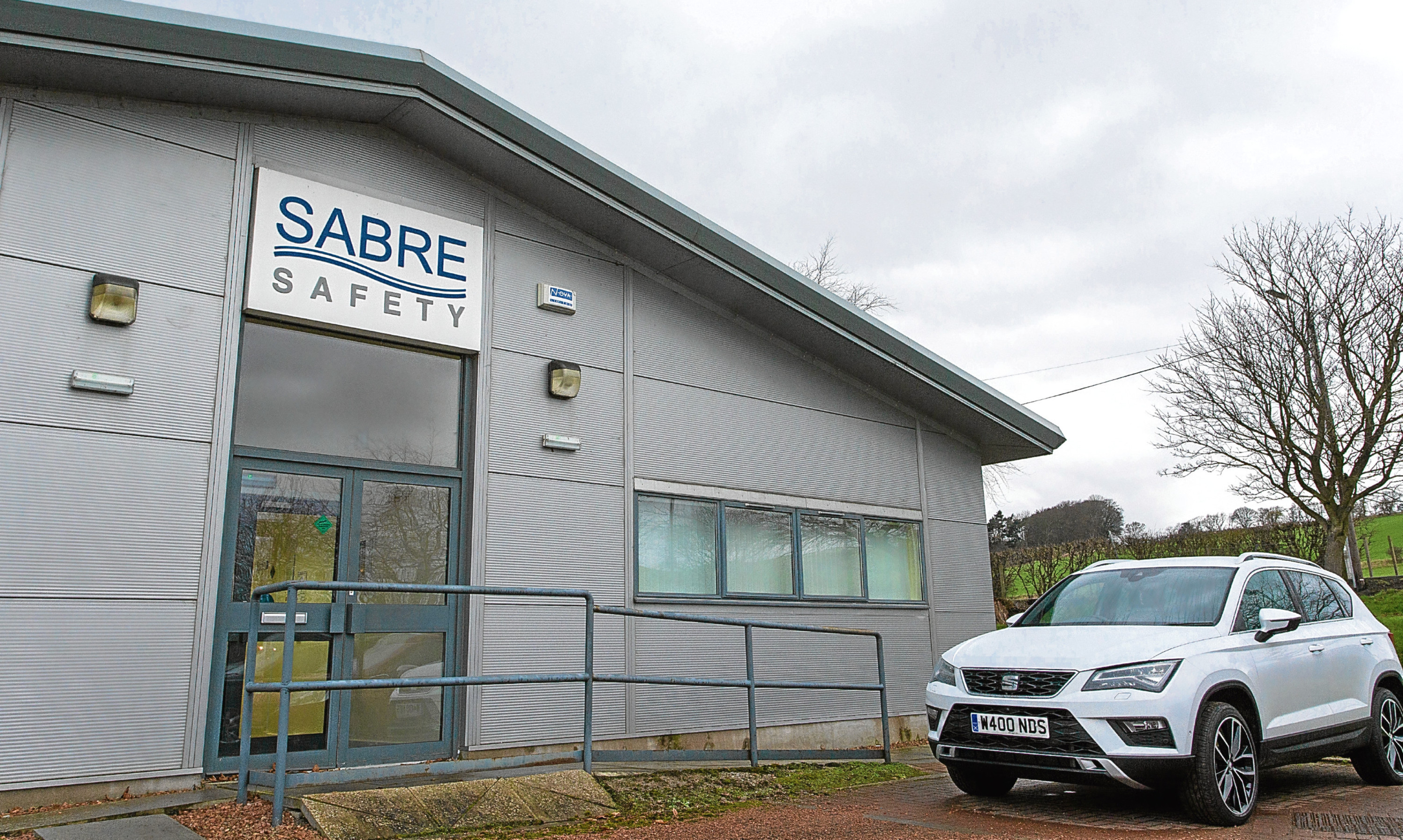 Collapsed oil and gas services group Sabre Safety has been bought out of administration by the parent company of Dundee-based Safehouse Habitats.
Sabre's administrators KPMG said a deal to sell the Cupar-headquartered group had been agreed with Starn Energy Services Group, and the jobs of all 15 staff remaining with the business had been saved.
Starn finance director Rick Clark said the group was delighted to bring Sabre into its portfolio alongside Safehouse.
"From an investor point of view, we saw Sabre as a business which was quite complementary to the Safehouse business that Starn already holds," Mr Clark said.
"The plan is to continue trading separately to start with until we really get our hands around the Sabre business."
Mr Clark said the intention was to re-engage a handful of the staff made redundant, and build Sabre anew.
"There is an expectation the market is improving in the North Sea and more widely," Mr Clark continued.
"That is not showing up in the numbers yet, but it is in the level of inquiries and orders.
"What is different for Sabre is that, clearly, with a new company, you don't have the debts.
"There is work out there and we should be able to get the company to a cash positive position quite rapidly.
"Once we have got our arms around it we can look at the benefits of business development across both businesses.
"But for now, we are just delighted. They are a good team and it is a business that we have a lot of respect for.
"Two or three years ago, we had identified Sabre as a business that could help drive us, the wider Starn Energy project, forward.
"We are very pleased to be able to offer a home to Sabre and the people coming across."
Sabre went under late last month after the global oil and gas downturn and problems relating to a contract in Italy weighed on its performance.
A total of 30 staff in Fife and at its Aberdeen satellite office were made redundant in the immediate aftermath of KPMG's appointment.
The business continued to trade while the administrators made efforts to find a buyer.
KPMG said there had been strong interest in the group and its assets and it was pleased to have concluded a sale to Sabre Safety Services Limited, a newly formed entity owned by Starn.
Starn is the immediate parent group of Safehouse Habitats of Claverhouse Industrial Park, a provider of specialised pods that allow for working in hazardous and harsh environments.
Joint administrator Blair Nimmo said: "We are pleased to announce completion of the sale to Starn Energy Services Group which will preserve employment, allow continuity of customer service and provide an excellent opportunity for the purchaser to develop the UK and international services offered by Sabre.
"Notwithstanding difficult times for the oil and gas sector, the outcome achieved here demonstrates that appetite for investment in businesses in this sector continues to exist, under the right circumstances."
business@thecourier.co.uk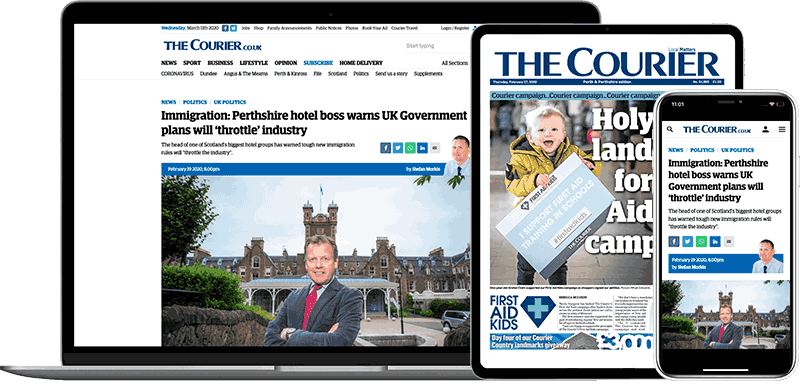 Help support quality local journalism … become a digital subscriber to The Courier
For as little as £5.99 a month you can access all of our content, including Premium articles.
Subscribe