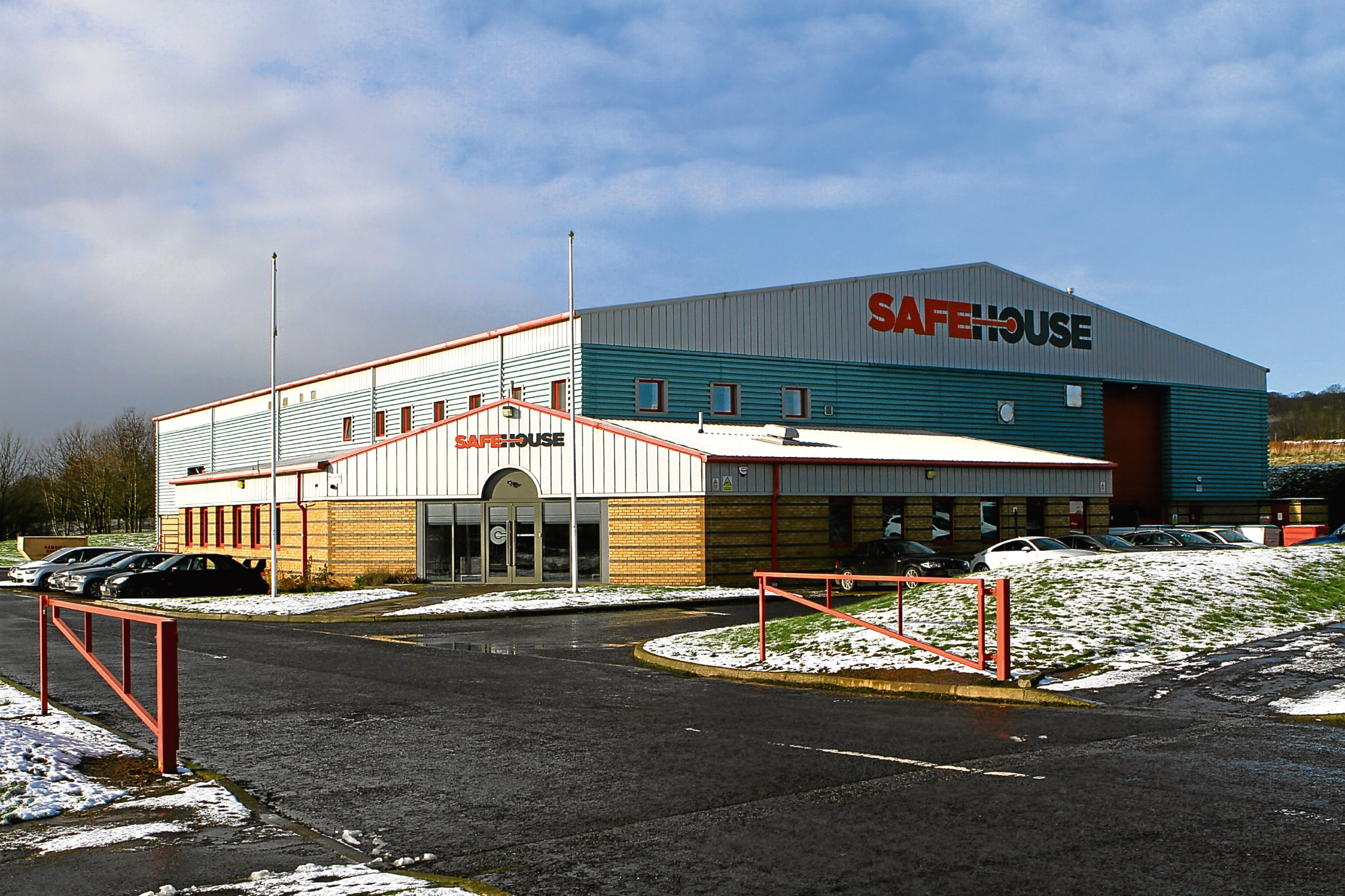 Dundee-based safety module supplier fell into the red last year after the downturn in the oil and gas sector weighed heavily on its operations.
The Claverhouse Industrial Park based firm – which is part of the wider Stan Energy Services Group – saw sales fall by £3.6 million to £10.2m in the year to May 31 according to new accounts published at Companies House.
A £3.17m pre-tax profit in the previous period was replaced by a £1m loss in the most recent year.
"This depressed trading environment has hampered the company in its plans to establish effective local presence in international locations," finance director Rick Clark said in the directors' report to the accounts.
"Furthermore, with continued low oil prices, the response of oil companies and oilfield service companies has been to embark on initiatives to curtail their own expenditure and to consider all of their supply chain, including the extent to which previously subcontracted services could be self-delivered.
"This has served to constrain the number of opportunities for the company, challenged its pricing and brought new competition into its market sector."
The accounts show Safehouse – which carried an average of 86 employees last year, down from the 97 of 2015 – has made efforts to diversify its offer in order to withstand the pressure created by the lower oil price environment.
"For this reason, the company's business development efforts are being positioned to achieve a degree of diversification – in terms not only of geography, but also the range of products and services the company offers and also the sectors which the company seeks to serve," Mr Clark said.
"This has not yet resulted in a material change to the profile of revenues of the company but management remains confident that in the longer-term this approach will build value in its business.
"A tangible step to diversify was taken in April 2016 when the company became a distributor for Dynamic Air Shelters Inc, a Calgary-based manufacturer of blast-resistant shelters."
Safehouse's parent group Starn last week moved to acquire out of administration the business and assets of Fife-based Sabre Safety, a firm which it said was "complementary" to its Dundee concern.
Speaking to The Courier, Mr Clark said Safehouse had continued to face disappointing trading conditions in the current financial year.
He said headcount had dropped to 61 as the firm looked to keep costs in line with incoming revenue streams.
Mr Clark said it was hoped the sector would start to see an upturn inactivity by this winter and there had been an improvement in inquiries recently.
However, he said the immediate challenge was to contain costs while exploring new revenue streams.