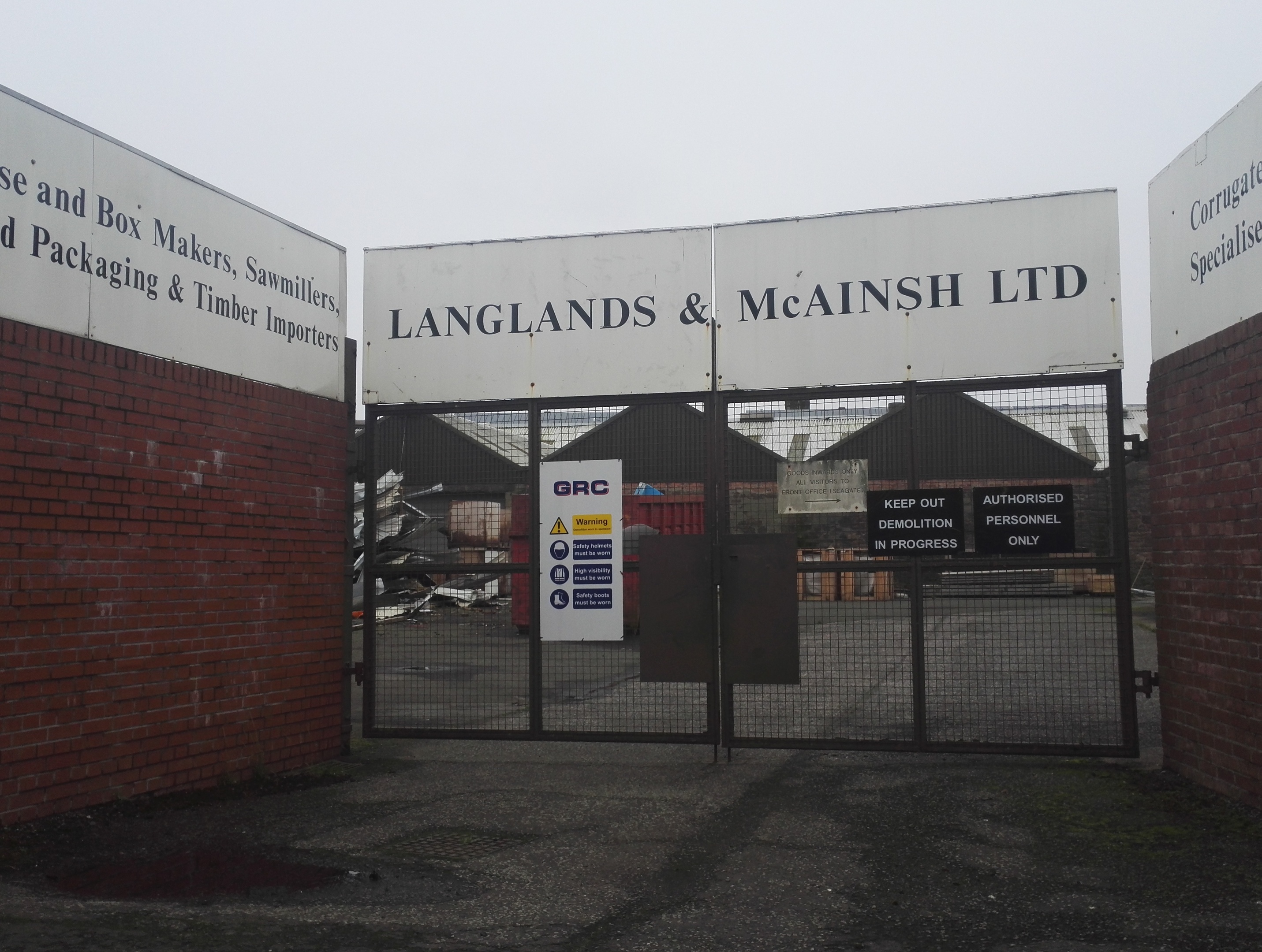 Mystery surrounds the closure and demolition of a prominent Dundee city centre industrial site.
There is speculation that it could be the latest casualty of Scotland's new business rates rules in which landlords have to pay 90% of the bill for empty commercial properties.
The Langlands & McAinsh site at the junction of Seagate and East Marketgait has been largely pulled down.
The office block at the north end is still standing, and a notice on it says the property is for let.
A phone number is given for interested parties to call to arrange a viewing.
Efforts to find out the reason for the large-scale demolition and marketing of the site from the firm were unsuccessful.
We called the number on the notice and the man who answered did not want to say why the site had been vacated.
He did say that Langlands & McAinsh is still operating as a company, but he declined to comment further. Repeated calls to the firm's landline went unanswered.
The company was prominent in the packaging trade and has occupied the Seagate site since 1963.
Its existence as Langlands & McAinsh (Packaging) Ltd ended when that firm was dissolved by a voluntary strike-off in 2010.
Records at Companies House show that Langlands & McAinsh Ltd, incorporated in 1983 and a manufacturer of other paper and paperboard containers, still exists with its registered office at 133 Seagate.
Its accounts for the year to May 2015 were lodged in February last year and its annual returns submitted in April 2016.
The balance sheet shows it was in credit by £210,952, including £200,952 from the profit and loss account.
The directors are listed as Mary Jardine and Alan Norman Jardine.
In 1998 Langlands & McAinsh acquired the lease of a former brewer's depot in Smeaton Road in Dundee's Gourdie industrial estate.
It said at the time the move would meet its expansion requirements, but it has long since vacated the property.
A spokesman for Langlands & McAinsh also said on that occasion they would be remaining in their Seagate premises.
A possible reason for the demolition at Seagate could be the new business rates rules that took effect in April last year.
Landlords of empty industrial units now receive rates exemption for only six months after which they have to pay 90% of the full rates.
A local commercial property expert said it's quite possible the firm could have knocked down the empty buildings to avoid paying rates and therefore reduce its outgoings.
A cleared site could also be easier to market in being more attractive to new tenants.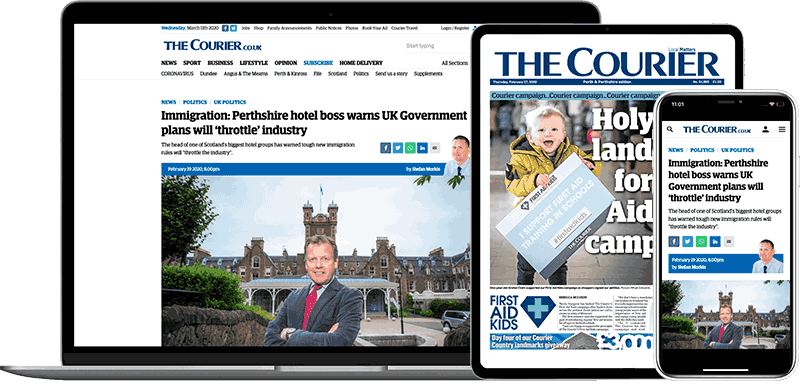 Help support quality local journalism … become a digital subscriber to The Courier
For as little as £5.99 a month you can access all of our content, including Premium articles.
Subscribe