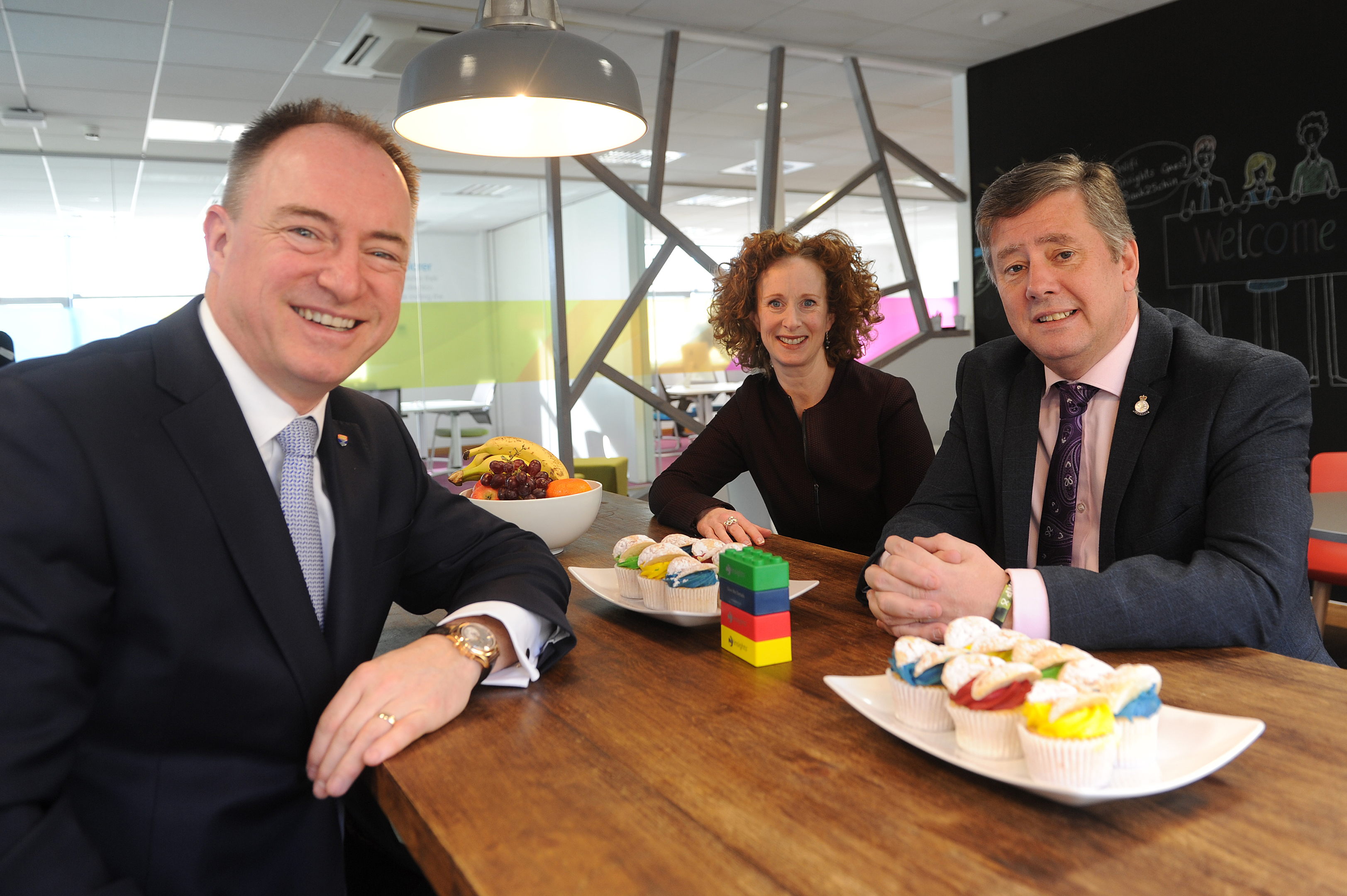 Scottish Economy Secretary Keith Brown has announced a new innovation and investment hub for Scottish businesses in London.
Scotland House on Victoria Embankment will provide Scottish firms with a place to meet customers, target new markets and secure investment.
The initiative was revealed during his visit to Innovation House, the new office of people development company Insights in Dundee.
His hosts confirmed that they would use the facility, as chief executive Andy Lothian explained: "Insights is a really successful global organisation going through a period of significant growth.
"We have a strong and effective base in Dundee and a global presence, however we can't have a base everywhere.
"Access to a fantastic facility like the new hub in London will help us connect with clients from the UK and Europe, and create links with other like-minded businesses that are committed to global innovation and growth."
The London hub will also be used by the Scottish Government, Scottish Enterprise, Highlands and Islands Enterprise, Scottish Development International and VisitScotland.
The first hub was opened in Dublin last year and there are plans to open more in Brussels and Berlin.
Mr Brown stated: "I encourage businesses to register their interest and recognise the benefits of the new hub as it will play a critical role attracting investment to Scotland, helping businesses trade internationally and raising Scotland's international profile."
He saw first-hand the innovative products Insights uses as it works with the world's biggest companies, helping individuals, teams and leaders increase self-awareness, improve relationships and achieve breakthroughs on business issues.
He also discussed with employees how their teams contribute to Insights' year-on-year growth, by building customer relationships and using customer insight to inform product innovation and development.
Insights chief operating officer Fiona Logan said: "We were delighted Mr Brown chose to make the announcement about the Scottish Government's new innovation and investment hub while visiting our new building in Dundee.
"It is also all about facilitating collaboration, innovation and outstanding customer relationships.
"Companies just like Insights could really benefit from this fantastic new space in London, as they look to expand into the global marketplace."
Founded in Dundee over 20 years ago, Insights has a presence in over 40 countries and had revenue of £33m last year.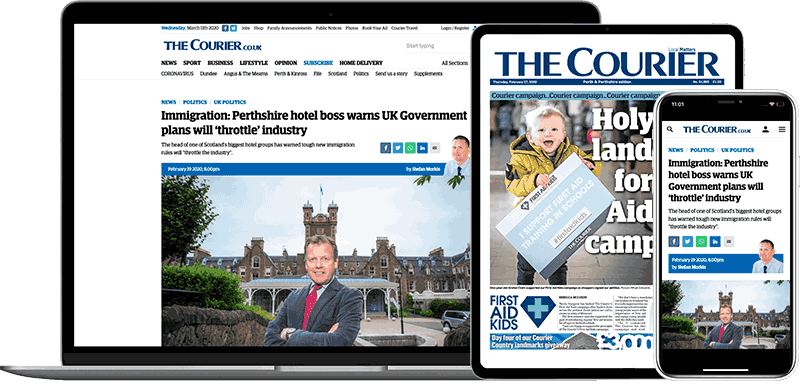 Help support quality local journalism … become a digital subscriber to The Courier
For as little as £5.99 a month you can access all of our content, including Premium articles.
Subscribe