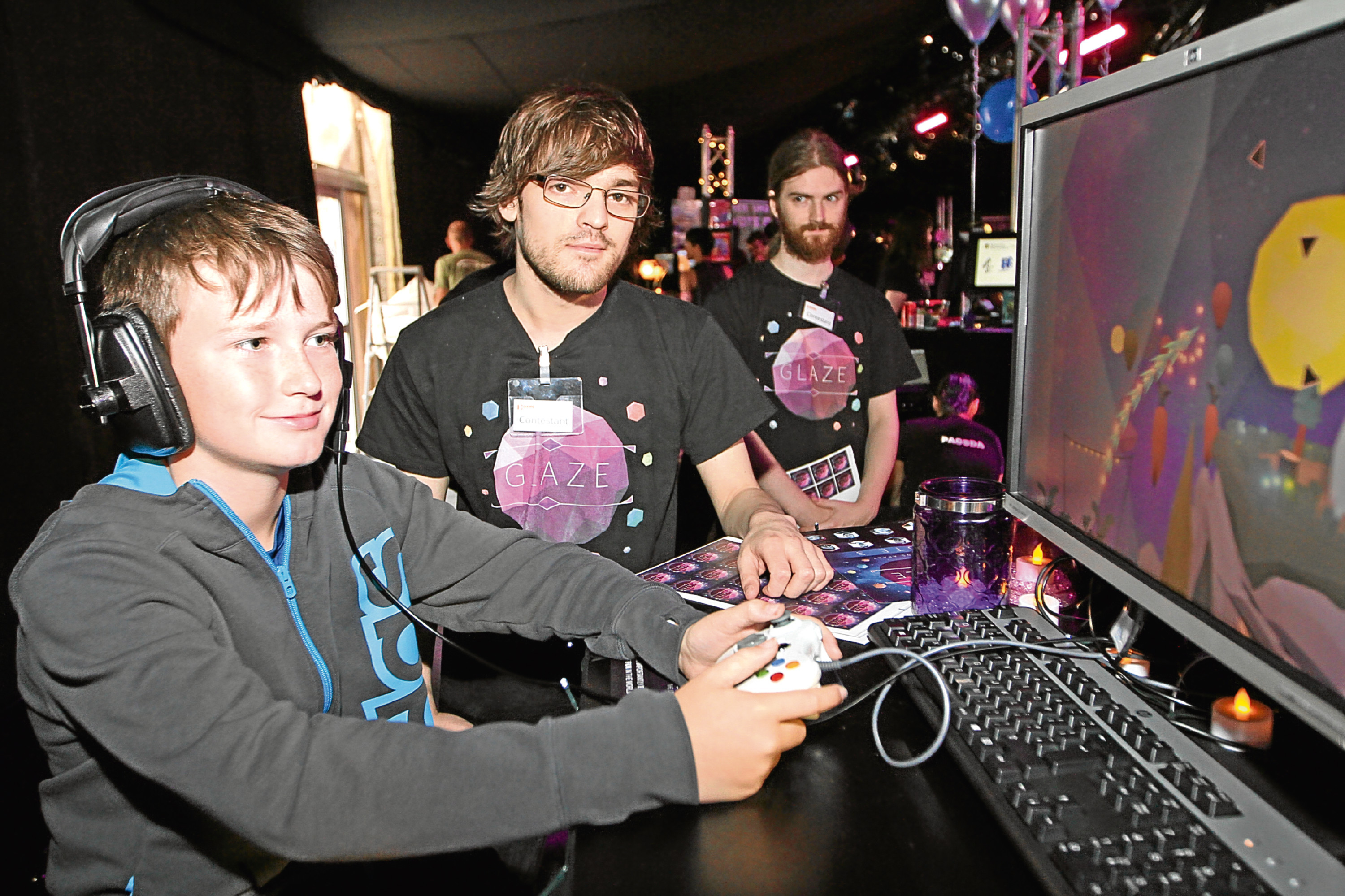 Growth in Dundee's digital technologies sector has outpaced all other UK-based clusters, with revenues now close to £100 million annually.
Research for the latest Tech Nations 2017 report found Dundee generated the highest turnover growth of any major cluster – including London, Manchester, Birmingham, Edinburgh and Glasgow – in the five-year period between 2011 and 2015.
Dundee – which is famed for its strengths in computer gaming and is home to 4J Studios, the phenomenally successful producer of console editions of Minecraft – saw 171% digital turnover growth in the period, with economic output increasing to £97m.
The UK capital saw the second strongest rate of turnover growth in the period of 106% – although that increase was far greater in real terms as it related to a more than £28 billlion spike in digital derived earnings to £56bn.
Sunderland saw the third strongest revenue growth at 101% over the five-year period, with Bristol & Bath collectively coming in fourth at 87% and Edinburgh just a sliver further back at 87% growth.
Of the Scottish based digital clusters, Glasgow is the largest with total digital economic output of £591m on an annual basis.
Edinburgh – home to Skyscanner and Fan Duel, Scotland's two tech 'unicorn' businesses with individual valuations of more than £1 billion – boasts output of £513m annually.
Gerard Grech, chief executive of Tech City UK said the data showed a sector that was gaining momentum.
"There are now significant tech hubs all over the UK, attracting both international investment and overseas talent," Mr Grech said.
"Tech careers now pay 44% more than the national average wage.
"These foundations will be crucial as we prepare to leave the EU.
"We need to maintain access to skilled workers while doubling down on home grown tech talent.
"And we need to think big. This report is all about working together on a common vision: the UK as a global leader in tech."
Creative Dundee director Gillian Easson said the sector was in good fettle.
"Dundee is a diverse and thriving creative hub, which has a rich heritage in new technologies and considerable future potential," she said.
"We're delighted that Dundee-based technology businesses have achieved highest turnover growth in the UK; however it's also reassuring to know that over 91% of tech workers enjoy their quality of life here – this speaks real volumes of our city."
The findings were based on interviews with more than 2,700 members of the UK digital technology community.
Across the UK as a whole, the average salary for a tech worker is £50,663, more than £15,000 higher than in the non-tech space.
Productivity is also significantly higher in the tech sector than in other areas of the economy.
Overall, the report found the UK's digital tech sector supported 1.64m jobs and produced total economic output of £97bn.
Culture and media secretary Karen Bradley added: "This Tech Nation report highlights the fantastic performance of the UK's digital sectors which are driving growth across the whole country and creating well-paid and highly skilled jobs at twice the rate of other industries."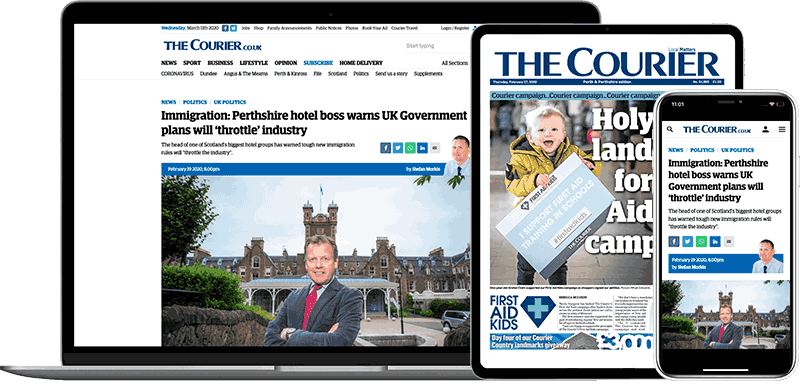 Help support quality local journalism … become a digital subscriber to The Courier
For as little as £5.99 a month you can access all of our content, including Premium articles.
Subscribe