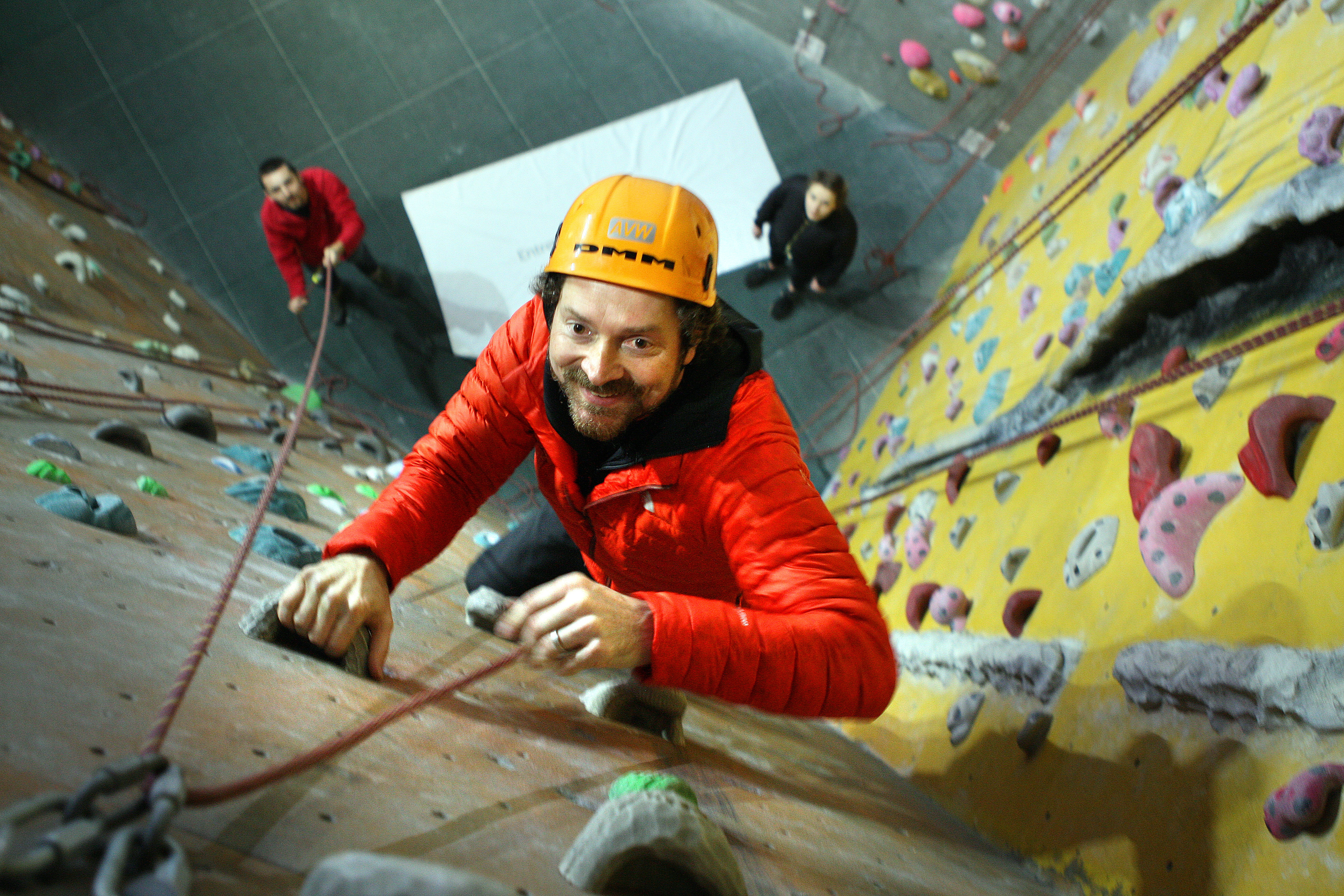 Scotland is facing a  key economic challenge in driving strong growth within its existing business base.
Entrepreneurial Scotland chairman Chris van der Kuyl said it was vital that established companies continued to innovate, widen their horizons and scale-up  their operations in order to take them to new heights.
The  games supremo was speaking at the launch of Entrepreneurial Scotland's 2017 summit at Dundee's Avertical World climbing studio.
More than 300 of Scotland's leading entrepreneurs are expected to attend the Scaling-Up themed summit at Gleneagles Hotel in Perthshire on May 4.
Mr van der Kuyl said the purpose of the summit was to take an in-depth look at how businesses can upscale their operations to create jobs and add significant value to the economy.
"The focus for Entrepreneurial Scotland this year is scale and how we go further on our quest for Scotland to become the most entrepreneurial society in the world," Mr van der Kuyl said.
"We need to get a scale-up mentality into our businesses. As much as start-ups are great, the thing that creates real value in our entrepreneurial eco-system are businesses that scale up."
Mr van der Kuyl – whose Dundee-based 4J Studios has played a pivotal role in transforming Minecraft into a global gaming behemoth – cited Skyscanner and Fan Duel as Scottish firms that had taken the scale-up baton and run with it.
Both companies are based within the same office block in Edinburgh's Quartermile and have grown from start-ups to enterprise valuations of more than £1 billion within less than a decade.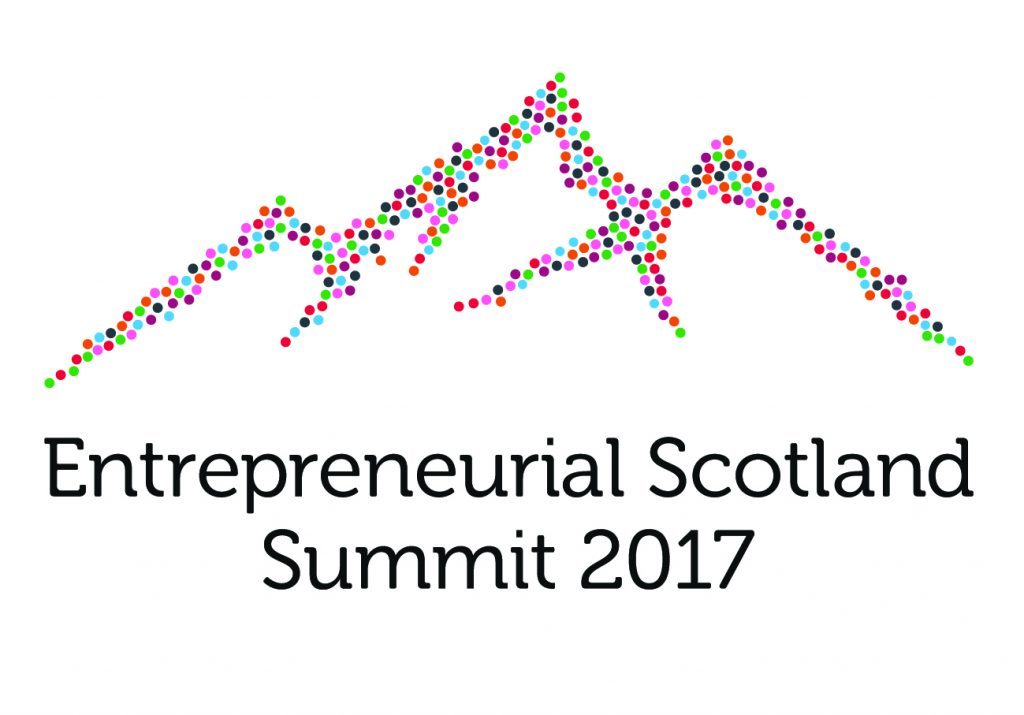 Mr van der Kuyl said Scotland needed more so-called 'unicorns' – businesses with 10-figure valuations – and said Entrepreneurial Scotland was determined through the summit and its wider work to light a path for others to follow.
Among the confirmed speakers for the Entrepreneurial Scotland (ES) summit are Tens co-founders Marty Bell and Kris Reid, Chris Gauld of Spark Energy, Harris Tweed Hebrides creative director Mark Hogarth, Claire Howell of The Really Effective Development Company and Maureen McGuire, independent consultant and former CMO of Bloomberg.
Delegates will also hear from Sherry Coutu, the influential chair of Founders4Schools and Sharan Pasricha, the founder and chief executive of Ennismore which bought over Gleneagles Hotel from drinks giant Diageo two years ago.
"At ES we are looking at the future now," Mr van der Kuyl said.
"If we don't have the talent, the businesses and the scale-up we need then we are in danger of being left behind.
"PwC today published a report on the impact of automation on the economy in the coming years and I think it is undercooked.
"I think we are going to see a faster pace of change than they see and it is our job to ensure we have the right people, programmes and level of ambition in place to cope with that."
Mr van der Kuyl acknowledged that Brexit and a potential constitutional change in Scotland would impact on the economy, but he said the essence of entrepreneurship was the ability to adapt to the prevailing climate and continue to find new opportunities for growth.
"These are turbulent times and there are challenges for everyone. But what lots of uncertainty brings is opportunity for entrepreneurs," Mr van der Kuyl said.
He added: "It is about talent and creating an environment where can come to Scotland and flourish."
Further detail about the 2017 summit – of which The Courier is official media partner – are available at www.entrepreneurialscotland.com/about/conference.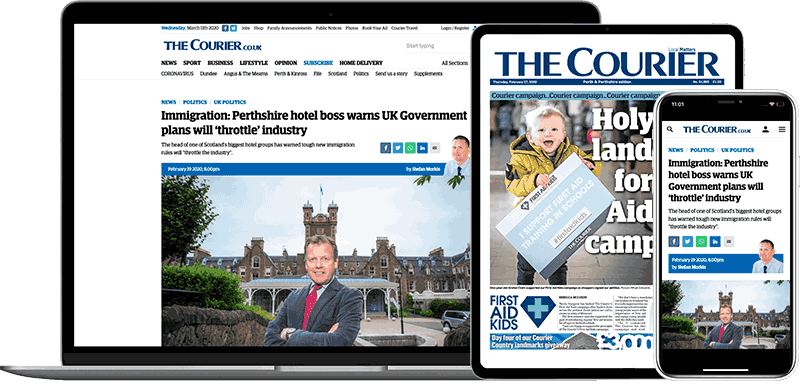 Help support quality local journalism … become a digital subscriber to The Courier
For as little as £5.99 a month you can access all of our content, including Premium articles.
Subscribe