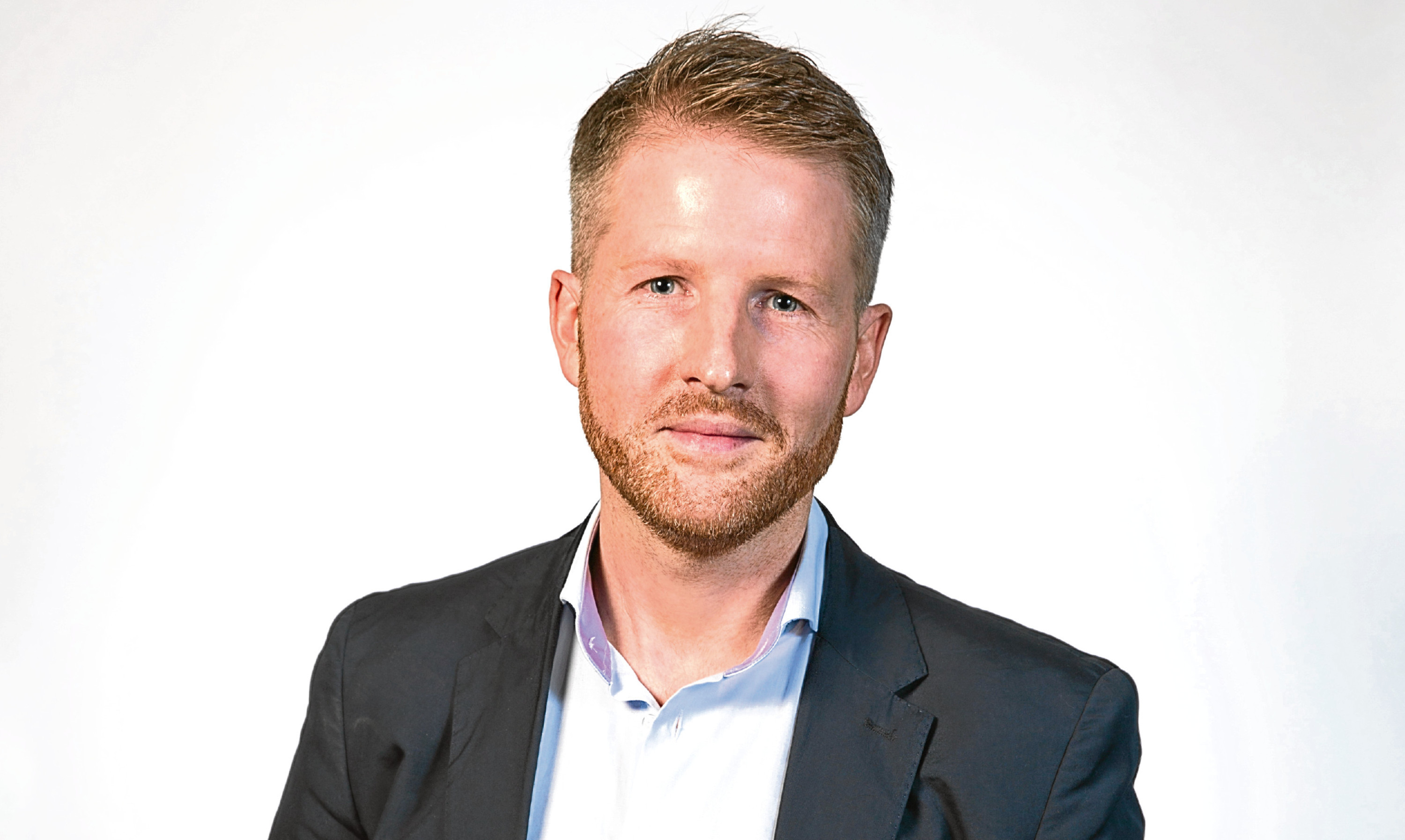 Spark Energy chief executive Chris Gauld is proud of being a disruptive influence.
The entrepreneur has spent the past decade building Spark into a credible challenger brand in the domestic energy sector , which remains dominated by the Big Six utility companies.
The Borders-based businessman has overseen Spark's strong growth to become the only specialist power supplier in the fast-paced rental market, working with letting agents to offer tenants and social landlords easy and affordable energy solutions.
Mr Gauld is due to speak at Entrepreneurial Scotland's 'Scaling-Up' summit at Gleneagles Hotel on May 4 and said he was excited to give the benefit of his experience to other like-minded individuals.
He said: "The scale up journey is exciting, rewarding, challenging and terrifying in equal measure testing leaders with new demands, opportunities and distractions right at the time that they cant afford to take their eye off the ball and while we're still determined to have fun along the way."
The summit – which The Courier is supporting as official media partner – will also hear from senior executive coach Claire Howell of REDco.
The former chambermaid's business career has seen her provide her expertise to help senior personnel at a raft of blue-chip companies including RBS, Peugeot, Pets at Home, Harrods and Fortnum & Mason.
She has also been drafted in by a number of Premiership football teams in England to provide psychological coaching to staff and acted as an advisor to the SNP on positive campaigning in the 2014 independence referendum.
She says her reason for working at REDco is to "empower organisations and individuals to achieve their best."
Further details about thesummit are available at www.entrepreneurialscotland.com/about/conference.