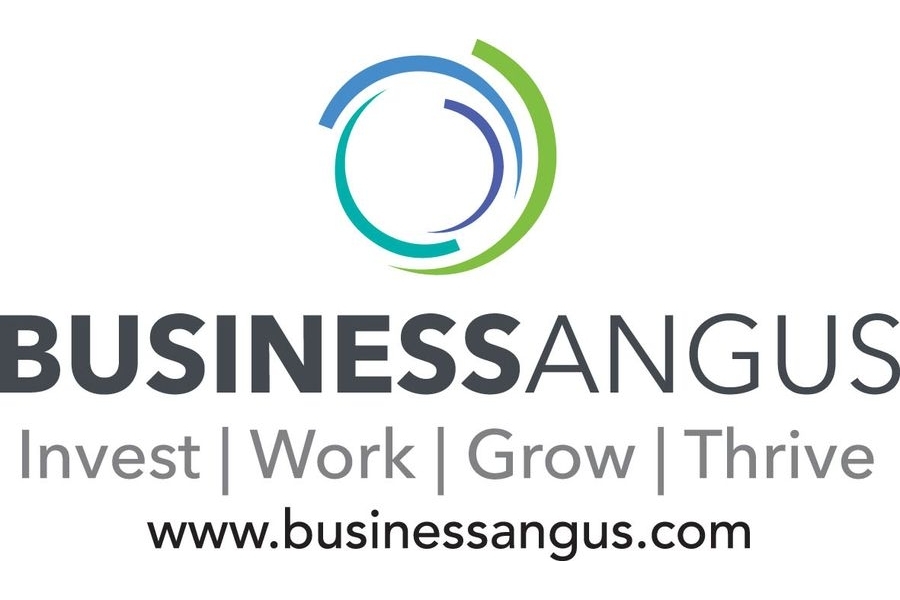 Business is booming, with demand for Angus Council's business units high.
The council's current occupancy rate for the space, which can accommodate sole trader set-ups right through to multi-national businesses, is sitting at 89 per cent.
Angus Council's Business Angus team is responsible for the management of over 100 business units providing either industrial, office or retail space with a total floor area of over 240,000 sq ft (22,230 sq m).
Located throughout the local authority area – in Arbroath, Brechin, Forfar, Montrose, Carnoustie and Kirriemuir – the properties include 37 office units, 61 workshops and eight yards.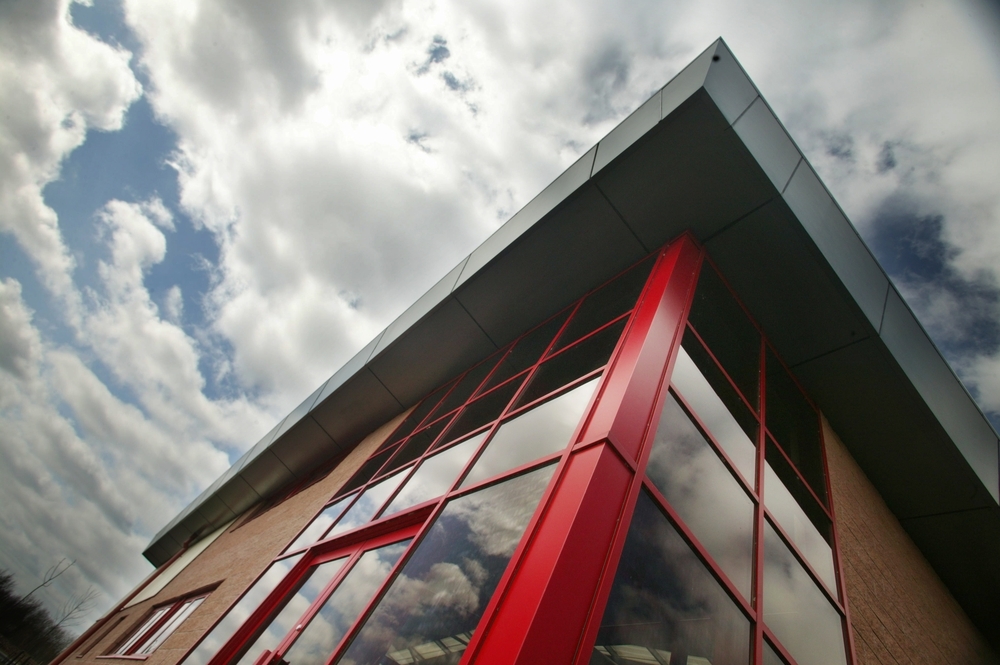 The properties vary in size from 100 sq ft to 27,000 sq ft, providing for the requirements of a sole trader office operation to large multi-national corporations. There are also serviced development sites available from as little as 0.5 acres to well in excess of 10 acres.
"We strive to match the requirements of each business with a property, which will help them thrive and are keen to speak to businesses looking to move to a new home," explained Fiona McDonald, Angus Council's Business Investment Assistant.
"We try to ensure that we support our tenants as much as we can and to help us with this we conduct an annual Tenant Satisfaction Survey.
"Last year's survey highlighted that over 70% of the tenants interviewed said that they received either excellent or very good service, but also that they would like the opportunity to meet with other tenants within the business centres/units," she continued.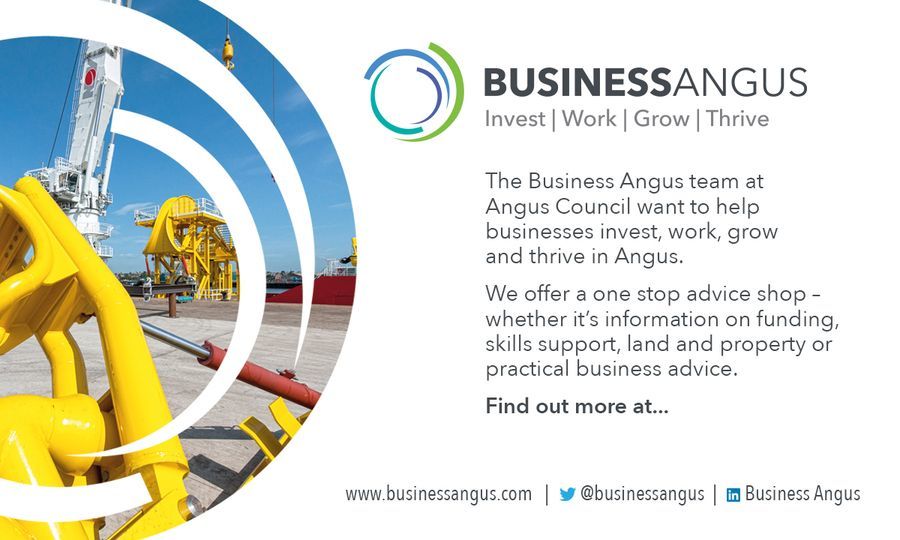 As a result, the Business Angus team launched bi-annual Tenant Forums, which have been held in Kirriemuir, Arbroath and Montrose.
This allows the team to hear directly from the tenants, gives tenants an opportunity to meet their "neighbours" and keeps  them up-to-date with all available support, such as funding, skills,  training and sectoral support that can be provided either directly through the Business Angus team or through their partners.
Currently availability includes Arbroath Business Centre, Dens Road, which is a two-storey building comprising 27 units providing workshop/industrial/storage units and offices.
The businesses at the Arbroath Tenants' Forum highlighted the supportive atmosphere, as being "more like a business community, than a business centre".
If you are interested in our property available at Arbroath Business Centre, or across Angus contact Fiona McDonald on 01307 473223 or email McDonaldF@angus.gov.uk  .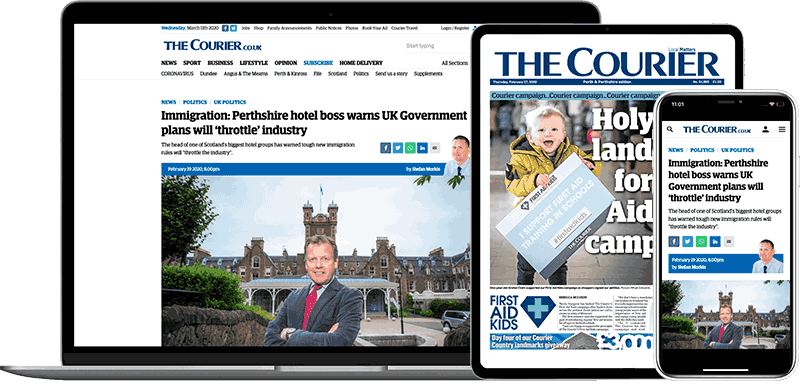 Help support quality local journalism … become a digital subscriber to The Courier
For as little as £5.99 a month you can access all of our content, including Premium articles.
Subscribe