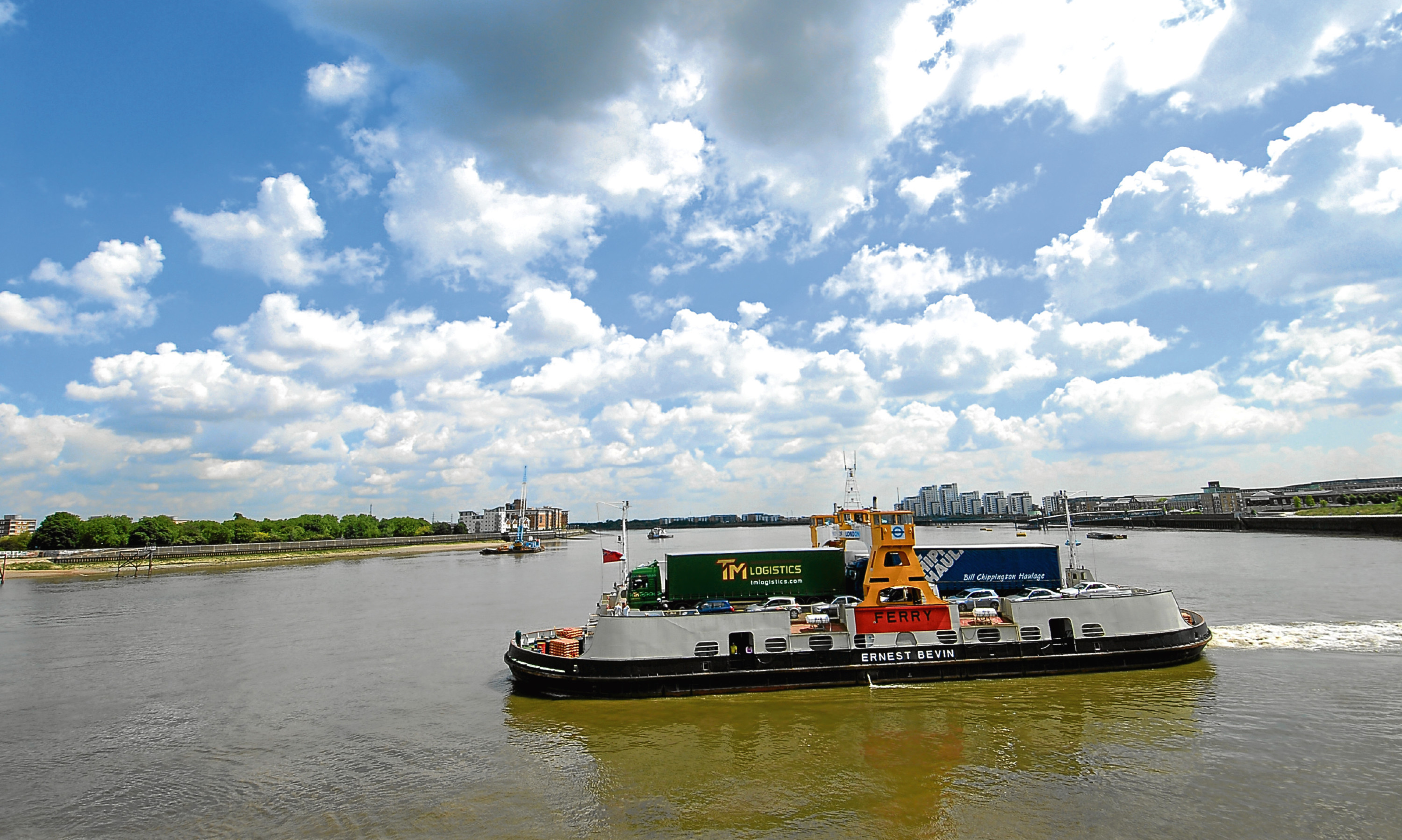 Fife marine group Briggs is facing further disruption as workers on London's Woolwich Ferry prepare to strike.
Members of Unite employed by Fife-based Briggs Marine will walk out on April 18 and 21.
Strikes were held earlier this year before industrial action was suspended, but talks failed to break the deadlock.
Unite regional officer Onay Kasab said: "We have worked very hard to reach a settlement on the myriad issues stemming from this dispute, so travellers would not face disruption, but the management's negative attitude has left us with no alternative."
Briggs Marine secured a seven-year contract with Transport for London (TfL) – worth more than £50m – to operate the ferry route back in 2012.
The deal included the operation of the ferry service and maintenance of three TfL vessels – the Ernest Bevin, James Newman and John Burns.
All three vessels were built by the now defunct Caledon yard in Dundee in the 1960s and they continue to carry more than a million vehicles and over 2.5m passengers annually.
"Briggs Marine is, of course, extremely disappointed in Unite's decision to embark upon further strikes later this month," the firm said.
"We strongly refute all of the allegations being set out by Unite, and throughout this process we have been unwavering in our willingness to hold productive talks.
"Our discussions with Unite continue and if at all possible, we want to avoid strike action taking place.
"Our obligation is always with the health, safety and welfare of our people and our passengers, and we want to ensure that any inconvenience is kept to a minimum."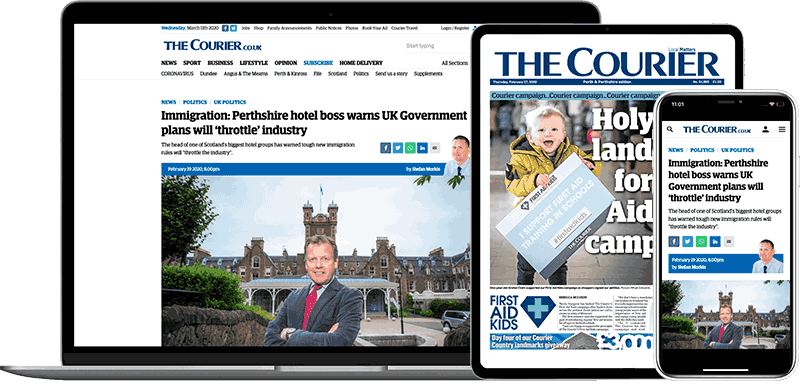 Help support quality local journalism … become a digital subscriber to The Courier
For as little as £5.99 a month you can access all of our content, including Premium articles.
Subscribe