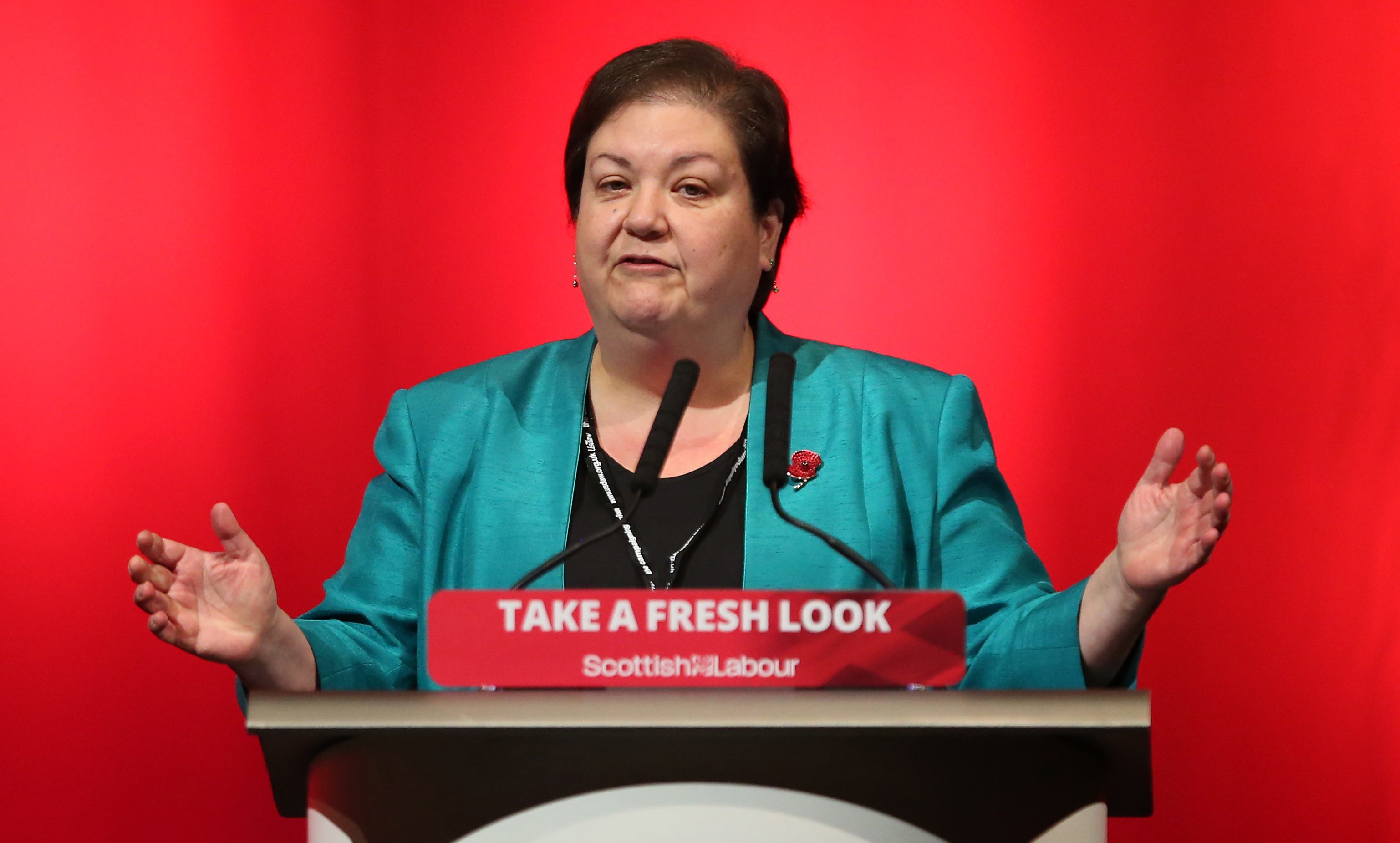 Scottish business confidence has stabilised and the economy will soon begin to grow again, a new report suggests.
A survey of firms for Grant Thornton's International Business Report covering the first quarter of 2017 found that 15% of Scottish business leaders are confident about trading conditions over the next 12 months.
That is slightly higher than the final three months of 2016, when the proportion plummeted to 14% from 36% in the third quarter of that year, and 42% in the second quarter.
But it remains substantially below the Eurozone and UK, at 39% and 20% respectively.
It emerged last week that Scotland's economy shrunk by 0.2% in the last quarter, despite it growing by 0.7% across the UK as a whole.
Debbie Mayor, head of international at Grant Thornton in Scotland, said: "What the Scottish marketplace really needs is clarity from political leaders."
The report emerged as Labour claimed Scotland's economy is billions of pounds a year smaller under the SNP's watch.
A recent report by the Fraser of Allander Institute noted that, over the ten years since the start of the financial crisis in 2007, the Scottish economy has grown by just under 7%.
House of Commons Library analysis shows that failure to return to pre-recession levels of growth has left Scotland's economy £3 billion a year smaller since 2013, and £6.5 billion smaller since 2011.
Labour's economy spokeswoman Jackie Baillie said: "Since 2011, the SNP has been plotting to break up the UK while passing on Tory cuts when it should have been governing the country.
"The results of that are clear to see."
Former First Minister Alex Salmond blamed the troubles on a downturn in the oil and gas industry, pointing out that 100,000 jobs have been list "over the last couple of years".
He told the BBC's Andrew Marr show: "I wouldn't get too complacent about the UK economy.
"If you look at the production figures this week and the balance of trade figures I think the post Brexit boom is running out of steam."
Meanwhile, a separate Fraser of Allander report has found that the independence referendum did "not appear to have been a major driver of volatility," despite Scottish stocks and shares fluctuating more than the FTSE in the run up to the 2014 vote.
SNP MSP Ivan McKee said: "Those seeking to point the finger should maybe look at wider global forces before blaming the 2014 referendum."
kiandrews@thecourier.co.uk