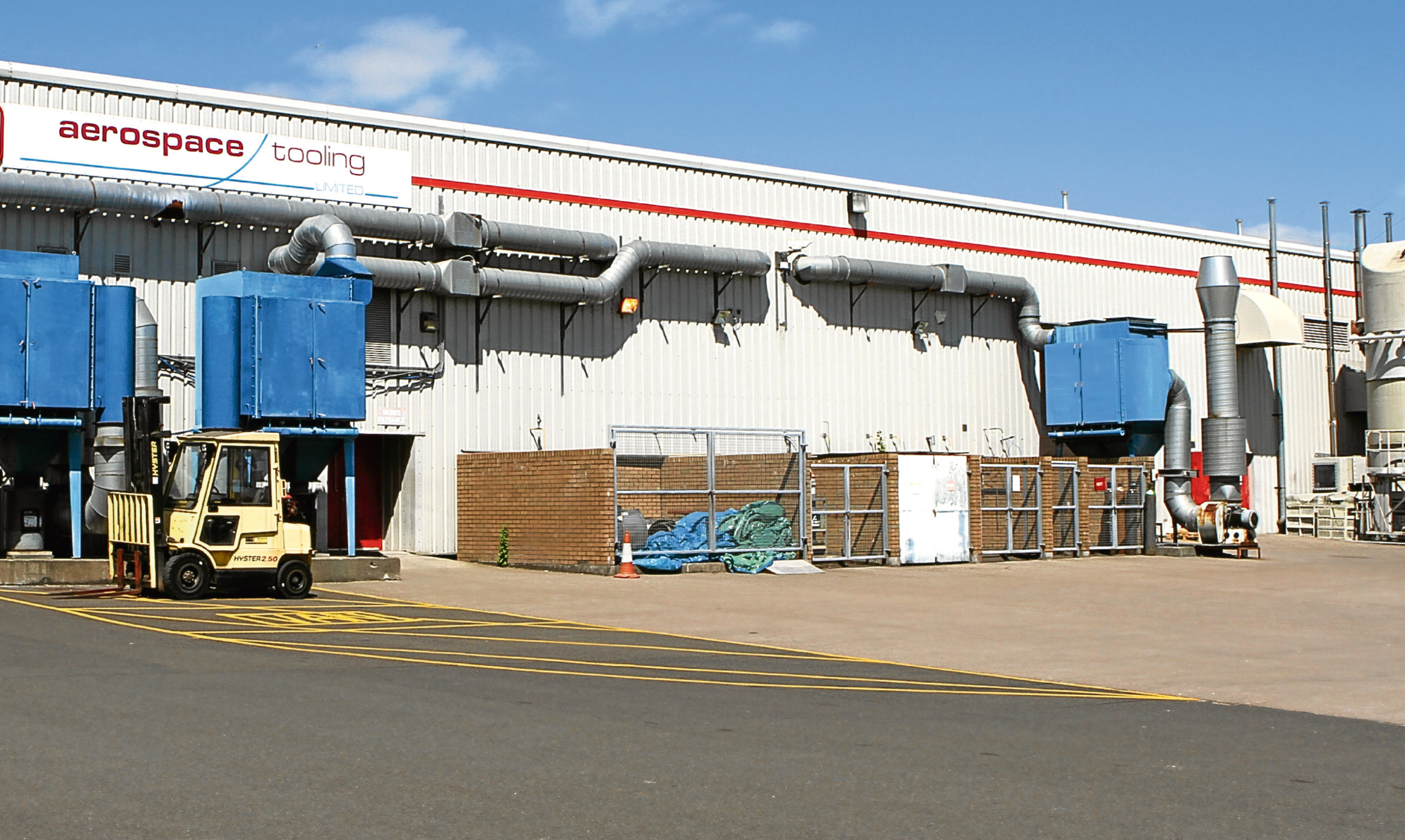 A Dundee industrial component repair specialist has reported a seven-figure loss after a "disappointing" year.
Baldovie Industrial estate-based Aerospace Tooling Limited slumped into the red as earnings in the year to June 30 more than halved.
New filings at Companies House show the business generated revenues of £3.78 million in the 12-month period, £4.28m lower than the 2015 return of £8.06m.
The downturn, prompted by the loss of significant revenue streams from engine maker Rolls-Royce, saw the company post an operating loss of £1.19m for the year, a figure that compares to a £2.23m profit a year earlier. The total sustained loss before tax came in at £1.2m, a £3.4m negative turnaround year-on-year.
The accounts, signed off last month, show the group's net assets also decreased in the year from £8.91m to £7.85m.
The company offers a one-stop shop turbine component repair service for industrial and civil and defence aerospace components and the Dundee site has a broad range of engineering capabilities.
It has the ability to rebuild damaged components to fully restored condition with the integrity and durability of the original source manufacturer.
During last year, ATL carried an average of 68 workers, 16 fewer than it did in 2015. The workforce fell further but has recently increased again to 63.
In his strategic review to the accounts, chief executive Kerr Picken said the company continued to face challenging conditions within its market.
"The directors consider that the results for the year to June 30 2016 are disappointing, following the decrease in turnover," Mr Picken said.
In January, ATL completed a new contract with a client in America in which it assessed, repaired and coated Rolls-Royce-designed components within a short timeframe.
The deal proved the viability of Transatlantic projects for high-value items.
Mr MacLeod said the current year had seen an improvement in the firm's longer-term outlook. He said staff had returned to full-time working after a period operating on four-day-a-week shift patterns, and new client accounts were starting to come through.
Mr MacLeod said: "Things are on the up, no question about it. We have just been financially restructured with support from our shareholders, banks and we got some further assistance from SE and we have been working since then on a growth plan."
business@thecourier.co.uk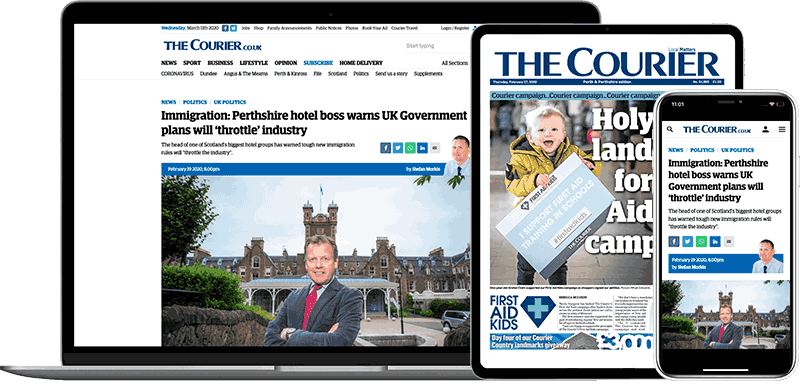 Help support quality local journalism … become a digital subscriber to The Courier
For as little as £5.99 a month you can access all of our content, including Premium articles.
Subscribe