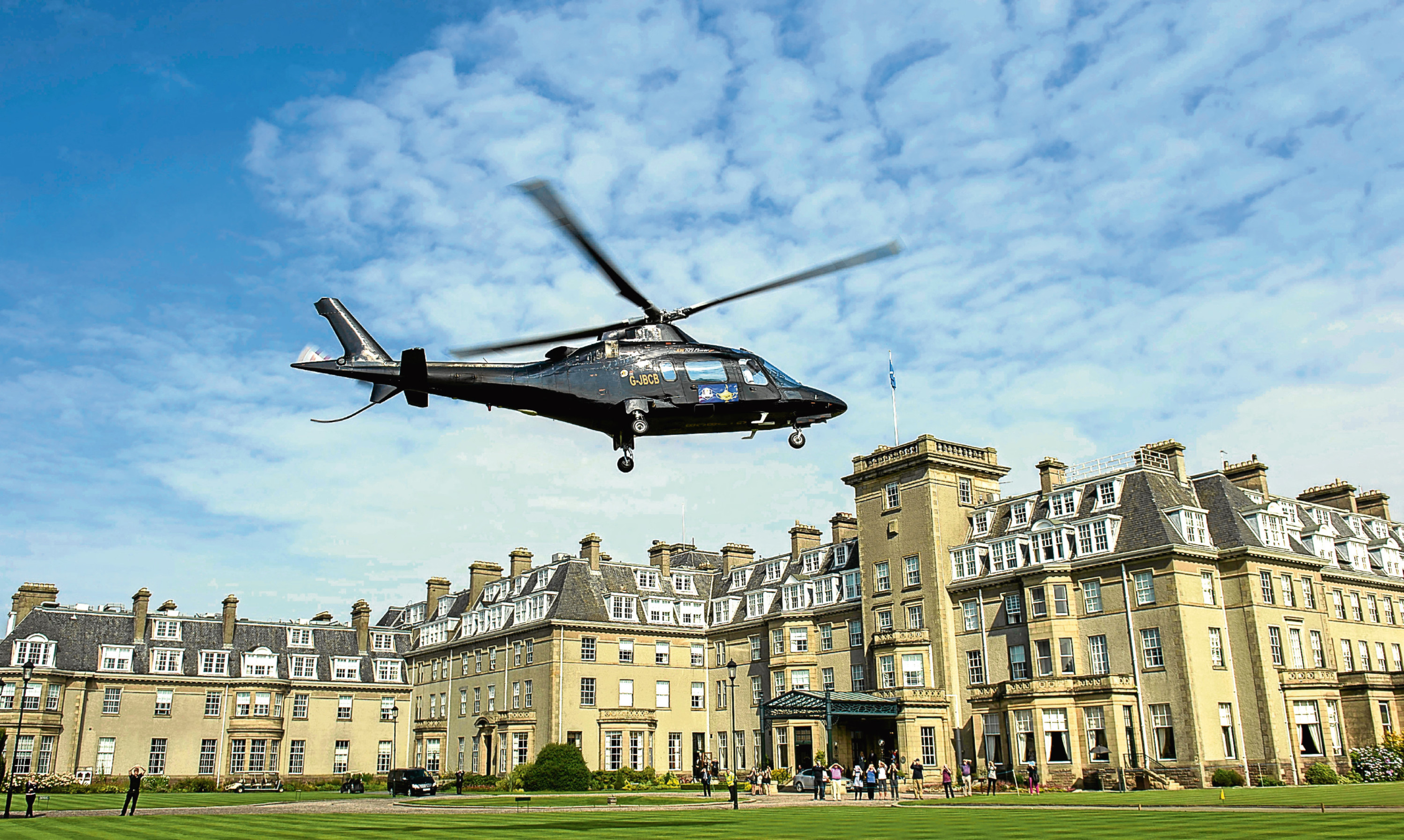 Gleneagles Hotel is known the world over as a millionaires' playground.
The five star resort was host venue for the 2014 Ryder Cup and was the backdrop to the G8 summit of world leaders – an event that brought US President George W. Bush and Russian Presidident Vladimir Putin to Perthshire.
Throughout that period the hotel was owned and operated by drinks giant Diageo, but there is now a new name above the door.
Sharan Pasricha, the chief executive of Ennismore Capital, pulled off one of the biggest corporate coups in recent Scottish history when he took control of Gleneagles in 2015 in a multi-million pound deal.
Ennismore already ran the Hoxton chain of boutique hotels, but the purchase of Gleneagles was a stand out moment for the Ennismore team.
Mr Pasricha will be at his Scottish hideaway hotel on Thursday, May 4, where he will address more than 200 business leaders gathered for the 2017 Entrepreneurial Scotland summit.
The conference – which The Courier is media partner to – is themed around the scaling up of existing companies.
"It really is very humbling to be invited to speak at Entrepreneurial Scotland and to tell a little bit of my story, of the challenges around entrepreneurship and of the pitfalls and opportunities I have encountered," Mr Pasricha said.
"With Gleneagles I had the privilege of going there half a dozen times or so as a guest and I was a huge supporter of the brand from a guest perspective.
"When I go into hotels my routine is to sit at the bar and think 'what if I had the opportunity to run this hotel, what would I do?' and I had done that routine with Gleneagles.
"Diageo decided to sell the business in 2015 and, as a hotel owner and operator, when you hear a brand and business like Gleneagles is up for sale then you want to learn more about it.
"We were in the right place at the right time and, as we are long-term owners and investors, our primary focus is to invest in the brand and its people."
Other speaker at the Entrepreneurial Scotland summit include Scale-Up Institute chair Sherry Coutu, Jess Butcher of Blippar and Spark Energy founder Chris Gauld.
Last minute places for the summit are available, with details at www.entrepreneurialscotland.com/about/conference.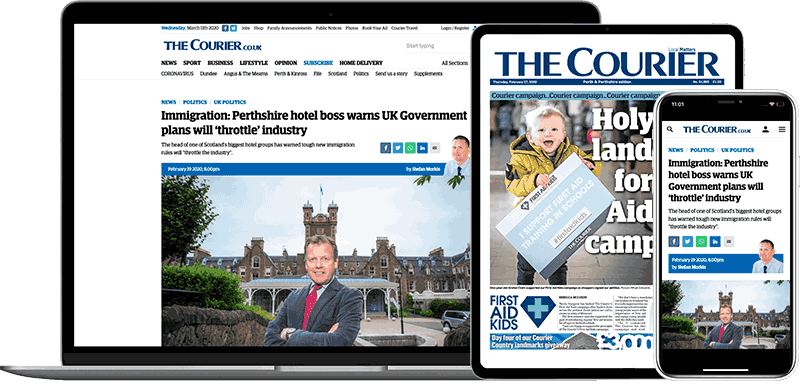 Help support quality local journalism … become a digital subscriber to The Courier
For as little as £5.99 a month you can access all of our content, including Premium articles.
Subscribe