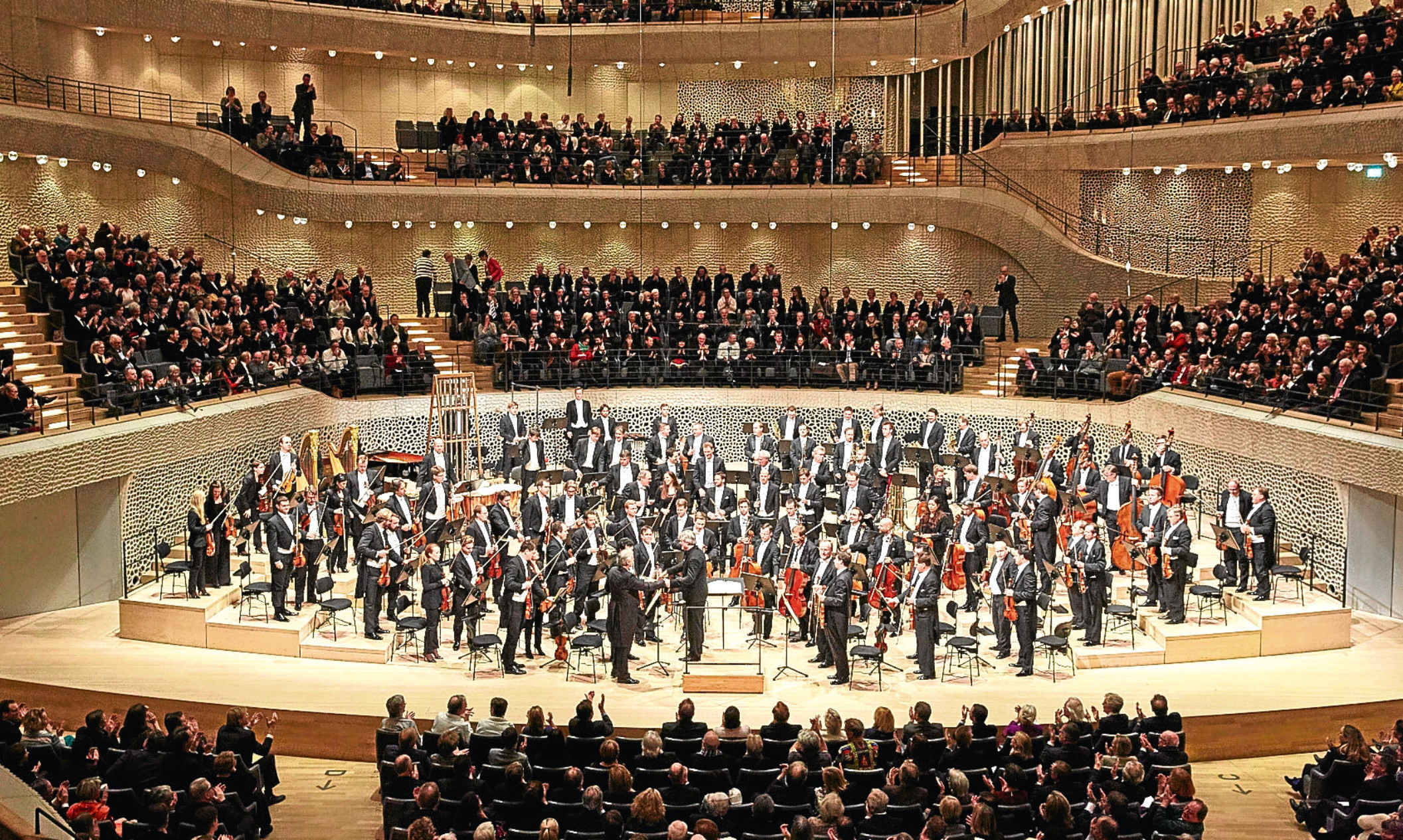 An ambitious Fife technology firm is holding a recruitment fair to help underpin its rapid growth.
IP video and digital signage technology provider Exterity is looking to bolster its digital capabilites with a total of nine new positions available.
The recruitment drive represents a significant scaling up for the 83-strong business as demand for its services grow.
The company recently completed a high profile contract to enliven the live music and digital experience of concert-goers attending the landmark Elbphilarmonie complex in Hamburg, one of the largest and most technologically advanced performance venues in the world.
The bulk of the new jobs – which will be showcased at a careers fair for software developers at the Apex Grassmarket hotel on May 17 – will be added at Exterity's Dalgety Bay headquarters.
The company said it was growing after a "strong start to 2017" which had seen the firm push further into the Asia Pacific region.
"The market is responding incredibly well to our IP video and signage solutions – more so than ever before," Colin Farquhar, CEO at Exterity, said.
"Yet innovations don't build themselves, and we strongly believe in investing in teams of qualified, highly motivated staff that can help us continue to grow."
Exterity has eight offices around the world and customers in multiple sectors including corporate and finance, education, hospitality, stadiums and venues.
The group customers include four of the host stadiums at European football championships last year, Celtic Park, The Open championship and a number of educational institutions.