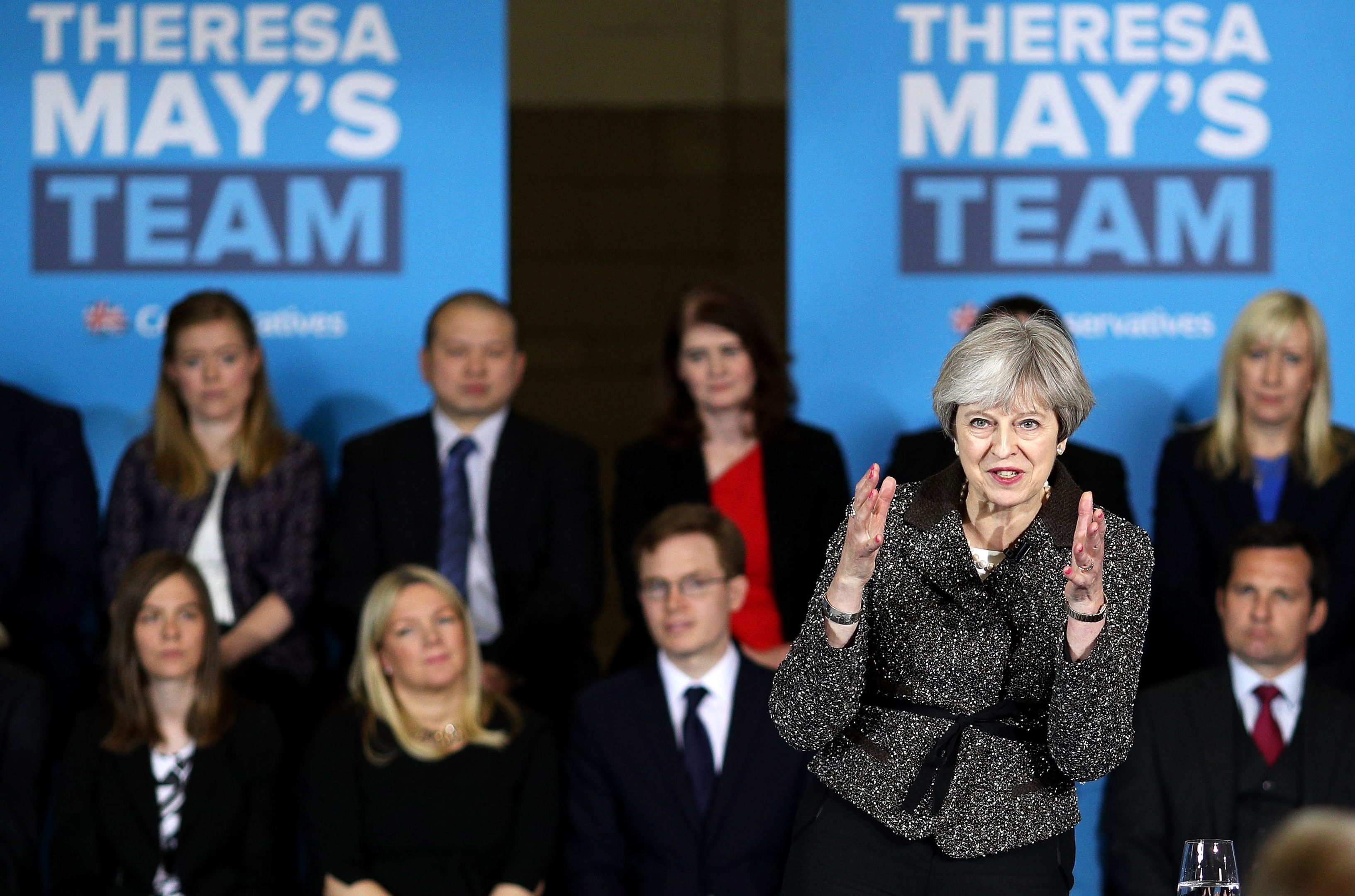 Scottish business owners believe that the next UK Government should lower the cost of doing business while offering fresh help for the self-employed, according to a poll.
With less than three weeks to go until the General Election, a new Federation of Small Businesses (FSB) survey shows that action to tackle high business costs is a key priority for more than half (56%) of their Scottish members.
This figure is slightly higher than the 53% who cited delivering a good Brexit deal for small businesses as one of their priorities.
In addition, 44% of respondents want action to tackle the problems the self-employed face accessing social security support and pensions.
The poll was conducted in the last fortnight and asked firms to indicate their key issues for the next UK parliamentary term.
It revealed that 41% of Scottish firms feel that delivering regional growth should be a key priority, with 37% urging infrastructure investment and 34% asking for help to create jobs.
Over a third (34%) of smaller business owners wanted the next UK Government to tackle late payments.
Andy Willox, FSB's Scottish policy convenor, said: "Hundreds of thousands of Scots are self-employed or run a small business. More people work for themselves north of the border than work for the NHS.
"These hardest of hardworking voters are looking for the next UK Government to keep on top of the domestic agenda, as well as deliver a Brexit deal which works for every locality and sector.
"They're looking for Members of Parliament who recognise the pivotal role that local firms play in economies and communities across the nation."
FSB's recently published General Election manifesto sets out key asks for the next government, including protecting the self-employed from being singled-out for tax grabs, such as higher National Insurance; and helping the self-employed access fair social security support.
It also urges the next government to freeze fuel duty and insurance premium tax in the next budget. The campaign group also calls for new measures to curb supply-chain bullying of small suppliers by their big business customers.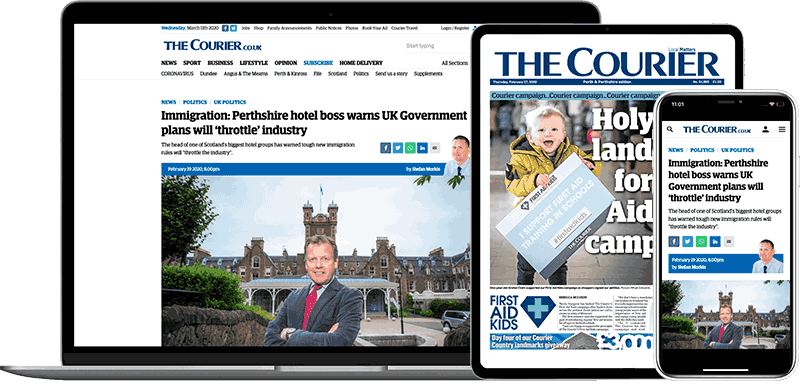 Help support quality local journalism … become a digital subscriber to The Courier
For as little as £5.99 a month you can access all of our content, including Premium articles.
Subscribe