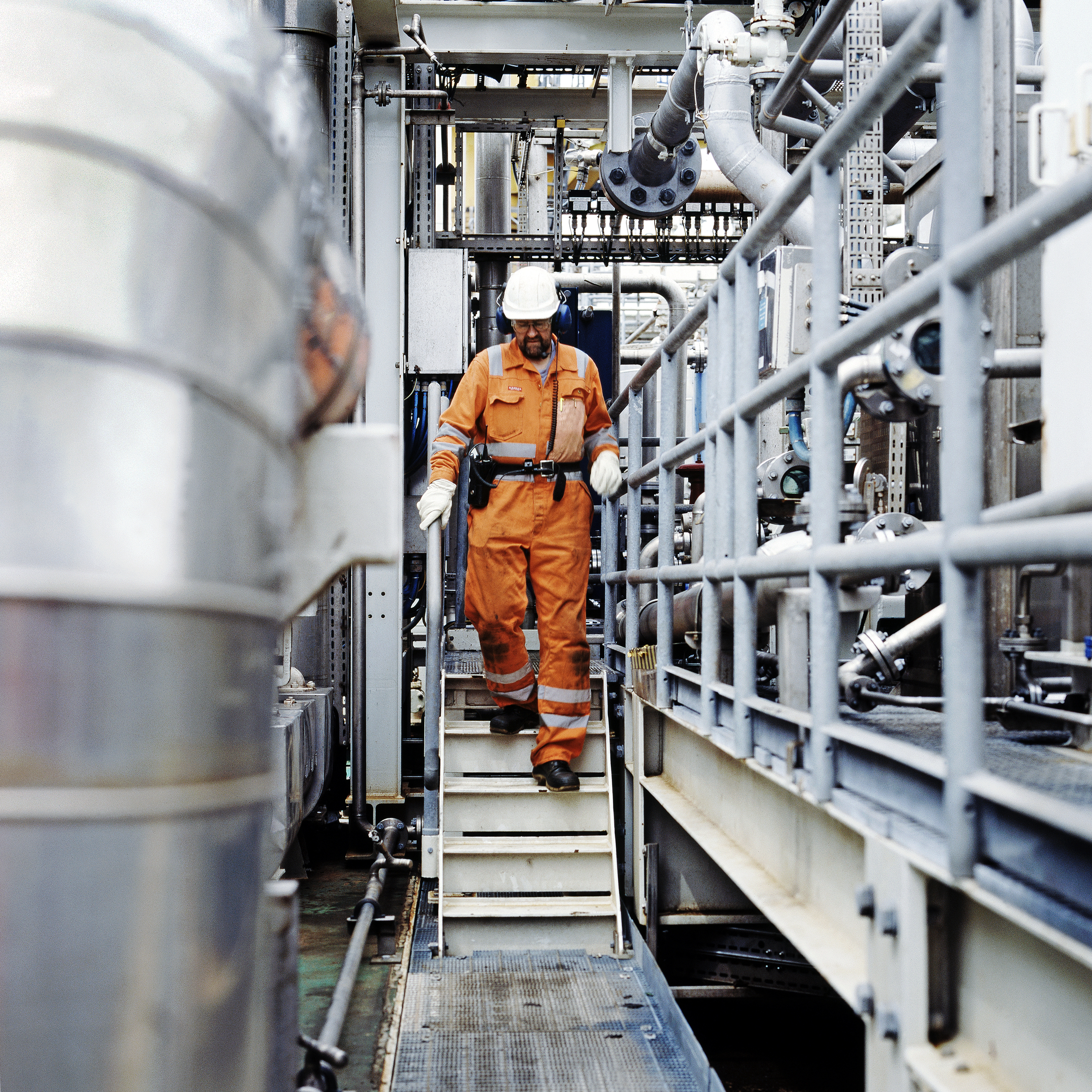 Ambitious petrochemicals giant INEOS has increased its presence in the oil and gas sector with a $1 billion North Sea asset swoop.
The company has moved to acquire the upstream assets of Danish headquartered Dong Energy, including the strategically important Laggan-Tormore gas field West of Shetland which started producing last year.
The deal – which is expected to complete in the autumn and which also comes with contingent payments totalling $250m relating to the Fredericia stabilisation plant and the Rosebank field –  includes the Ormen Lange gas array in Norwegian waters and the Syd Arne oil field off Denmark.
The move comes just weeks after Grangemouth refinery owner Ineos agreed to acquire the Forties Pipeline System – one of the UK North Sea's most vital pieces of oil infrastructure – from BP for a potential $250m. None of Dong Energy's output is exported via Forties.
The double swoop instantly places INEOS among the top 10 companies operating in the North Sea and the group said it will also allow it to "significantly expand its trading and shipping activities" making it a major player in the sector.
"DONG Energy's Oil & Gas Business is a natural fit for INEOS as we continue to expand our Upstream interests," founder and chairman Jim Ratcliffe said.
"This business is very important to us at this stage of our growth plans and we are delighted with the expertise that comes with it.
"We have been successful in our petro-chemical businesses, focusing on operating our assets safely, efficiently and reliably and we intend to do the same with our oil and gas assets.
"We are keen on further growth and already see lots of opportunity within this impressive portfolio when it transfers to INEOS."
On completion, INEOS will have control of a portfolio that currently produces an average of 100,000 barrels of oil per day and which has commercial and potential oil and gas reserves of 570 million barrels.
The deal – which is being pursued by INEOS's industries division – will also see 440 Dong Energy staff transfer over to the Swiss-based group.
DONG Energy chief executive Henrik Poulsen said the sale will complete the group's transformation into a fully renewables focused business.
"Since the decision in 2016 to divest our upstream oil and gas business, we've actively worked to get the best transaction by selling the business as a whole, getting a good and fair price for it and ensuring the optimal conditions for the long-term development of the Oil & Gas business," Mr Poulsen said.
"With the agreement with INEOS we've obtained just that."
He added: "The transaction completes the transformation of DONG Energy into a leading, pure play renewables company."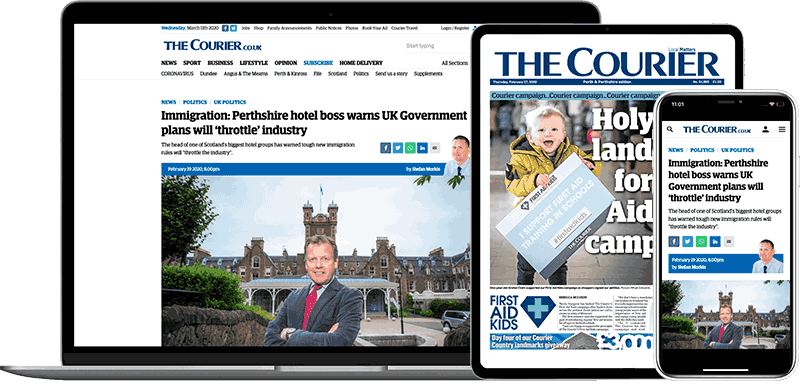 Help support quality local journalism … become a digital subscriber to The Courier
For as little as £5.99 a month you can access all of our content, including Premium articles.
Subscribe