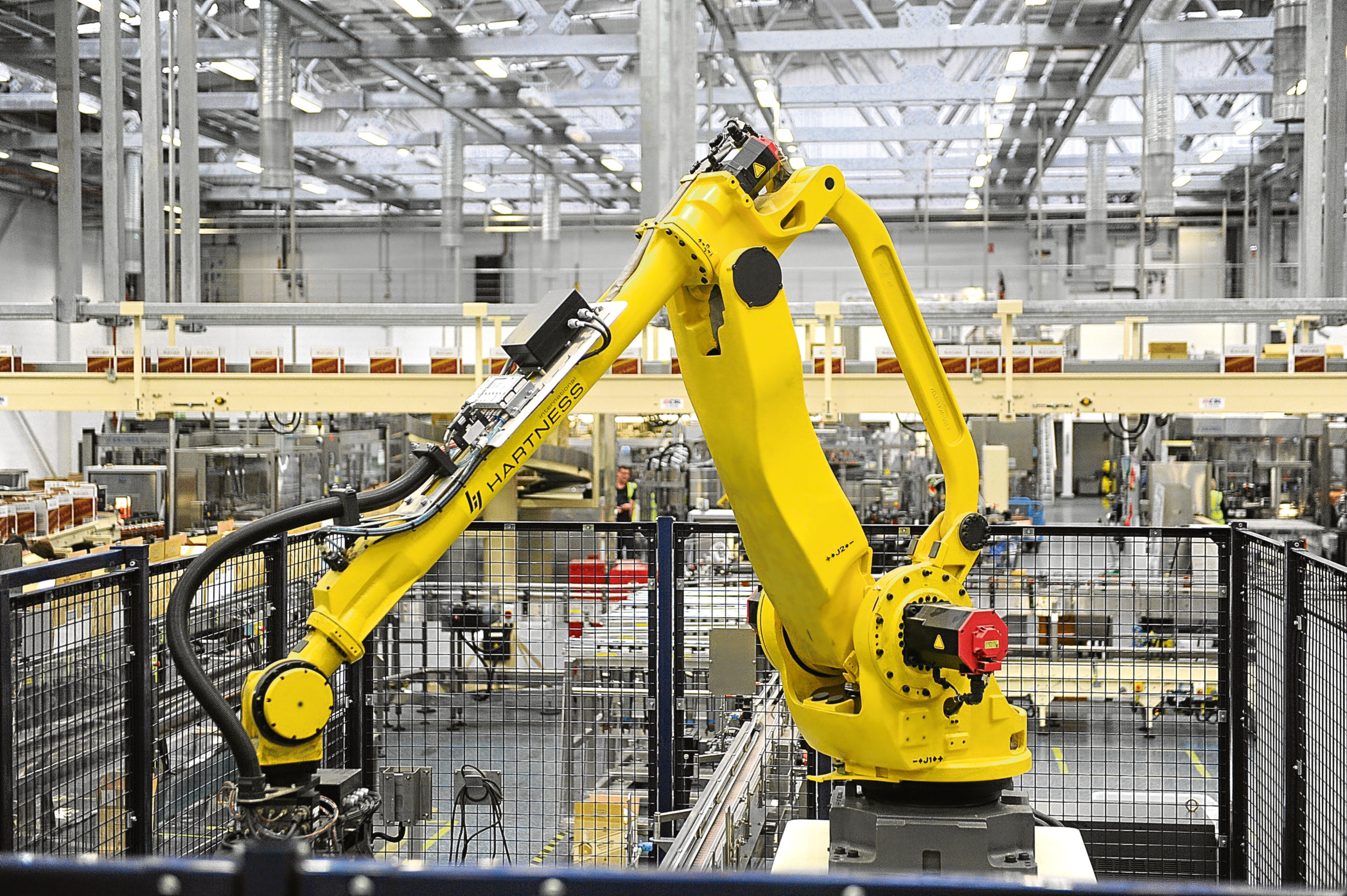 A major accountancy and business advisory group has warned that Scotland's traditional industries are failing to prepare for innovation-led change in their sectors.
Grant Thornton and business transformation consultants This is Milk said many companies had yet to recognise the threat they faced from advances in machine learning, artificial intelligence and automation.
The pair said recent economic debate in Scotland had centred on the uncertainty raised by Brexit and the prospect of a second referendum on independence, but there was little focus on globalisation and technological advances which have the potential to render many traditional careers redundant.
"In the next ten years, the rate of technological development is expected to outpace what we've witnessed in the last century," said Stuart Mackay, technology consultant at Grant Thornton in Scotland.
"An increasingly dramatic, complex world creates uncertainty, but there also many opportunities. Scotland's tech sector is already flourishing with a raft of new global players, including games developers, life science firms and online retailers.
"The decisions and actions we take as a country over the next few years will be crucial.
"We need to focus on ensuring digital infrastructure is future-proofed, our students are up-skilled and ready to play leading roles in new industries and our wider economy is proactive about taking on the challenge of the disruption era."
Angela Prentner-Smith, managing director of This is Milk, said no firm had the luxury of living in a bubble.
"The pace of technological change is now so rapid that all businesses will face some disruption," she said.
"Increasing automation and artificial intelligence poses a significant threat to jobs, but only if businesses and politicians ignore the change that is coming.
"By embracing new technology and using it to empower our business strategies, there's an opportunity to develop a completely new, sustainable economy that benefits us all."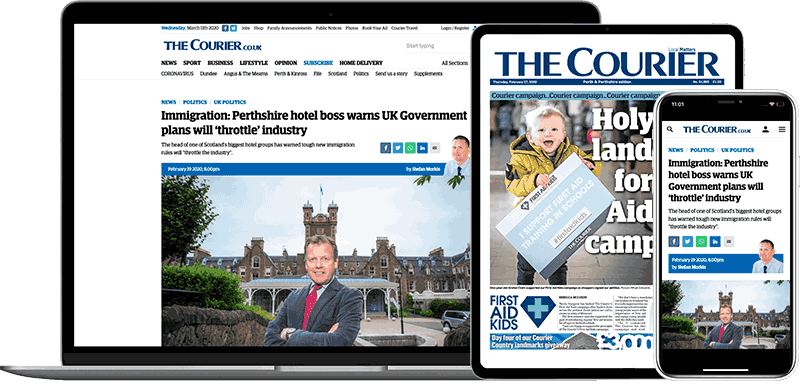 Help support quality local journalism … become a digital subscriber to The Courier
For as little as £5.99 a month you can access all of our content, including Premium articles.
Subscribe