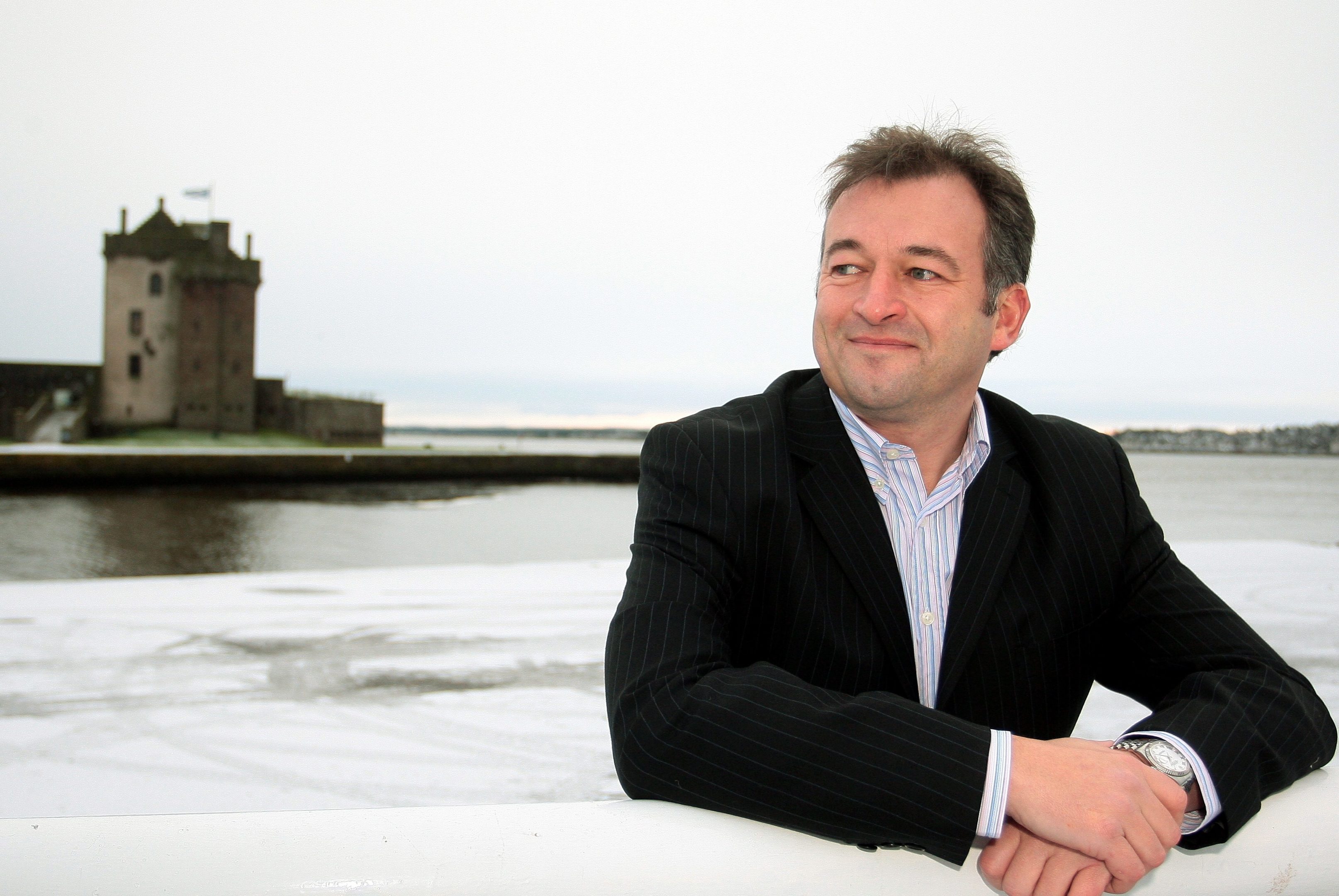 Dundee-headquartered training provider 20/20 Business Insight has won a prestigious contract with one of the world's leading oil and gas companies.
The Broughty Ferry-based company, which also has offices in Aberdeen, London and the USA, has been awarded preferred supplier status under a master contract by BP for providing project management training globally.
Ironically, the prestigious account has been won after 20/20 stepped away from its previous focus almost entirely on the oil and gas sector – adding BP to a diverse client portfolio that now includes Wood Group, Centrica, Balfour Beatty, British Aerospace, Hinckley Point, Network Rail, Diageo and Wm Grant.
Chief executive officer Tony Marks, who said the new status came off the back of recent big contract wins within the nuclear power industry, added: "20|20 are delighted to have been awarded preferred supplier status under a master contract by BP for providing project management training globally.
"It's a great team performance in demonstrating our international capability and upstream oil industry experience to win this prestigious account."
20|20 Business Insight, which employs 26 staff and had revenues of £2.84 million last year, is a full service, project management, business and leadership training and consulting company who deliver training courses and consulting services throughout the world.
It is the largest independent provider of project management training courses in the UK.
The consulting team work with companies to analyse competence baselines and deliver maturity assessments, design bespoke and accredited training programmes, create handbooks and manuals, implement project management procedures and protocols and then measure and report effectiveness.
Mr Marks said that crucially, they had the ability to deliver internationally-accredited training and consulting anywhere in the world, primarily in oil and gas, engineering and construction, utilities, nuclear, food and drink
However, despite an international outlook, they remained proud to be rooted in Dundee.
"We are big fans of Dundee and supporters of the Tay Cities Deal to bring jobs, including de-commissioning, to Dundee," he added.
"When we started in 2003, we were almost exclusively in the oil and gas sector before diversifying into other sectors. We were lucky because two years ago the oil and gas sector started to decline, and accounts for around 10% of the work we do now."
Mr Marks has been involved in business for 27 years and has seen four or five cycles based on the oil barrel price changing. During that period, the level of business has come back smaller each time.
"So it's quite interesting we are back in the oil and gas sector now," he added.
He said the BP deal had been going on behind the scenes for nine months and "should mean quite a jump in business for us."
He added: "It's not a guarantee of any level of work. But the revenue should be significant and comes off the back of other big contract wins."