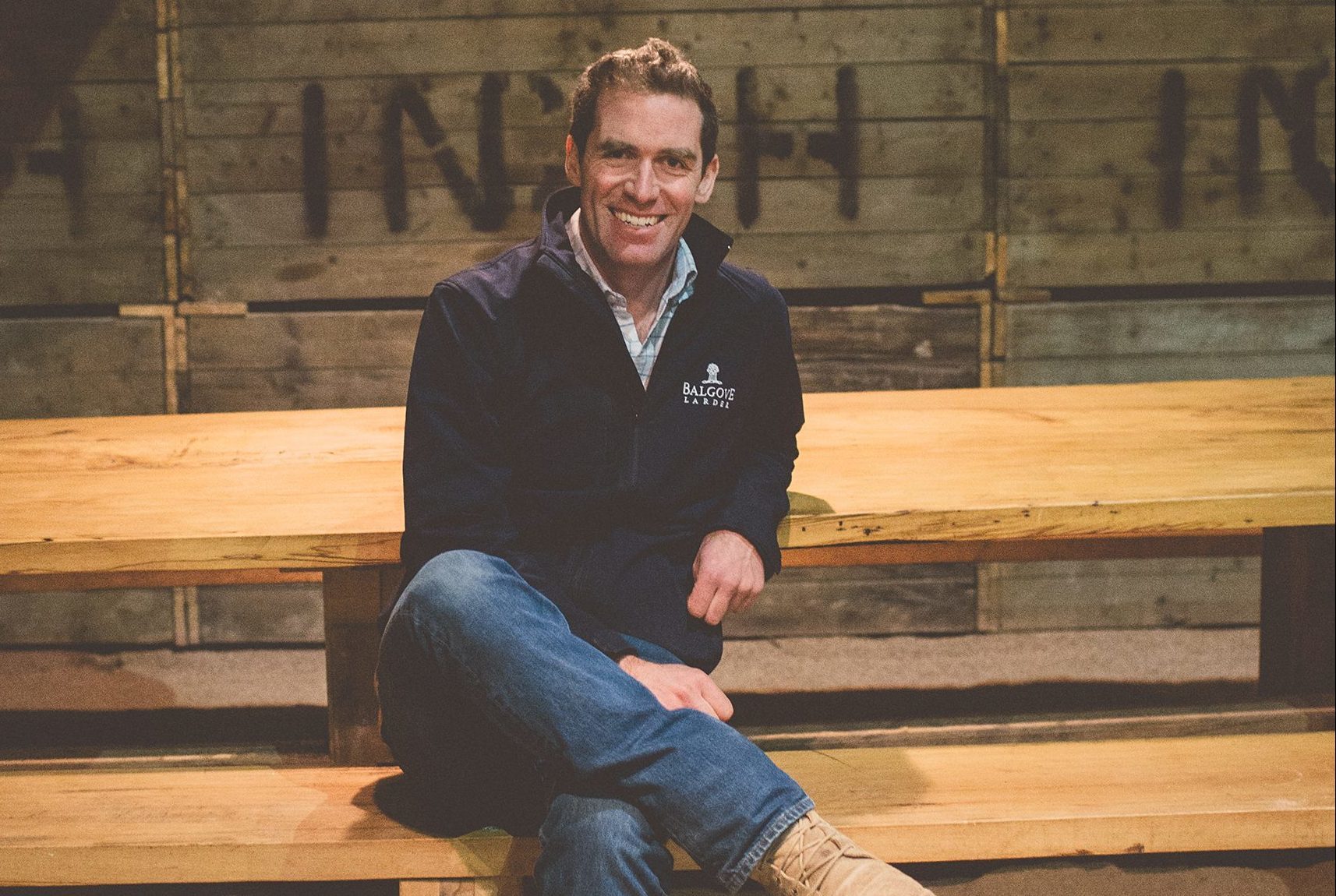 Food and tourism businesses in Fife have a new representative as they continue working together to grow the overall industry.
Will Docker, who is the founder of St Andrews' successful Balgove Larder farm shop, butchery, café and steak barn, has been appointed chairman of Food From Fife. He replaces John Whitehead OBE.
The not-for-profit company that was established in 2010 to help the diverse local food and tourism businesses work better together, has seen its membership grow by 15% in the last six months.
Mr Docker, who has a background in biomedical sciences and opened Balgove Larder in 2010, says such work will be increased and driven forward in the year ahead.
"I'm delighted and honoured to take over the chairmanship of Food from Fife from John," he said.
"His work has been vital in transforming the organisation and I look forward to driving the network forward, successfully supporting our growing membership and Fife's food & drink and food tourism industries.
"Our membership incorporates such a broad spectrum of the food and drink industry in Fife and this has allowed for a huge variety of activity. This is something I'm looking forward to developing and I'd welcome feedback from our members on this."
Mr Whitehead added: "The last three years have been a period of change for Food from Fife. The organisation is now financially stable and becoming known for driving forward activity to encourage Fife's food and drink industry to grow and thrive.  I believe that it is the right time for me to step down from the chair because I know that Will will continue to develop the organisation to the benefit of members, bringing his invaluable experience to the table."