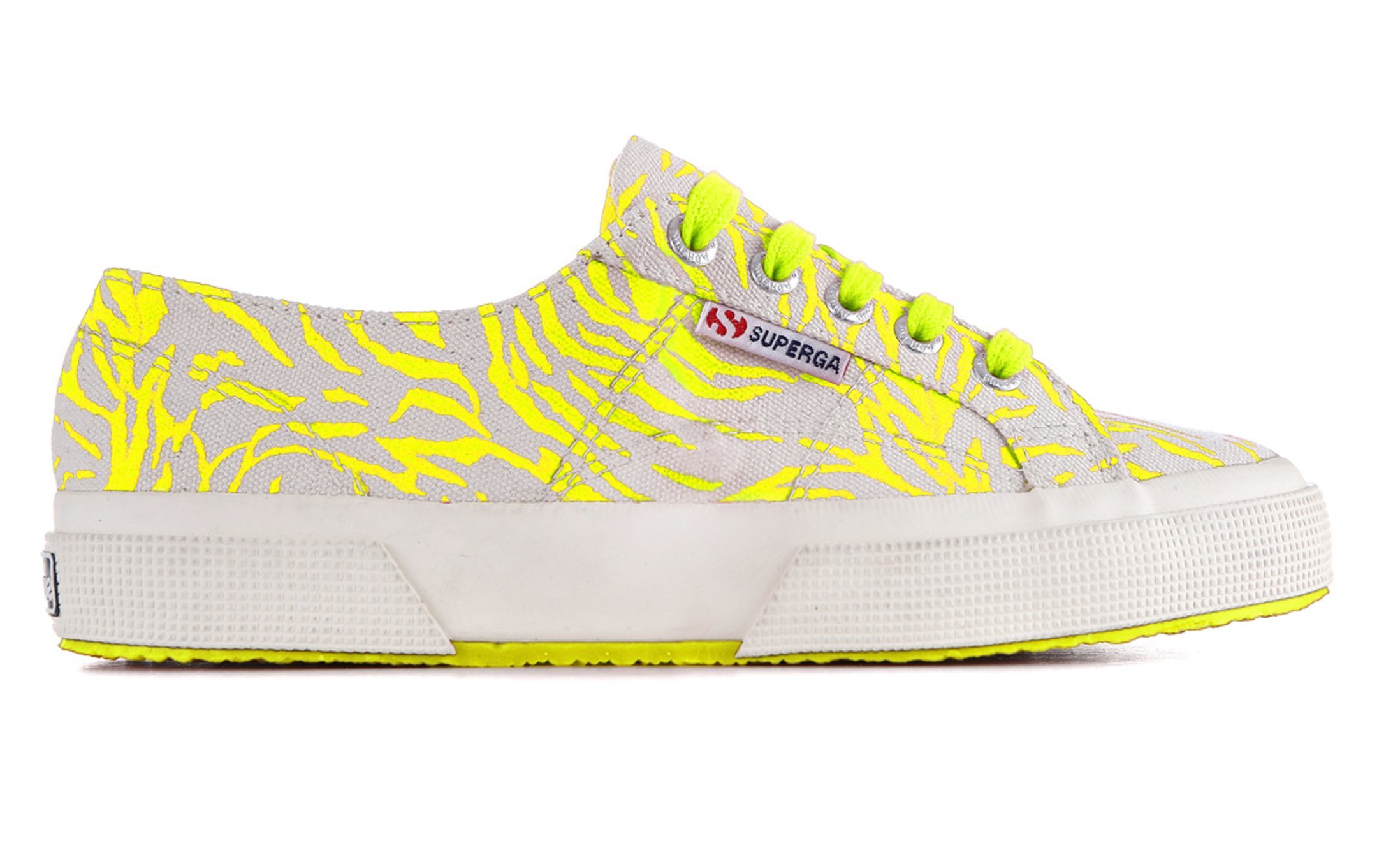 Blairgowrie-based clothing and footwear supplier GLD Group has been named amongst a list of Britain's private companies with one of the fastest-growing rates of international sales.
The Sunday Times HSBC International Track 200 highlights the global sales of Britain's mid-market private companies.
To enter the list for the first time straight in at number 20 is an exceptional accolade for GLD Group, which posted annual international sales growth of 112% for the two years ending January 2016, international sales of £12.3 million and total sales of £32.7 million.
Director Ewan Scott told The Courier: "We are very pleased to be in the top quarter of The Sunday Times HSBC International Track 200 and in the top ten of Scottish businesses.
"Our success is testament to the fantastic efforts of our team.
"We operate in a sector where the UK's sport, fashion and music cultures are appreciated the world over.
"It has always been our aspiration to develop our business internationally and we intend to do that aggressively over the coming years."
The GLD team has over 100 years combined experience in the development and marketing of sport and fashion products.
Having worked with some of the world's largest and most dynamic businesses; the structure is designed to provide the best in the key value add segments of the supply chain. Research & Development, IP acquisition & management, sales, marketing and logistics all fall under this.
GLD Group, which employs 83 staff,  licenses or owns the rights to design and distribute fashion and sportswear brands, including Umbro, and it also supplies Italian shoe line Superga and French rain jacket brand K-Way.
Demand from Germany, Benelux and Switzerland was identified for helping exports reach £12.3m in 2016.
Published this weekend, the eighth annual Sunday Times HSBC International Track 200 league table reveals that nine companies headquartered in Scotland – compared to 11 last year – have grown their international sales by an average of 42% a year over the last two years to a total of £464m, and together they now employ more than 4,100 people.
The other Scottish winners are Scotland's largest independent brewery, BrewDog, which features for the third time; polymer manufacturer Balmoral Group; facilities serfvices provider Entier; recruitment consultancy Compello Staffing Group; camping outdoor supplier AMG Vango; food producer Baxters; gas generator manufacturer Peak Scientific and electronic device recycler Redeem.
The companies in Scotland appear with businesses from around Britain, including jewellery designer Monica Vinader, premium cycling brand Rapha, appliance manufacturer Gtech, and sandwich shop chain Pret.
Amanda Murphy, UK head of commercial banking at HSBC, said: "This year's Sunday Times HSBC International Track 200 is testament to the exciting opportunities available to ambitious Scottish businesses with appetite to grow their goods and services abroad.
"The nine companies in Scotland are putting the country firmly on the map as a thriving business hub.
"We work very closely with our business customers to help them achieve their goals, so it makes me immensely proud to see so many of them succeed."