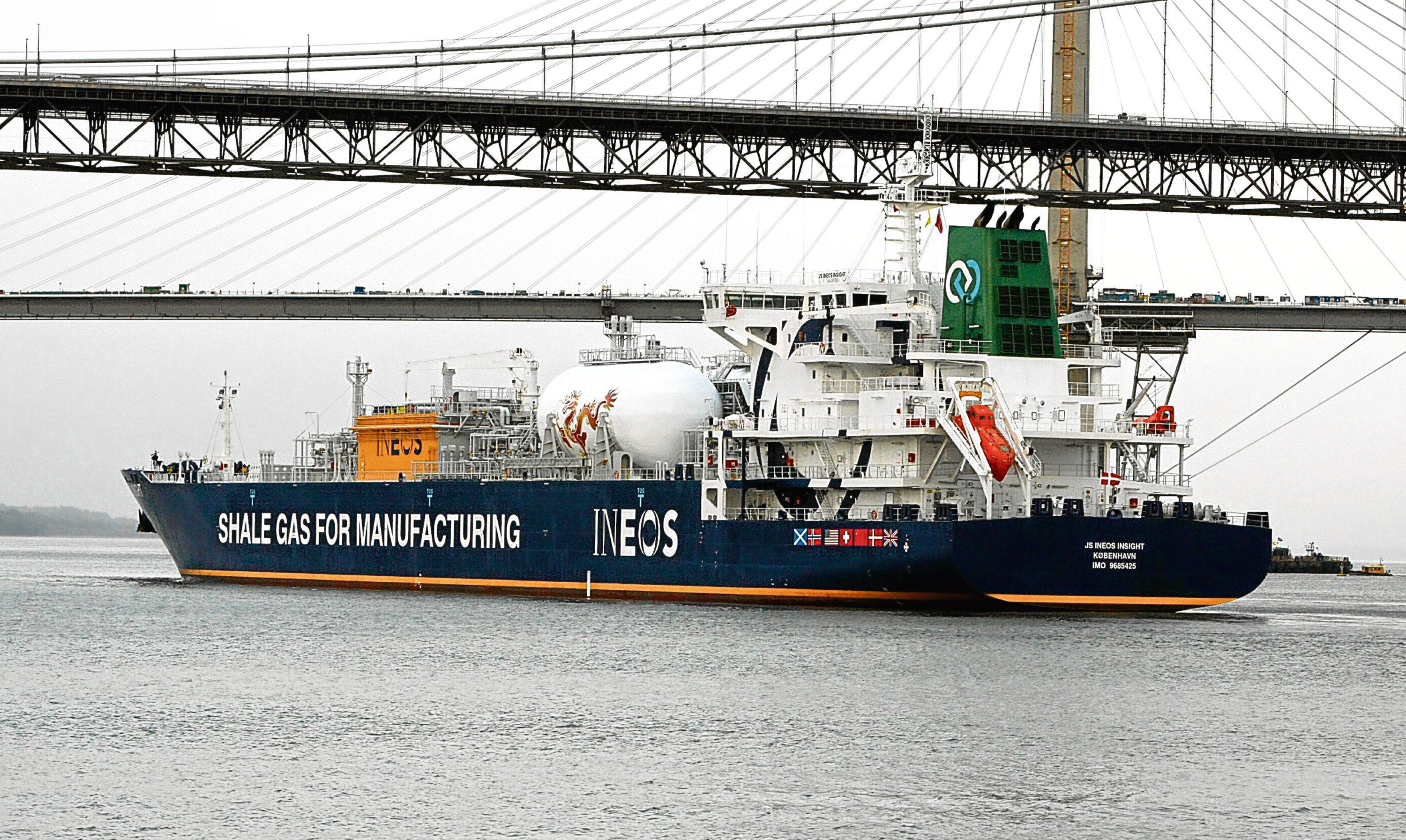 Petrochemicals giant INEOS is to create hundreds of jobs at its Grangemouth site as it moves to significantly uprate its ethylene cracker unit as part of a €2 billion package of investment.
Th London-headquartered group is planning to increase output from both its Scottish site and its sister facility at Rafnes in Norway to more than a million tonnes each per annum.
Hundreds of construction jobs will be created during the up to three-year long build phase at Grangemouth, while a further 100 to 150 posts will follow when the new plant is operational.
The move was revealed as INEOS also outlined plans to construct a "world-scale" propane dehydrogenation (PDH) unit at a site in Europe.
The company said a number of possible locations were currently being scoped for the PDH facility, including several sites already owned by INEOS at Antwerp in Belgium.
The new plant will produce 750,000 tonnes per annum of propylene for INEOS units across the continent.
In total, the combined investment across the three sites will top €2bn.
"These are exciting times for INEOS as we plan to further increase the capacity of our crackers in Europe and at the same time to build an entirely new PDH plant," said Gerd Franken, chief executive of INEOS Olefins & Polymers North.
"These expansions and new builds will increase our self-sufficiency in all key olefin products and give further support to our derivative businesses and polymer plants in Europe.
"All our assets will benefit from our capability to import competitive raw materials from the US and the rest of the world."
The uprating of output from Grangemouth follows INEOS's $450 million investment in the facility in recent years.
The site now receives regular shipments of shale gas feedstocks for its crackers from America.
The ethylene that is produced is a key plastics building block used in the wider petrochemicals, manufacturing and other high-value industries.
INEOS said the three projects significantly increased the propylene and ethylene it produced and supported the growth and profitability of the business.
"These projects represent the first substantial investments in the European chemicals industry for many years," founder andchairman Jim Ratcliffe said.
"It has only been made possible because of INEOS massive $2 billion investment in our Dragon Ships programme which allows us to import ethane and LPG from the US in huge quantities."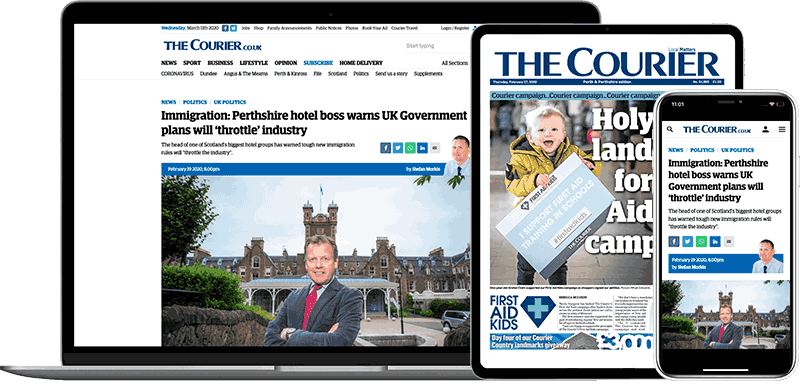 Help support quality local journalism … become a digital subscriber to The Courier
For as little as £5.99 a month you can access all of our content, including Premium articles.
Subscribe