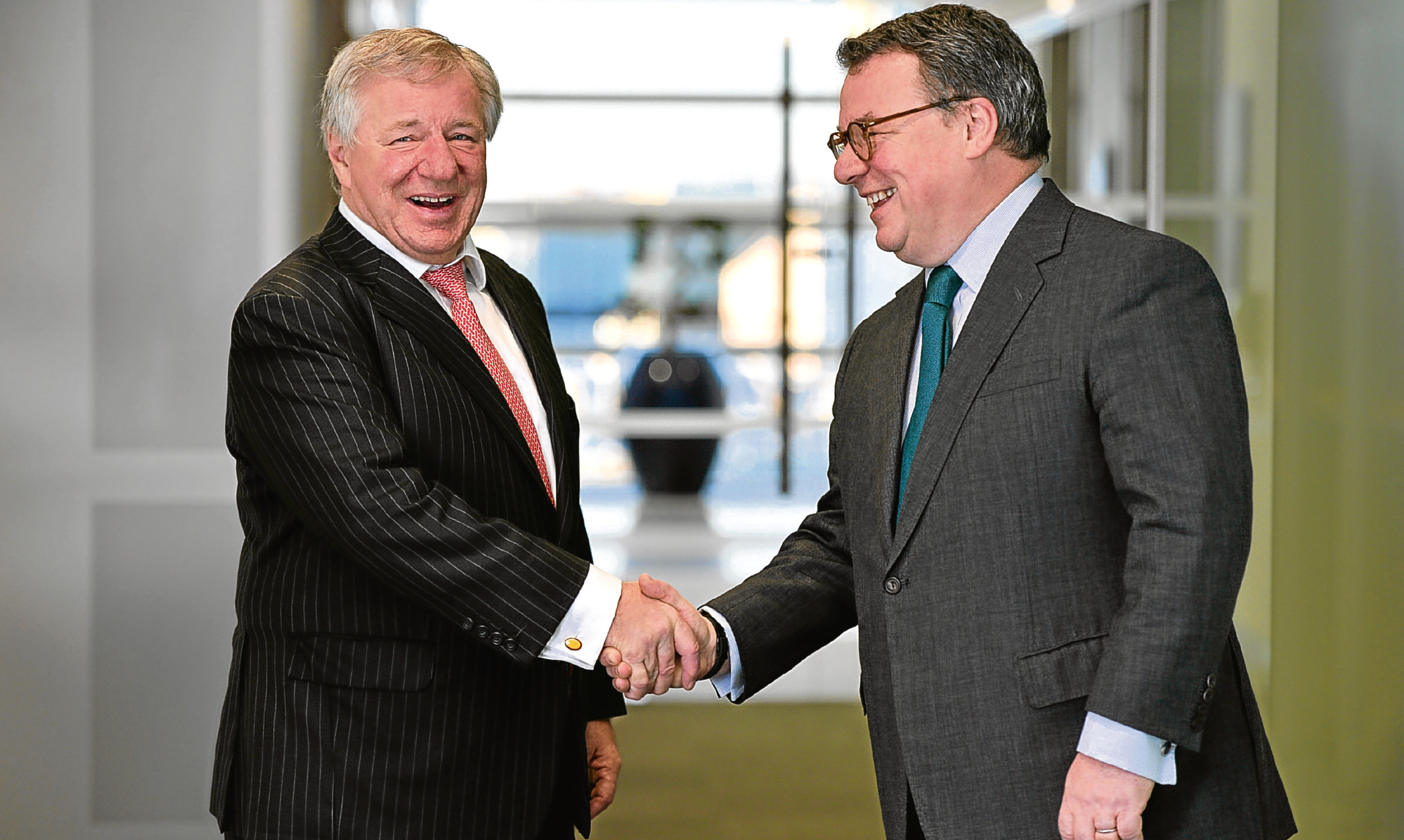 Shareholders have approved a proposed £11 billion mega merger of Standard Life and Aberdeen Asset Management (AAM).
The obstacle was hurdled as speculation grew over a further coming together of Standard Life and Scottish Widows, the Edinburgh-headquartered insurance subsidiary of Lloyds Banking Group.
Neither Standard Life nor Scottish Widows commented on the possibility of a tie-up, or what it could mean for jobs, when approached.
Details of the potential deal broke as Standard Life investors met at the Assembly Rooms in Edinburgh and AAM shareholders gathered at Bow Bells House in London to decide whether to back their proposed merger.
Both sets of shareholders ultimately agreed to the merger proposal and it now looks likely the combined Standard Life Aberdeen will begin trading in mid-August.
Sir Gerry Grimstone, chairman of Standard Life, said he was "delighted" at the support received.
"Our merger with Aberdeen will be one of the most significant events in our near-200 year history, creating a well-diversified world-class investment company," Sir Gerry said.
"Proudly headquartered in Scotland, and employing some of the best talent in our industry, our new combined company will continue to put our customers and clients across the world at the centre of everything we do.
"There are still some approvals to be granted before the merger can complete and I know the teams in both companies are working through these diligently."
AAM chairman Simon Troughton said: "We are pleased with the overwhelming support Aberdeen shareholders have shown for the proposed merger.
"They recognise the strategic and financial rationale of the transaction which will create the UK's largest active asset manager and one of the top 25 globally.
"The two businesses' investment capabilities and distribution channels are highly complementary and by combining them we are well positioned to compete in an evolving global market environment.
"The strengths of the combined businesses in multi-asset and solutions, alternatives and active specialities, such as emerging markets, are strongly aligned to the needs of clients now and in the future."
Reacting to news of the Scottish Widows proposal, Scottish Labour economy spokesperson Jackie Baillie said assurances must be given that no jobs would be lost in any merger.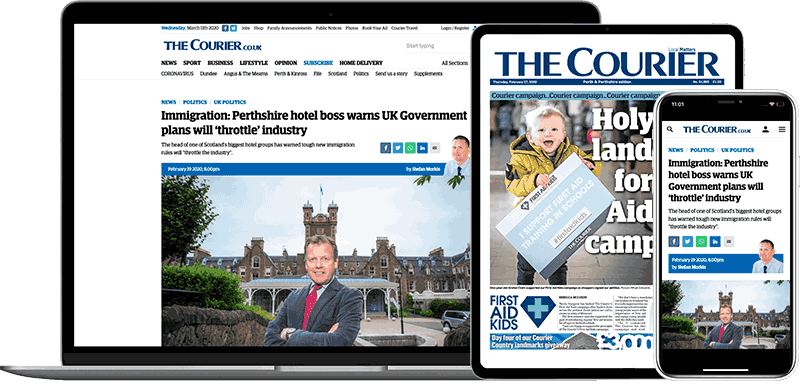 Help support quality local journalism … become a digital subscriber to The Courier
For as little as £5.99 a month you can access all of our content, including Premium articles.
Subscribe