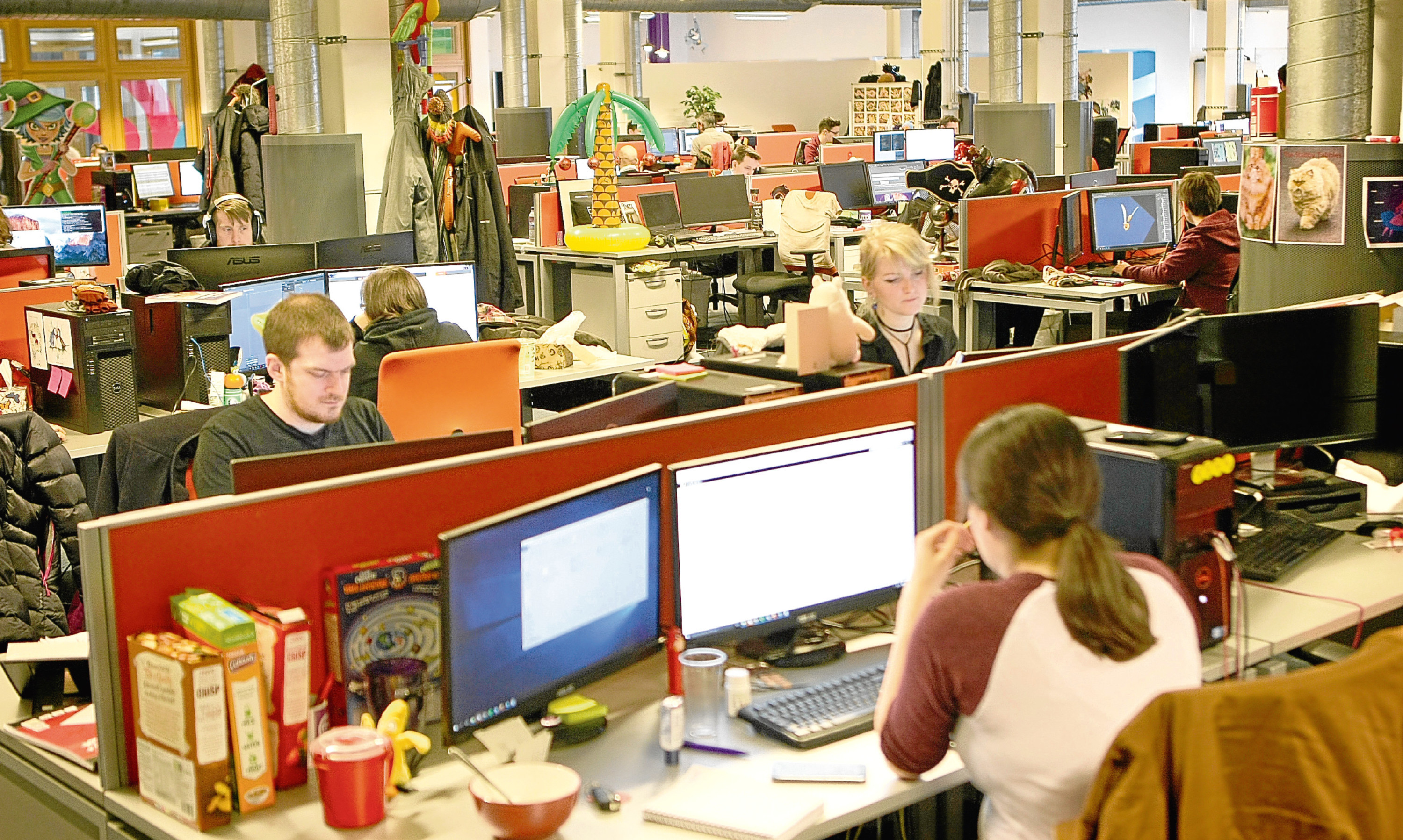 A major Dundee mobile games development firm has levelled up into profit after a year of "significant growth".
Newly published accounts at Companies House show Outplay Entertainment surged from the red into the black in the year to December 31.
The firm – which has a major development studio within the Vision building at Seabraes in Dundee – saw group revenues more than double during the year from £6.3 million to £15.58m.
The group also moved from a loss-making position of £889,157 in 2015 to a pre-tax profit of £687,424 last year.
A tax credit meant the developer – whose games include Angry Birds Pop, Alien Creeps, Craft Candy and Bubble Genius developer – posted a total profit of £905,765 in 2016, a significant improvement in the £800,535 bottom-line loss of a year previous.
In his strategic report to the accounts, director Douglas Hare said 2016 had been a year of significant progress for the group.
"During 2016, the company has achieved significant growth in head count, player audience size and revenue," Mr Hare said.
"Investment continued in building the teams and technology to create highly efficient live operations, releasing frequent, innovative and engaging new content to players across its live portfolio."
Analysis of the group's increased turnover show a spike in players making in-game purchases, with revenues increasing from around £4m in 2015 to almost £9.5m last year.
The company made sales of £714.479 in the UK in 2016, a figure that was dwarfed by overseas purchases of more than £14.8m.
Mr Hare said the group – which employed an average of 127 staff in 2016 – had continued to recruit and its total head count was now in excess of 200.
The accounts note the acquisition by Outplay of Mobile Gaming Studios Limited in early December in a move that expanded the group's mid-core and virtual reality capabilities.
Mr Hare said there were huge opportunities for further growth and said the studio would be releasing new titles later in the year.
He added: "I have been in the games industry for 30 years now and it has never been a slow or insignificant industry, but it has never been as fast or as significant as it is now."
business@thecourier.co.uk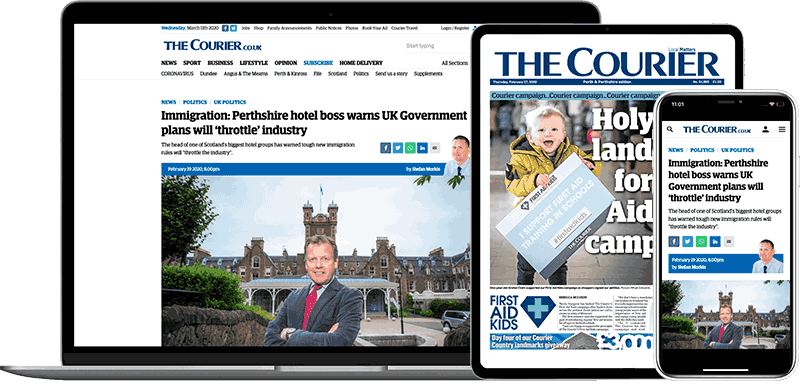 Help support quality local journalism … become a digital subscriber to The Courier
For as little as £5.99 a month you can access all of our content, including Premium articles.
Subscribe