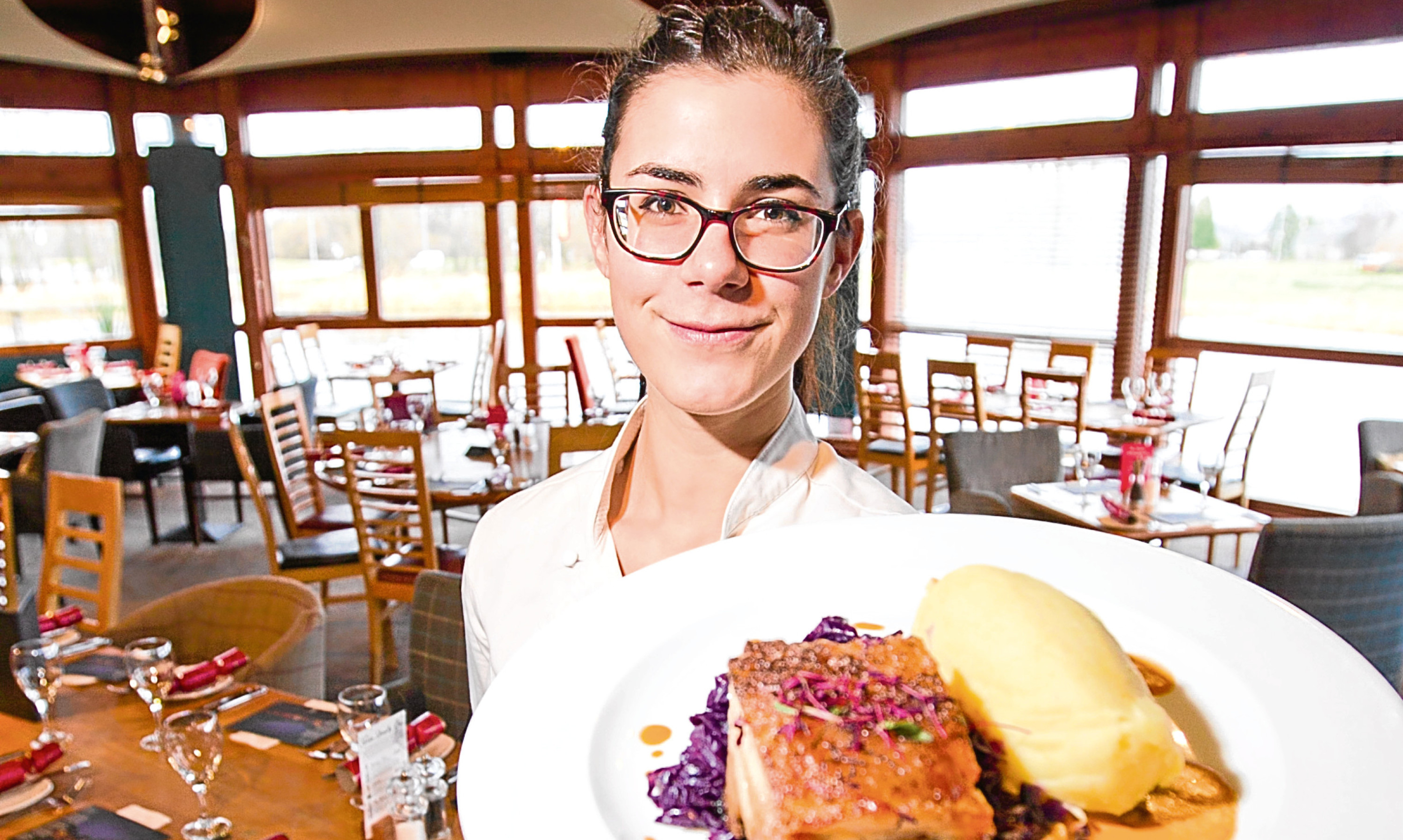 The Scottish economy grew last month, but new data shows the rate of expansion was weak.
The latest Bank of Scotland's PMI report returned a seasonally adjusted headline figure of 51.5 for June, down 0.4% on the previous month but still in positive territory above 50.
The PMI figure is a single measure of combined manufacturing and services sector out and June's return signals lower than average output growth.
The data shows the powerhouse services sector – which makes up the majority of the economy – was flat month-on-month while manufacturing growth was slower than in May.
Increasing costs – which are partly due to pay pressures and the weakness of the Brexit-hit pound – remained an issue for companies.
"Scotland's private sector output growth reduced slightly at the end of the second quarter. Fraser Sime of Bank of Scotland Commercial Banking said:
"Manufacturing, which was previously a key driver behind private sector growth, softened in June.
"The services sector remained subdued overall and with an unchanged rate of expansion since May.
"However, there was also some positive news. Employment returned to growth and input price inflation further decreased in the latest survey.
"In addition, June's data extended the current sequence of expansion to seven months, the longest recorded for almost two-and-a-half years.
"Finally, business confidence fell in June, although to a lesser extent than seen across the UK as a whole."
Meanwhile, a new CBI / Pearson education and skills survey has found a majority of businesses are concerned they may not be able to find the talent they need to fill highly skilled roles.
A survey of 344 companies found 62% of them were concerned about their ability to recruit new talent.
Josh Hardie, CBI deputy director-general, said: "More high-skilled opportunities are good news for our future – and a sign we can make progress on productivity – but this is tempered by the growing urgency around skills shortages."