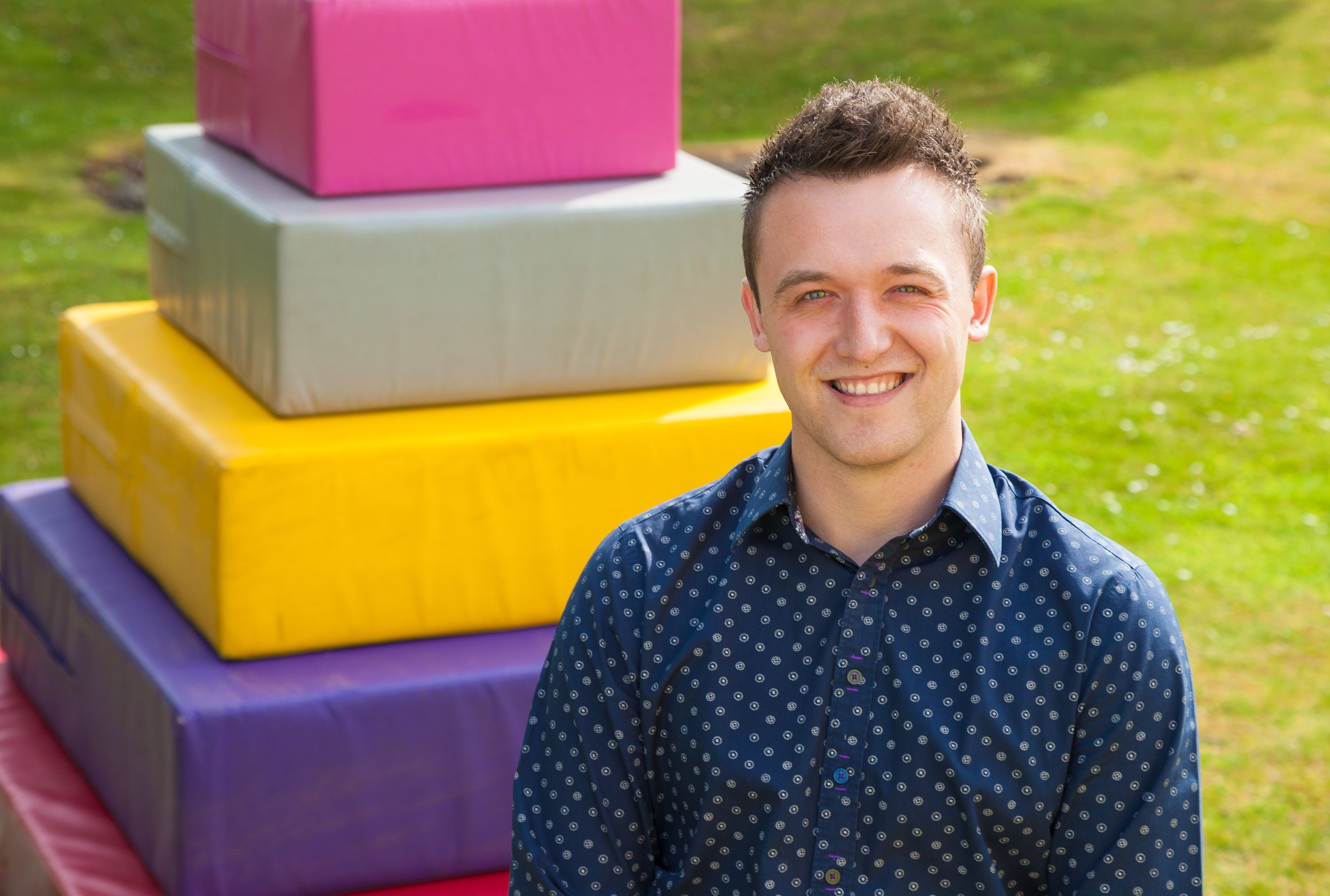 Digital gaming experiences are increasingly replacing more traditional team building activities in business as the number of 'millennials' making decisions in the corporate events market rises, according to a Fife expert.
Jonathan Hazley, general manager of Dunfermline-based team development businesses Team Challenge Company, said that in the past four years there had been a 400% rise in demand for events with a digital twist, ranging from live tweeting Q&As to using virtual reality to allow delegates to explore new products.
Millennials are the generation of 20-to-30-somethings, generally including those born between 1980 and 1995.
Known for being tech savvy, millennials are the first generation to grow up totally immersed in digital technology and a Google study shows those aged 18 to 37 account for almost half of business-to-business decision makers.
This influential group expect to be able to interact with products and services in a digital way, from ordering dinner and dating to incorporating 'Twitterwalls', apps and digital games at their corporate events.
"Digital gamification provides a welcome respite from heavy content such as long, drawn-out presentations and can be effective in encouraging commitment to tasks at hand," said Mr Hazley.
"Importantly, when taking on these types of challenges, delegates tend to drop social barriers, and develop new skills without even realising it.
"By enticing friendly competition, a sense of achievement and motivation, all within a fun and relaxed environment, digital gamification takes the formality out of team building exercises, making delegates much more eager to participate."
Mr Hazley said the trend appears to be affecting both large multinationals and small independent retailers.
Team Challenge Company clients, including the tax, audit and consulting firm RSM UK, RBS, GlaxoSmithKline and PepsiCo.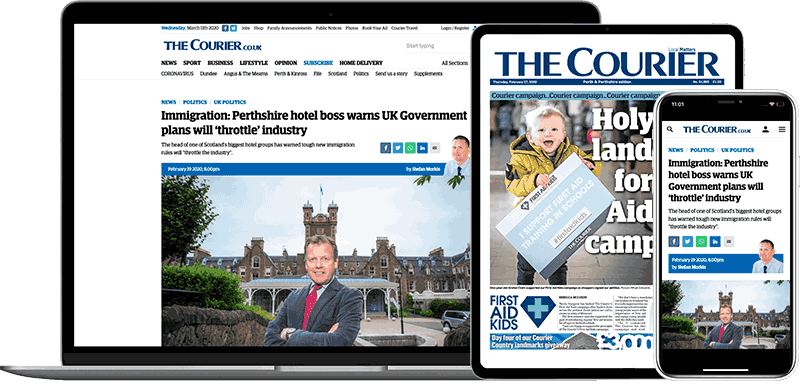 Help support quality local journalism … become a digital subscriber to The Courier
For as little as £5.99 a month you can access all of our content, including Premium articles.
Subscribe