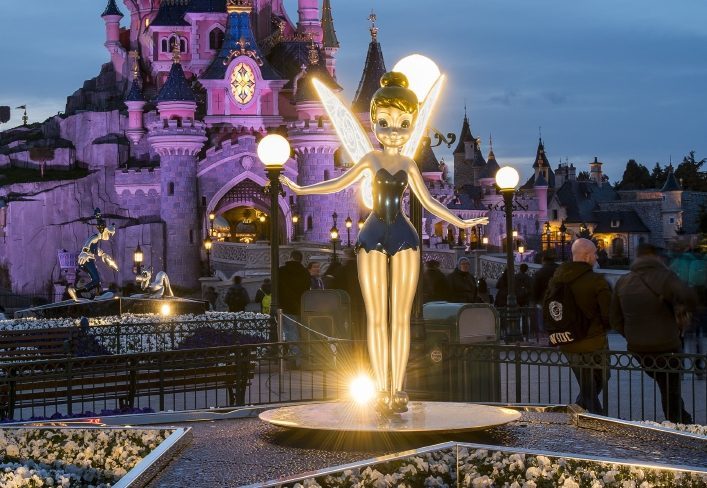 Media giant Walt Disney plans to start its own online streaming services in the US for movies, shows and sports in a shift aimed at bringing productions directly to consumers.
The plans come as the firm grapples with falling television subscriptions and challenges from online video.
It will launch an ESPN-branded sports service early next year and a Disney streaming service in 2019.
The firm also said it would end a distribution deal with Netflix.
The company made the announcements on Tuesday as it reported an almost 9% fall in quarterly profits and little change in revenues compared to the same period in 2016.
Disney boss Robert Iger said the streaming services "mark the beginning of what will be an entirely new growth strategy for the company".
Disney has already launched its own subscription-based video streaming service in the UK.
Disney Life was introduced in 2015 and features many of the company's films, music, books and television programmes in a single app.
With the digital push, Disney is trying to insert itself into territory currently claimed by Amazon and Netflix, which have won audiences with a combination of original programmes available on-demand and a business model focused on monthly subscriptions instead of advertising.
Mr Iger said making Disney and ESPN content available on standalone sites and apps is a better bet in the long run than continuing to rely on cable television, movie theatres and licensing agreements to distribute its work.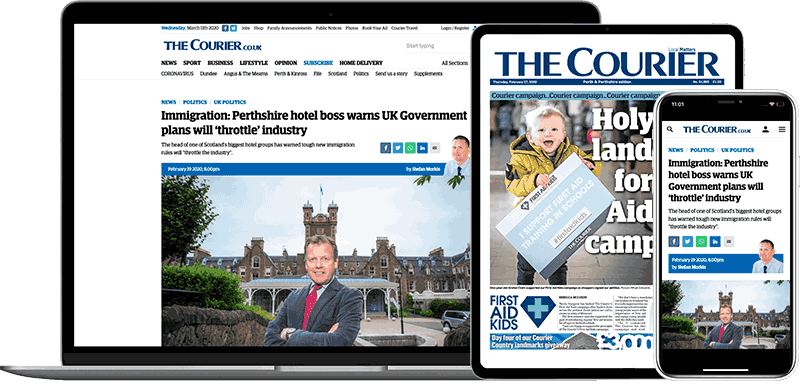 Help support quality local journalism … become a digital subscriber to The Courier
For as little as £5.99 a month you can access all of our content, including Premium articles.
Subscribe