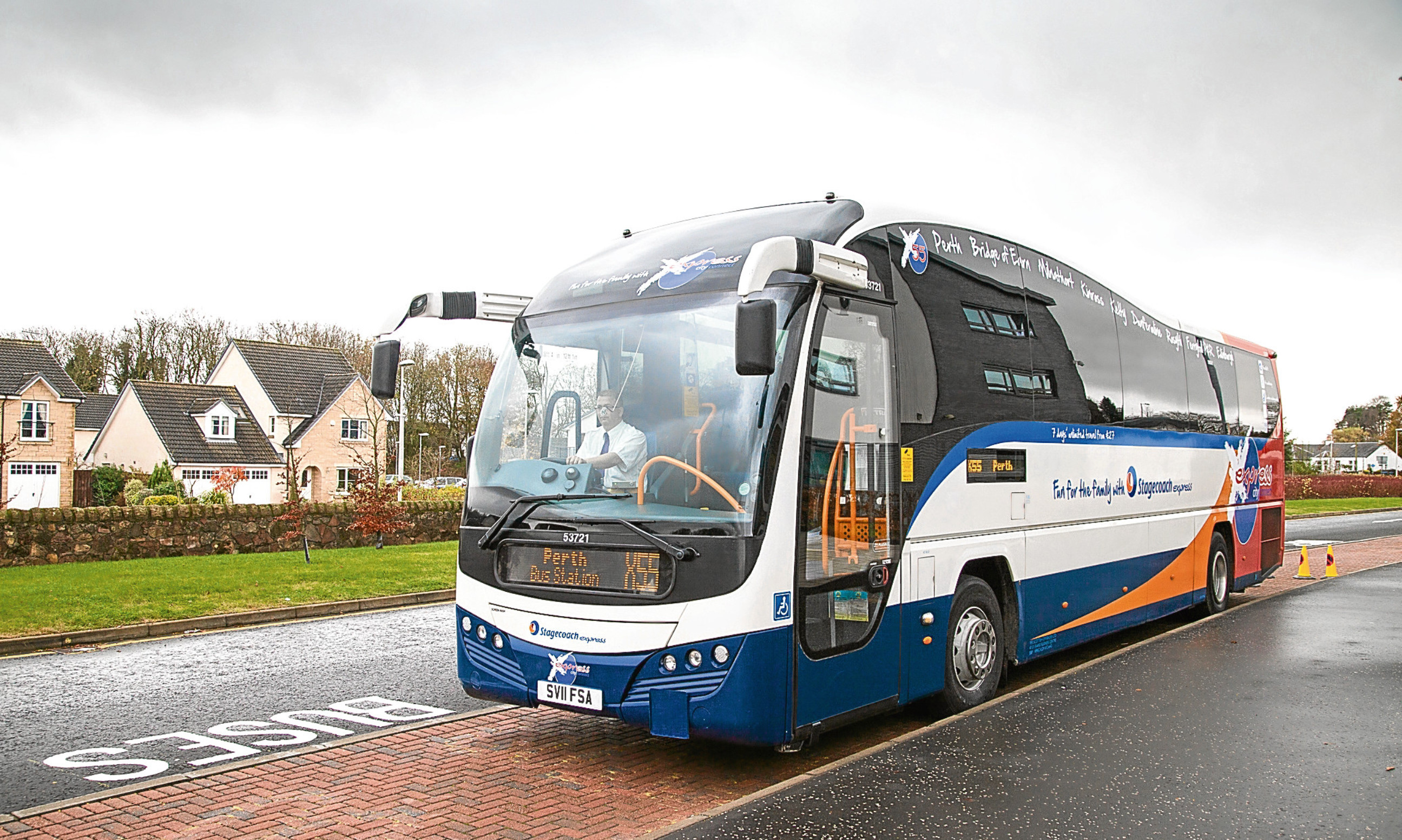 Perth-based Stagecoach is working on ambitious plans to have contactless technology installed on every one of the UK's 32,000-plus buses outside London.
The project , which it is working on alongside First Bus, Go-Ahead, Arriva and National Express, would cover more than 1,200 bus operators in England, Scotland and Wales, and make contactless travel available for 5.2 billion bus passenger journeys a year across Britain.
Associated government legislation would be needed to ensure contactless ticketing was offered by all individual bus operators.
Last year, major operators completed the introduction of smart multi-operator bus ticketing in all nine of England's smart city regions with support from local transport authorities.
Passengers can travel seamlessly between operators in Greater Manchester, Merseyside, Tyne and Wear, West Midlands, South and West Yorkshire, as well as Nottingham, Leicester and Bristol, making public transport more accessible in regions which account for around 15 million people – over a quarter of England's population.
A similar project is now underway to deliver the same benefits to Scotland's major cities.
Multi-operator schemes are already live in Aberdeen and Dundee, with Glasgow and Edinburgh to follow.
Seven Stagecoach companies – with a combined fleet of more than 3,000 buses and 360million customer journeys a year – now offer customers the convenient payment technology.
The £12 million programme, which was launched last October, allows passengers to pay for their travel with a contactless credit or debit card, as well as Apple Pay and Android Pay.
It is the first major deployment of contactless technology on Britain's buses outside London and will benefit customers across England, Scotland and Wales, the company says.
Stagecoach has added Scottish Citylink to an expanded national roll-out programme which will see the technology installed on all of the company's 8,500 buses across the UK by early 2019.