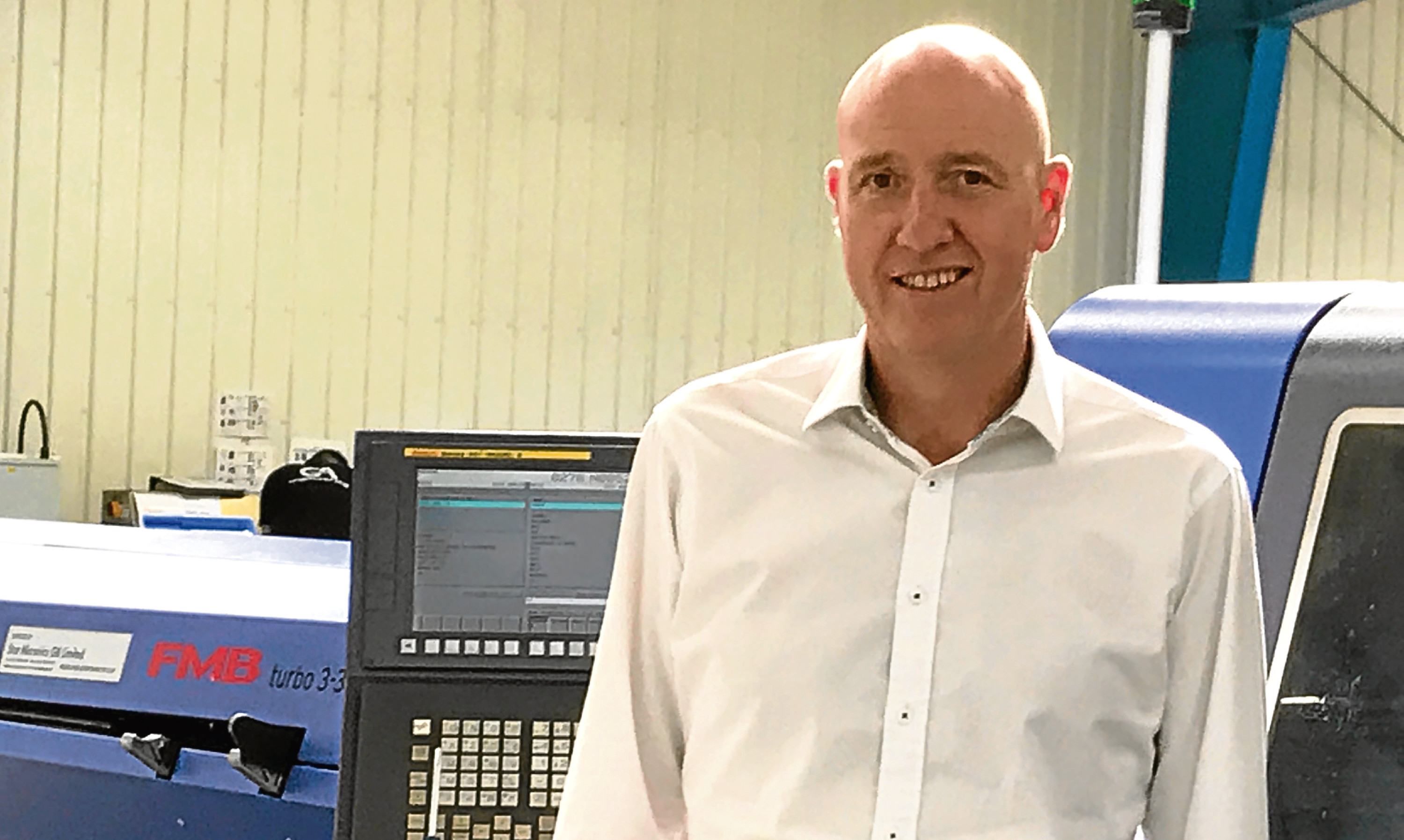 A Dundee-based manufacturing firm has invested £300,000 in new state-of-the-art equipment as part of its long-term growth strategy.
GA Sliding Head, a division of the West Pitkerro-based engineering services group Pryme, has set a target to double turnover to £5 million by 2020.
The new six-figure investment has seen the company add two new Star CNC lathes to its existing 24 machines.
The firm said its improved capability as a result of the investment had already sparked new work orders and turnover in the year to April was now tracking to reach £2.6m, up from £2.35m in the prior 12 month period.
"Our commitment to enhancing the company's existing capabilities will not only allow faster turnaround times for clients' projects, but it has already resulted in several opportunities for our team to quote for high-profile projects with some success," GA Sliding Head general manager, Steve Bruce, said.
"This wouldn't previously have been possible due to the necessary timescales and complexity of working with certain valuable materials.
"Now that we have added this capability, it brings opportunities for our team to work on more complex parts."
Pryme Group CEO Angus Gray said the investment was part of the long-term strategic plan to build the business.
Mr Gray said: "The team at GA Sliding Head is continuing to perform above expectations and achieve growth across a broad range of industry sectors on the back of this recent investment."
business@thecourier.co.uk