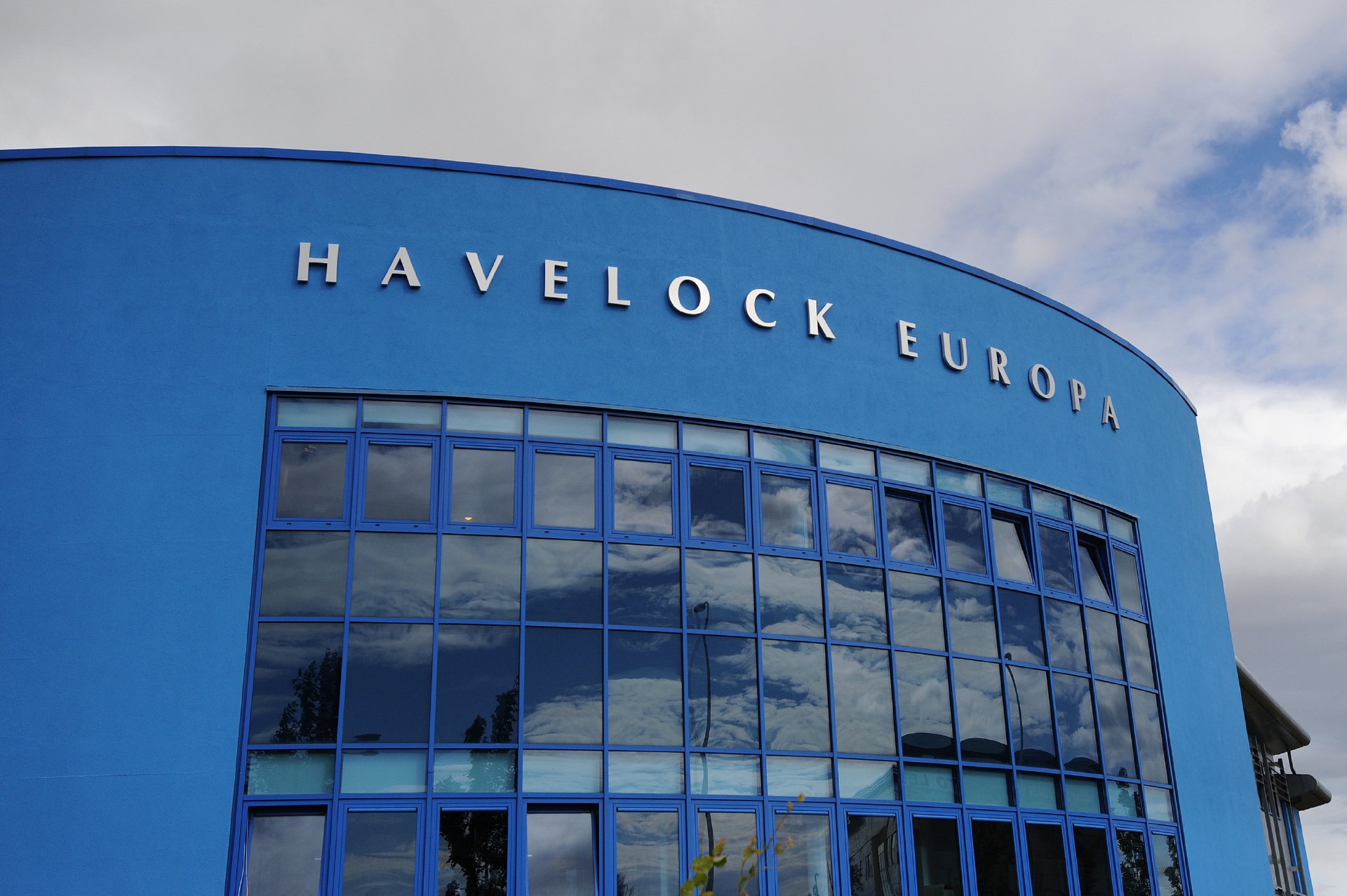 A bleak trading update from one of Fife's biggest employers sent its shares spiralling yesterday.
Furniture manufacturer Havelock Europa warned that it expected its results this year to fall "considerably below expectations".
The company said there had been delays in the starts to work for key customers as well as lower than expected orders from the public sector.
Its shares, which closed at 10p on Wednesday, fell as low as 5.5p yesterday before recovering to close down 4p at 6p.
Havelock employs around 340 employees, with more than 300 based at the company's headquarters at John Smith Business Park in Kirkcaldy.
A further update will be provided as part of the interim results announcement on September 27.
The news comes just three months after the company said it expected to meet its financial targets this year but follows a difficult period for the company.
In November 2015 Havelock revealed the company had lost a major contract with Lloyds Banking Group, which had brought £14m, a sixth of the company's total income, in 2014.
The company made a £600,000 loss in 2015 after revenue dropped by £8.9m to £70.3m. More than 100 staff left the business in 2015.
Last year the company's revenue saw another significant drop to £60.8m but there was a return to profit, with the firm £531,000 in the black.
However, investors were concerned at an increase in the pension deficit and the firm holding debt of £2.7m at the year end, having been £1.1m cash positive a year earlier.
Ian Godden, who was appointed chairman in December, told shareholders in April the group's earnings would be weighted "more than usually" towards the second half of this year.
He said: "Forecasting for the second half year remains difficult however, given the current order book of £38m and existing and new framework agreements, the board believes performance for the full year will remain in line with our expectations."
However, project delays and a fall in public sector spending led the company to release the bleak trading update.
The update said: "The directors of Havelock Europa PLC expect results for the year ending 31 December 2017 will fall considerably below expectations, due to delays in the commencement of work for key customers and lower-than-anticipated orders from the public sector.
"These developments are set against the previously announced backdrop of reduced activity in the first half and costs associated with the implementation of the enterprise resource planning system."
The costs of implementing the new computer system was £1.7m last year.
The company declined to comment yesterday.