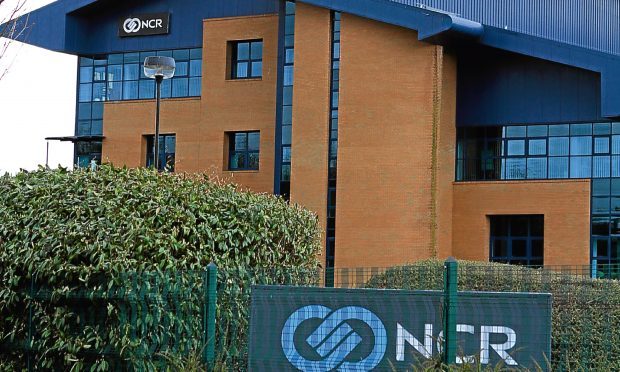 The UK arm of NCR posted a loss last year after selling part of its business to a rival.
A pre-tax loss of £3.5m was recorded by the ATM maker as turnover dropped from £256.9m to £249.5m for the year ending December 31 2016.
Director Rachel Nash said the main reason for the decline in turnover was a result of the sale of its interactive printer solutions division to Atlas last May.
However, she said other parts of the company – which is a major employer in Dundee – "remain positive".
The company makes a range of ATM, point of sale and self service machines with customers in the financial, retail, hospitality, travel, telecommunications and technology sectors.
The company's first ATM was built in Dundee 40 years ago and since then millions have been shipped from Dundee and other NCR locations to financial institutions across the world.
NCR maintains a strong presence in the city, employing around 500, with the company's premises on Kingsway West being one of its key strategic research and development sites.
Ms Nash said: "The company's gross margin has slightly declined, but not materially, given the uncertainty over Brexit and negative foreign exchange impact this year.
"Overheads have increased due to hiring of engineering and technical support staff during the year.
"Administrative expenses have increased due to the loss on disposal of fixed assets and an increase in foreign exchange losses."
Ms Nash said the company was targeting turnover growth, gross margin expansion and improved customer loyalty and employee engagement this year.
She said that in recent years the company had shifted its focus to sales of higher margin software and professional, managed and other services.
She added: "If we are unsuccessful in transforming our business model, our operating results could be negatively impacted."
rmclaren@thecourier.co.uk