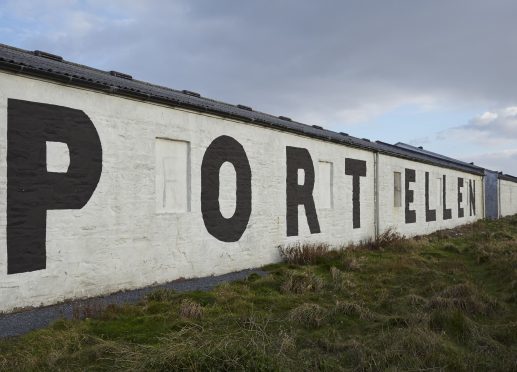 Two 'lost' Scotch whisky distilleries are being brought back into production by Diageo, it was announced yesterday.
It will invest £35 million into Port Ellen and Brora, which were both closed in 1983 and whose whiskies have become highly prized.
Subject to planning permission and regulatory consents, detailed design, construction and commissioning work, it is expected the distilleries will be in production by 2020.
The company plans to produce around 800,000 litres a year from the distilleries, which will be among the smallest in the drinks giant's portfolio.
Cask filling and traditional warehousing will take place on the site of both distilleries.
They will also be open to visitors.
The funding will be split roughly equally between Port Ellen on the island of Islay, adjacent to Diageo's Port Ellen maltings facility, and Brora on the north-east coast.
Diageo said the investment reflected its confidence in the future of Scotch whisky.
David Cutter, Diageo president of global supply and procurement, said: "This is no ordinary Scotch whisky distillery investment. This is a once-in-a-lifetime opportunity to bring these iconic distilleries back to life.
"We will take great care to be true to the spirit of the original distilleries in everything we do and to operate them with all the knowledge, skill, craft and love of Scotch that our people and our company has gathered through centuries of whisky-making."
He said the age of the whiskies produced would likely be 12 years old, with bottles available from 2032 – almost 50 years after the distilleries closed.
business@thecourier.co.uk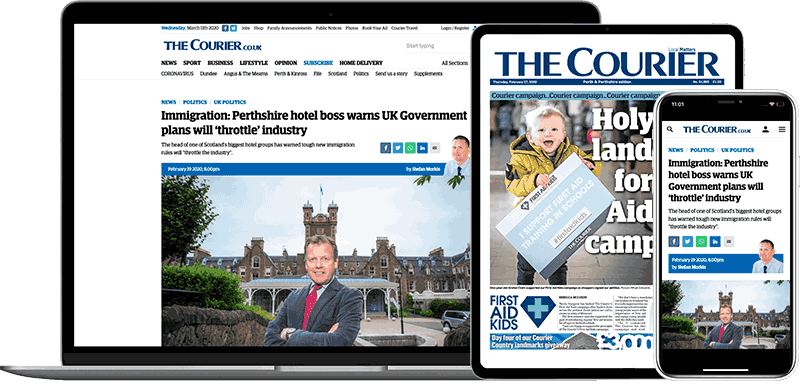 Help support quality local journalism … become a digital subscriber to The Courier
For as little as £5.99 a month you can access all of our content, including Premium articles.
Subscribe