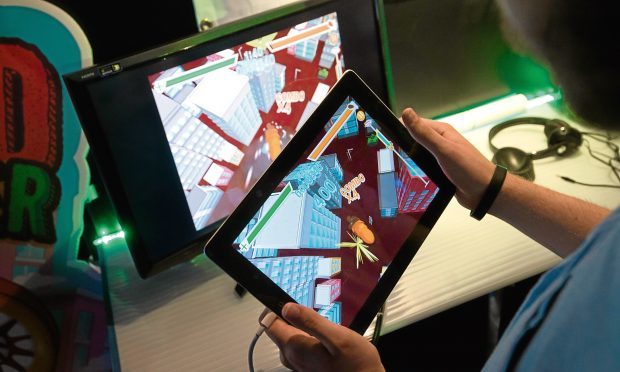 The trade body for the UK video games sector has welcomed a decision to extend a tax relief that helps offset the cost of developing new titles.
TIGA chief executive Dr Richard Wilson said it was "excellent news" not only for the industry but the wider UK economy that the European Commission had agreed to extend the state aid clearance of Video Games Tax Relief (VGTR).
The new five year extension follows a request by the UK Government and pressure from the games industy to ensure development overheads are kept as low as possible.
The tax regime – which has been in place for four years and will now continue through until the Spring of 2023 – has helped hundreds of games companies develop new titles and content.
New figures released by the British Film Institute show in the first nine months of this year alone 161 new games have been brought forward with VGTR support, and the relief has stimulated £160m in total budget spend.
In addition, 130 new jobs have been created in teams developing new games with VGTR relief.
"Video Games Tax Relief will continue to promote investment, job creation and business growth in our high technology, high skills, export focused industry," Dr Wilson said.
"TIGA has consistently argued that Video Games Tax Relief is justified on three grounds.
"Firstly, it enables the UK video games industry to compete on a more level playing field against our overseas competitors who benefit from similar forms of relief.
"Secondly, the relief promotes the production of culturally British video games.
"Thirdly, the relief encourages economic growth: in the three years before Video Games Tax Relief was announced, the UK's development headcount declined on average by 3.6% each year.
"In the four years after the announcement, it grew on average by 7.1%."
The announcement on VGTR came as TIGA prepared for its annual awards celebration of the gaming industry at the V&A in London.
business@thecourier.co.uk