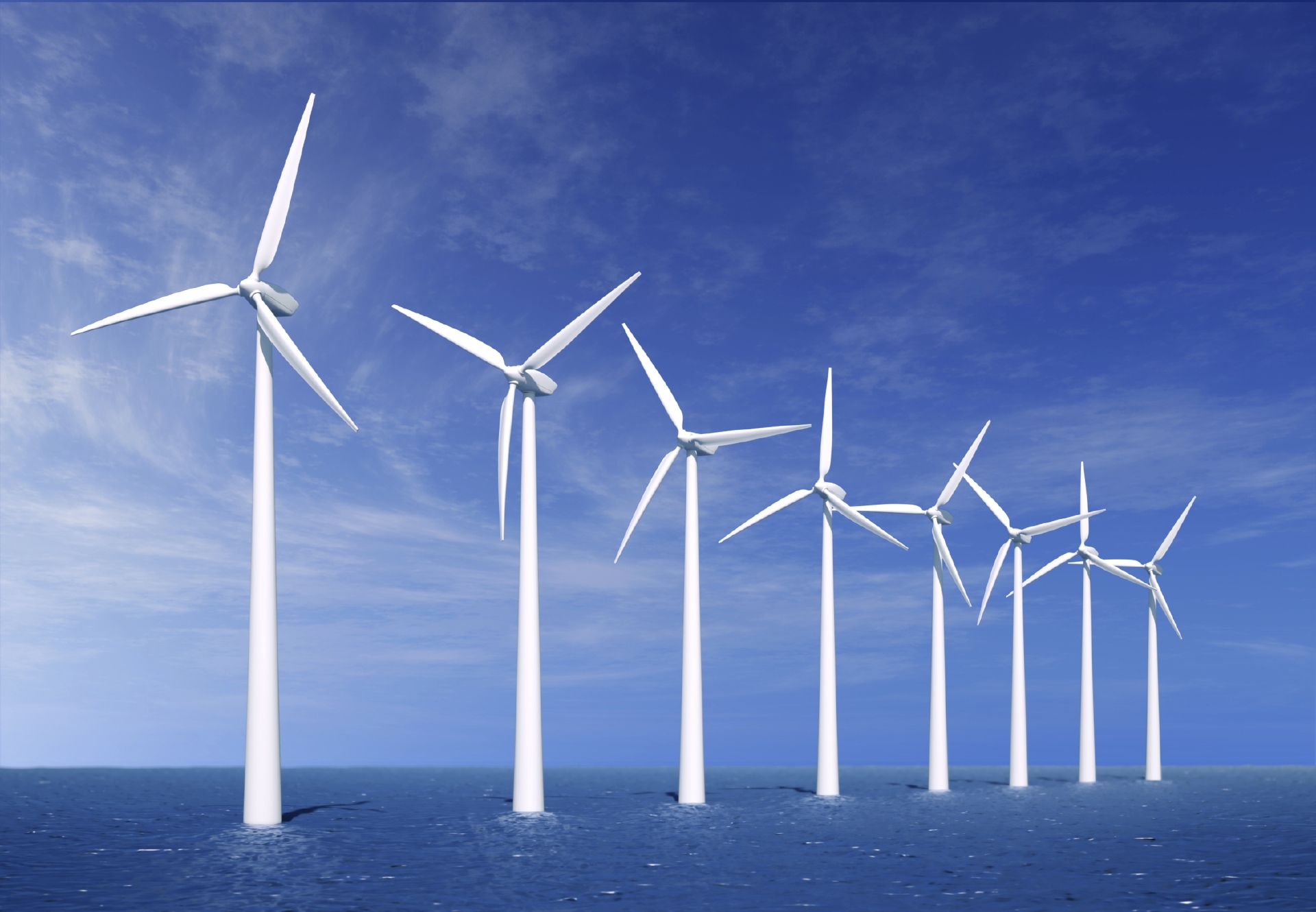 Construction of a £2 billion wind farm off Fife will begin next year after RSPB Scotland lost a long running legal challenge against development.
The UK Supreme Court today denied the bird preservation charity's application for leave to appeal an earlier ruling which found that permissions granted by Scottish Ministers for the proposed Neart Na Gaoithe (NNG), Inch Cape and  Seagreen wind farms in the Outer Firths of Tay and Forth were valid.
The move paves the way for tens of millions of pounds of direct investment in the region and the creation of up to 2,000 construction jobs for the build-out of NNG alone.
"After more than two and a half years, two court hearings and two rejected applications for leave to appeal by RSPB Scotland,  we can finally focus on delivering the very significant benefits this project brings to the Scottish economy and its environment," Andy Kinsella, Chief Executive Officer, Mainstream Renewable Power said.
"Once constructed this £2bn project will be capable of supplying 325,000 homes – a city the size of Edinburgh – with clean energy.
"A study by the Fraser of Allander Institute shows the project will create 2,000 jobs each year during its four year construction period as well as hundreds of permanent jobs once operational.  The project will bring £827 million directly to the Scottish economy over its lifetime.
"We are delighted with the decision and look forward to working constructively with RSPB Scotland to take the wind farm into construction next year.
"This project was consented by Scottish Ministers in October 2014 on the advice of Scottish Natural Heritage and Marine Scotland. We have been rigorous in our approach throughout the project, working with partners and supply chain businesses to find the best possible way to deliver the project. We look forward to seeing NnG up and running.
"We have taken advantage of significant advances in wind turbine technology allowing the number of turbines to be reduced from the 125 in the original design to a maximum of 54 today."
RSPB Scotland – which brought the case over concerns that the wind turbine blades could harm seabird colonies including gannets, puffins and kittiwakes – said it was extremely disappointed at the decision.
"In light of this refusal for permission to appeal we will be taking some time to consider all other options remaining to us," RSPB Scotland director Anne McCall said.
"However, we are extremely disappointed with this decision, following nearly a decade's worth of effort from RSPB Scotland to help deliver offshore wind in Scotland in a manner that respects one of the country's most impressive and internationally renowned natural assets – its fantastic seabird colonies.
"And, perhaps most worryingly, it could also set an extremely dangerous precedent for decision-making on future development, whereby Scottish Ministers no longer need to take heed of their own expert nature conservation advisors (Scottish Natural Heritage), nor the concerns of the public or indeed consider the implications of development on areas known to be of international importance to wildlife.
"RSPB Scotland will continue to work constructively with the developers and the Scottish Government to try to ensure that the major impacts of these projects or any updated projects for these sites on seabirds are mitigated as much as possible."
Earlier in the day, the charity gave cautious support to Crown Estate Scotland's statement that it was preparing for a new offshore wind leasing round in Scottish waters.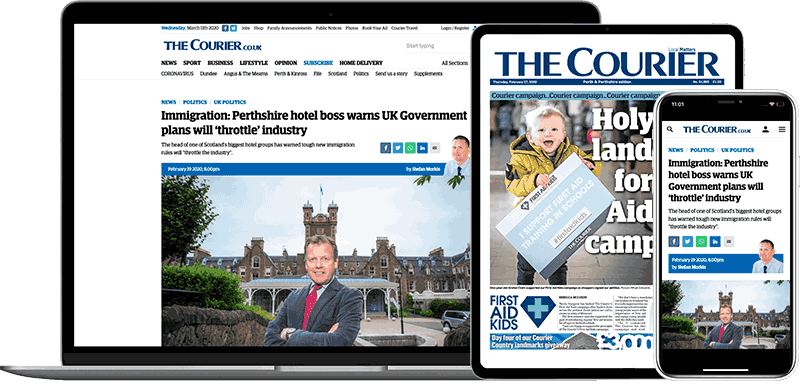 Help support quality local journalism … become a digital subscriber to The Courier
For as little as £5.99 a month you can access all of our content, including Premium articles.
Subscribe