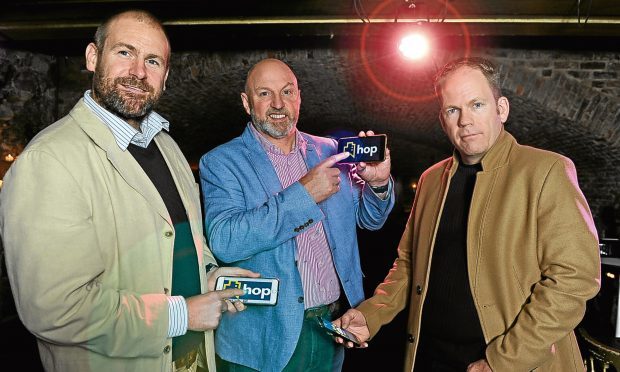 A Perthshire hotelier has launched "market disrupting" software which he claims could slash bills for Scottish hotels struggling with business rate rises and Brexit.
Last year Richard Drummond, co-owner of McKays Hotel in Pitlochry, teamed up with UK businessmen Jon Erasmus and Ronald Tweedie to build new software for hospitality businesses.
HOP Software is a cloud-based system, which enables accommodation to be run from any smart device or phone, simplifies hotel functions and generates staff efficiency data for HR departments.
Mr Drummond and fellow directors believe the product will free Scottish hospitality businesses from clunky systems charging high commissions for add-ons, meaning they will have more time for their customers.
He said: "Our first principles were why should smaller operators be limited by functionality and why should software be so expensive?
"No one is being charged commission by separate channel management systems to integrate bookings from third party sites like LateRooms. This updates live.
"At reception, staff know when rooms are available because cleaners click on the system when they are finished.
"Customers can travel from Pamplona to Pitlochry, using remote check-in, without having to see a person, if that is what they want. All aspects of the business are covered."
More than £500,000 has been invested in the software which will cost hotels between £2,000 and £6,000 a year to use.
Six full-time posts, including three UK-based developers, have been created with 15-20 jobs expected to be filled over two years.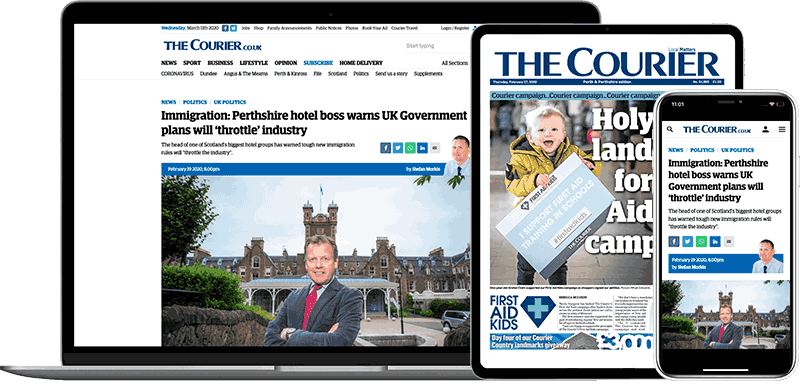 Help support quality local journalism … become a digital subscriber to The Courier
For as little as £5.99 a month you can access all of our content, including Premium articles.
Subscribe